Happiness is habitual.
About Us
Mixhers is a female-owned, female-run, female-inspired company.
We help women take charge of their health and wellness. Our all-natural products are designed and formulated specially for female health concerns.
Our Story
Mixhers started when our CEO, Jess, had terrible postpartum periods and acne after having twins. After an unsuccessful search for a solution through doctors and medication, she met Cody, a holistic health practitioner who created a nutritional supplement to help naturally balance her hormones.
To Jess' surprise, it helped all of her symptoms and she set out to make this product available to all women-- it's known today as Hertime.
Now Mixhers has a dozen products all focused on natural solutions for women's health.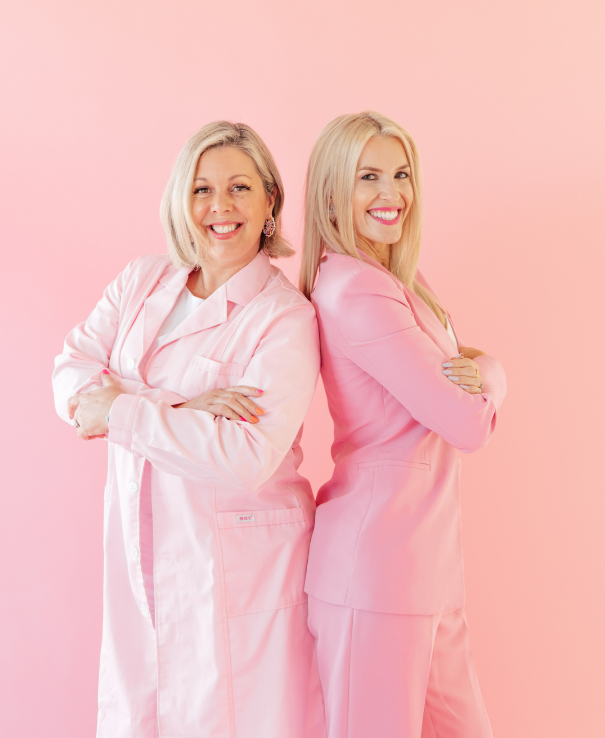 Our Products
All Mixhers products are produced 100% all natural ingredients. We don't use any artificial flavors or colors, and all of all products are gluten free with no added preservatives.
All products come in individual stick packets that are great for on-the-go! Simply mix one packet with water for a drink that tastes great. Double up on the benefits by mixing multiple Mixhers products together. Retail packaging is available in bags of 15 sticks and 30 sticks with multiple flavor options.