hertime
holiday

final sale
hormone balance
FINAL SALE
Mix up some holiday magic with our limited-edition fa-la-la-la flavors. These seasonal spins on our hormone hero product will have you feeling your jolliest all winter long. 
Your PMS problem-solver.
Supports Normal Cycles* 

Promotes Hormonal Balance*

Soothes Menstrual Cramps*

Eases Bloating*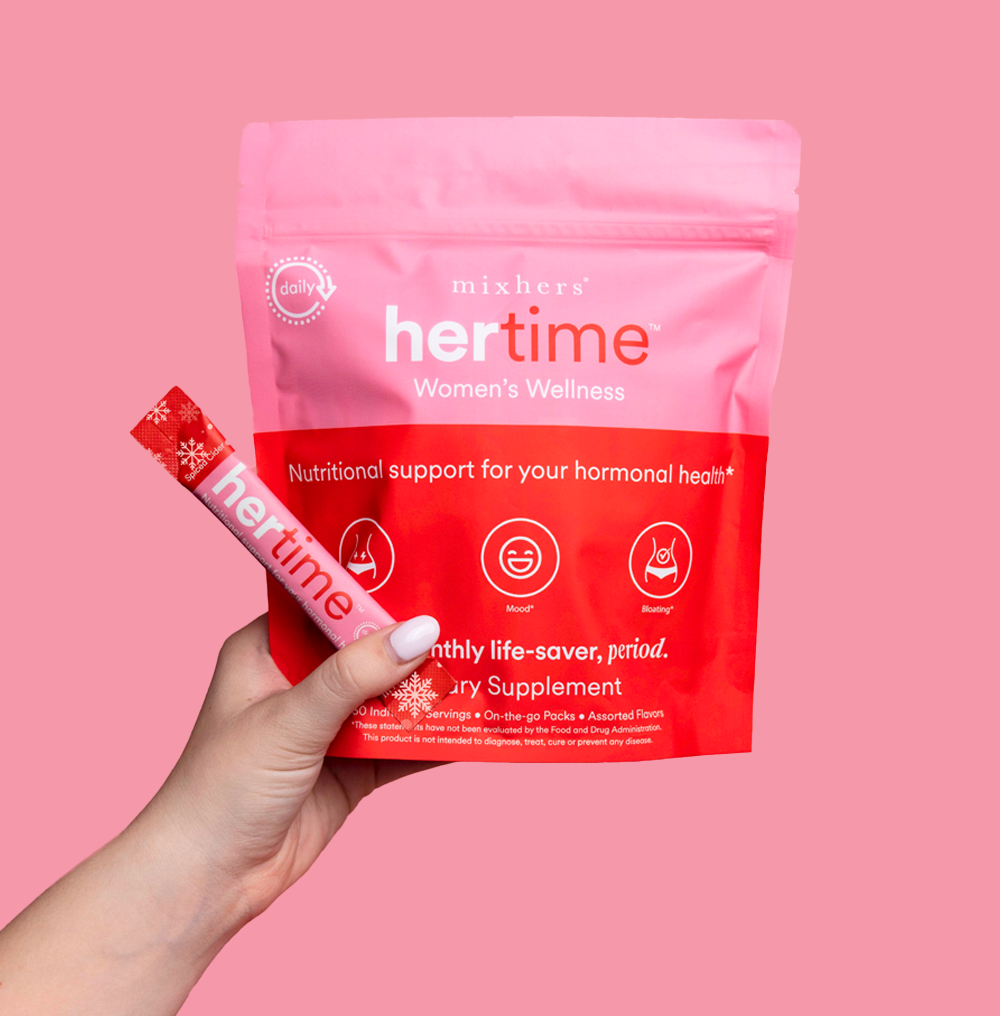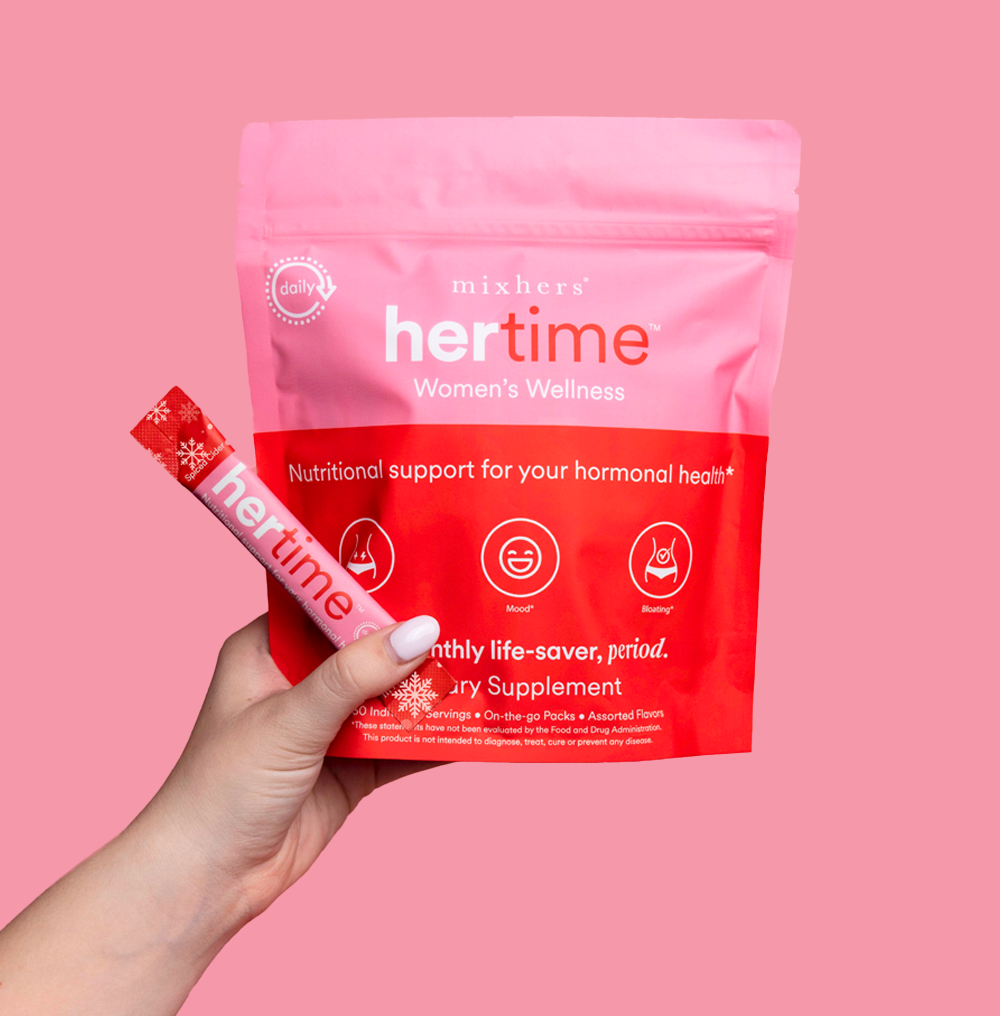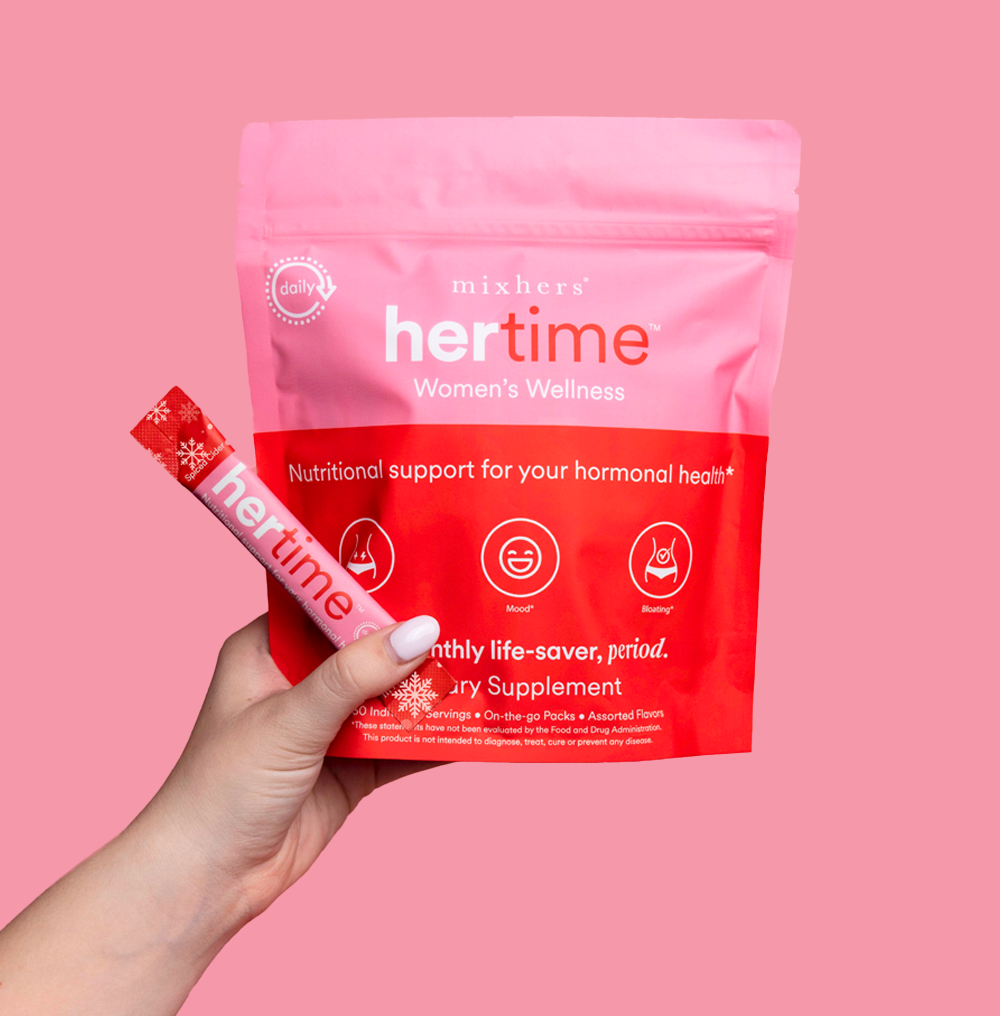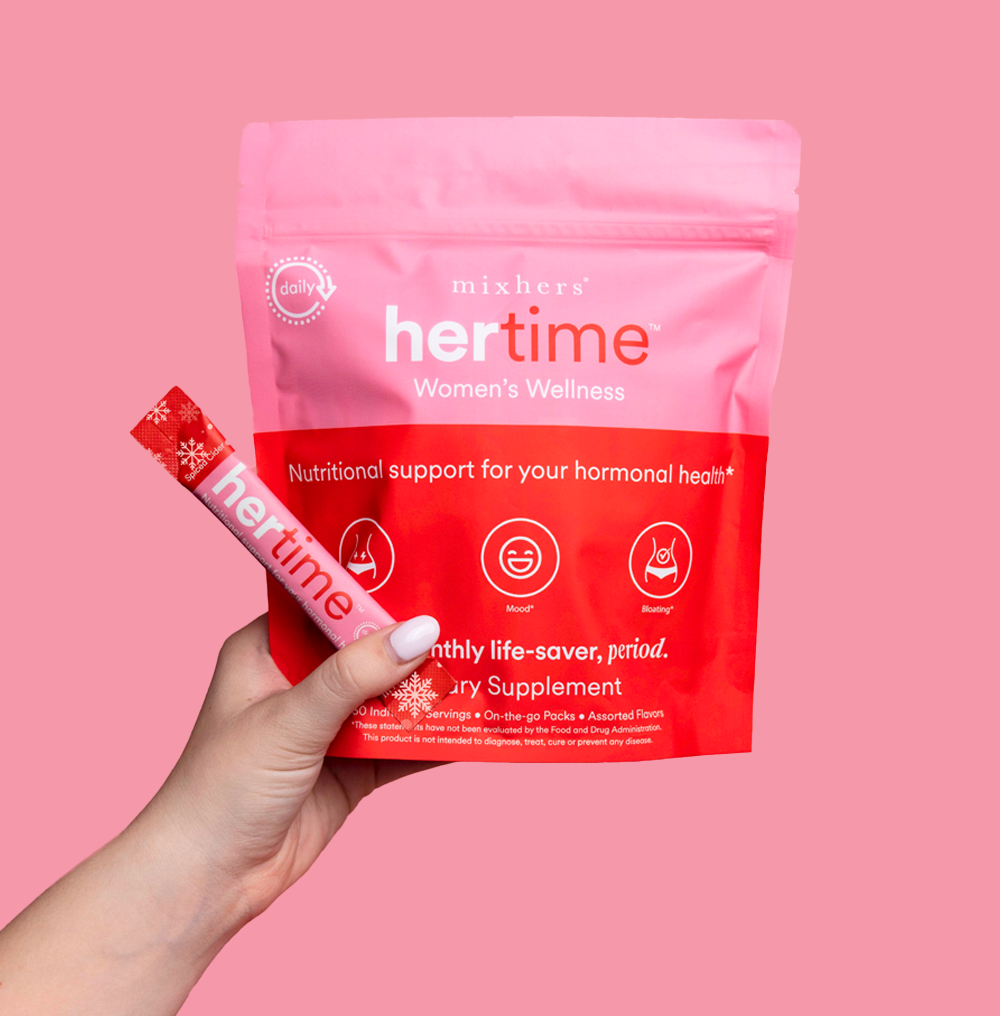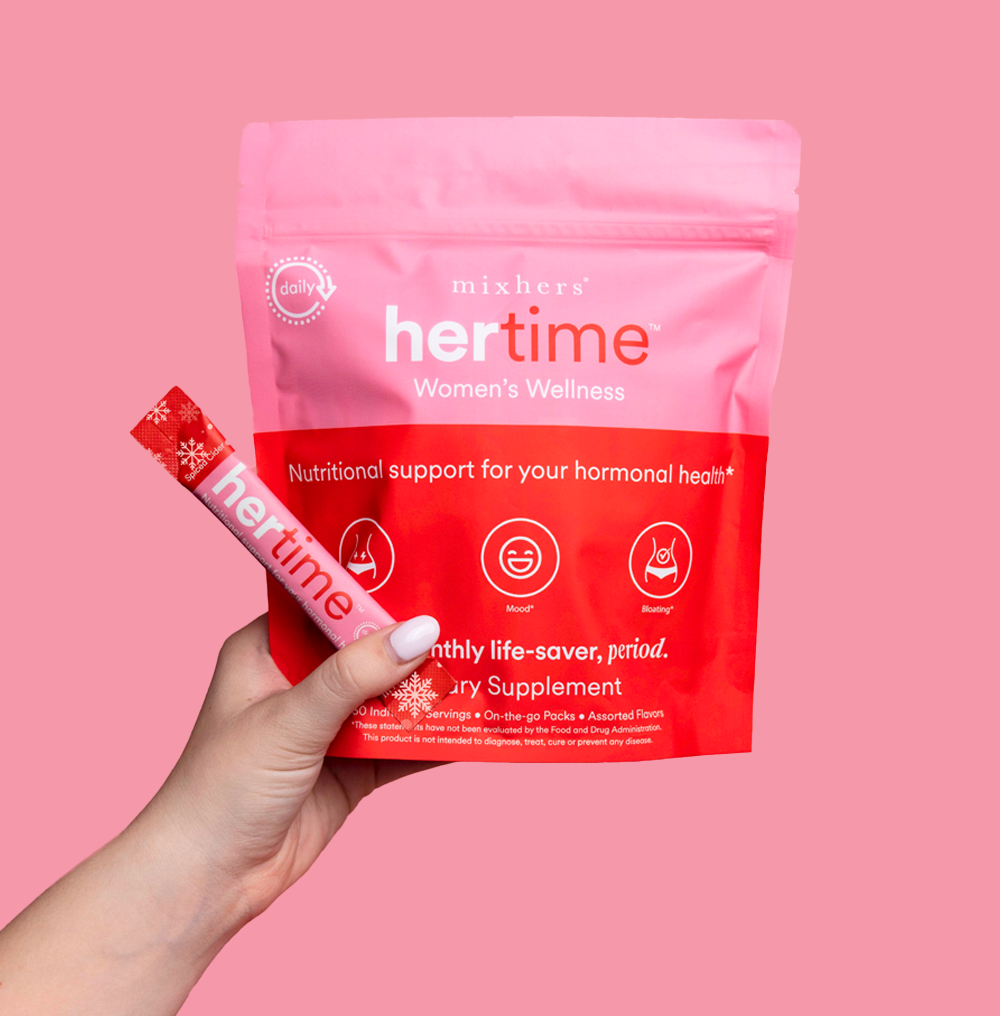 This is old wisdom.
Herbal medicine is as ancient as women themselves. In cultures around the world, the two seem to go hand-in-hand. Mixhers has tapped into this sage wisdom of Chinese medicine and made holistic herbal supplements accessible, convenient, and delicious!
Hormone-Healthy
100% Natural
No Sugar Added
Toxin-Free
No Artificial Colors or Flavors
Made in the USA
Recyclable Packaging
Hormone-Healthy
100% Natural
No Sugar Added
Toxin-Free
No Artificial Colors or Flavors
Made in the USA
Recyclable Packaging