How it Works
What does it mean to be hormone-friendly?
Everything is hormonal. From our PMS to pregnancy, metabolism to mood, sleep cycles to sex-drive, almost all our health painpoints can be traced back to hormones. So, how do we do more to balance hormones so that we can live more vibrantly?
Balancing hormones consists of three main pillars: 
Cutting Out Environmental Toxins
Mixhers is on a mission to support women in achieving hormonal balance across these three pillars, starting with nutritional therapy. Mixhers products nourish your body systems with hormone-friendly ingredients that naturally and holistically restore hormonal balance.
Highly absorbable wellness solutions for every stage of womanhood.
Liquid delivery for maximum absorption, because
your body can't use what it can't absorb!

When you think supplements, you probably think tablets, capsules, and gummies. But did you know it's difficult for our bodies to absorb the nutrients packed inside them? You may be taking them religiously, but getting a fraction of the benefits.

Mixhers solved this problem with an innovative liquid delivery system. When mixed with water, our nutrient-rich powder formulas are highly absorbable in the digestive tract. This means optimal potency and maximum benefits. 

Mixhers is the nutrition you need in the form your body prefers.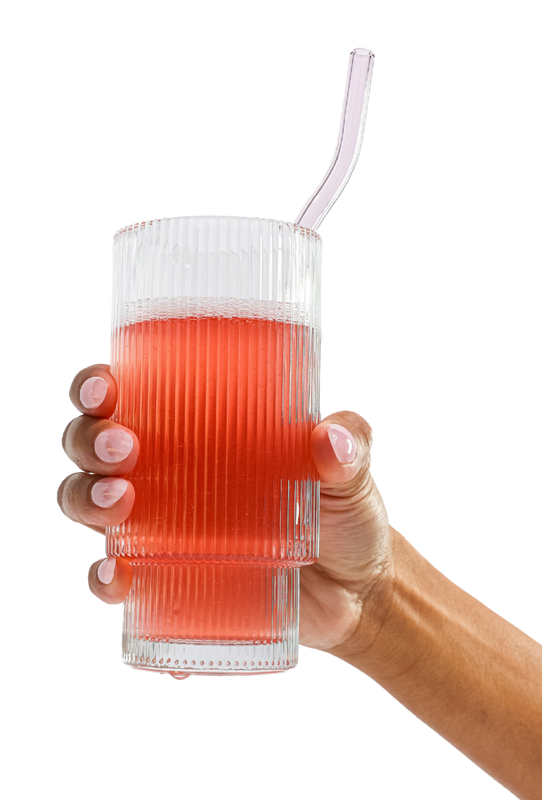 Daily deep nutrition.
What Hormones are Hungry For
Nutritional deficiency is the leading cause of hormonal imbalance. Mixhers provides the exact nutrients that your hormones need to calm down, do their job, and unlock your best life.
Give It Time
Mixhers is not a quick fix or magic potion. Drink our products daily for 6-12 weeks to start noticing holistic healing and feel-good freedom.
Made to Enjoy
It's not often easy to make healthy routines stick. But when self-care means sipping on addictively-delicious drinks, you'll become the consistency queen without all the effort.
This is old wisdom.
Herbal medicine is as ancient as women themselves. In cultures around the world, the two seem to go hand-in-hand. Mixhers has tapped into this sage wisdom of Chinese medicine and made holistic herbal supplements accessible, convenient, and delicious!
Hormone-Healthy
100% Natural
No Sugar Added
Toxin-Free
No Artificial Colors or Flavors
Made in the USA
Recyclable Packaging
Hormone-Healthy
100% Natural
No Sugar Added
Toxin-Free
No Artificial Colors or Flavors
Made in the USA
Recyclable Packaging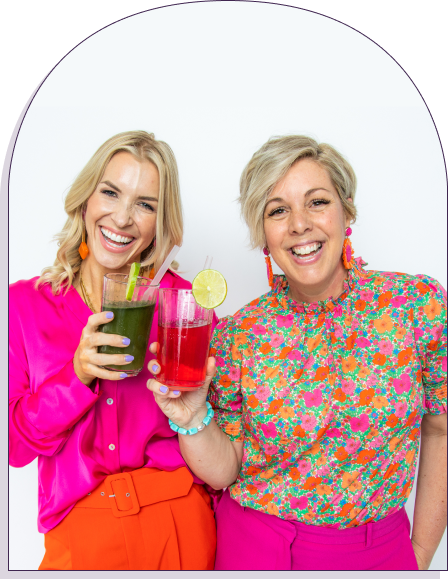 Formulated by women, for women.
Driven by the lack of natural remedies for menstrual issues, Jess and Cody dedicated themselves to three years of intensive research, formulation, re-formulation, and testing. Their unwavering determination and commitment to finding a solution resulted in the birth of Hertime, an all-natural product that harnesses the power of earth-grown remedies to balance hormones.

Hertime is specifically designed to regulate hormones and reduce the negative symptoms that women have often accepted as normal. With the creation of Hertime, Mixhers launched its mission to provide women with the necessary nutrition to confidently embrace their monthly cycles.
Learn More About Our Story
What women are saying...
Listen to what real users of Hertime have to say about how Mixhers has impacted their lives.