Your secret weapon against your worst symptoms.
Combats extreme period symptoms*:

Intense cramping*
Heavy flow*
Irritability, bloating, low energy*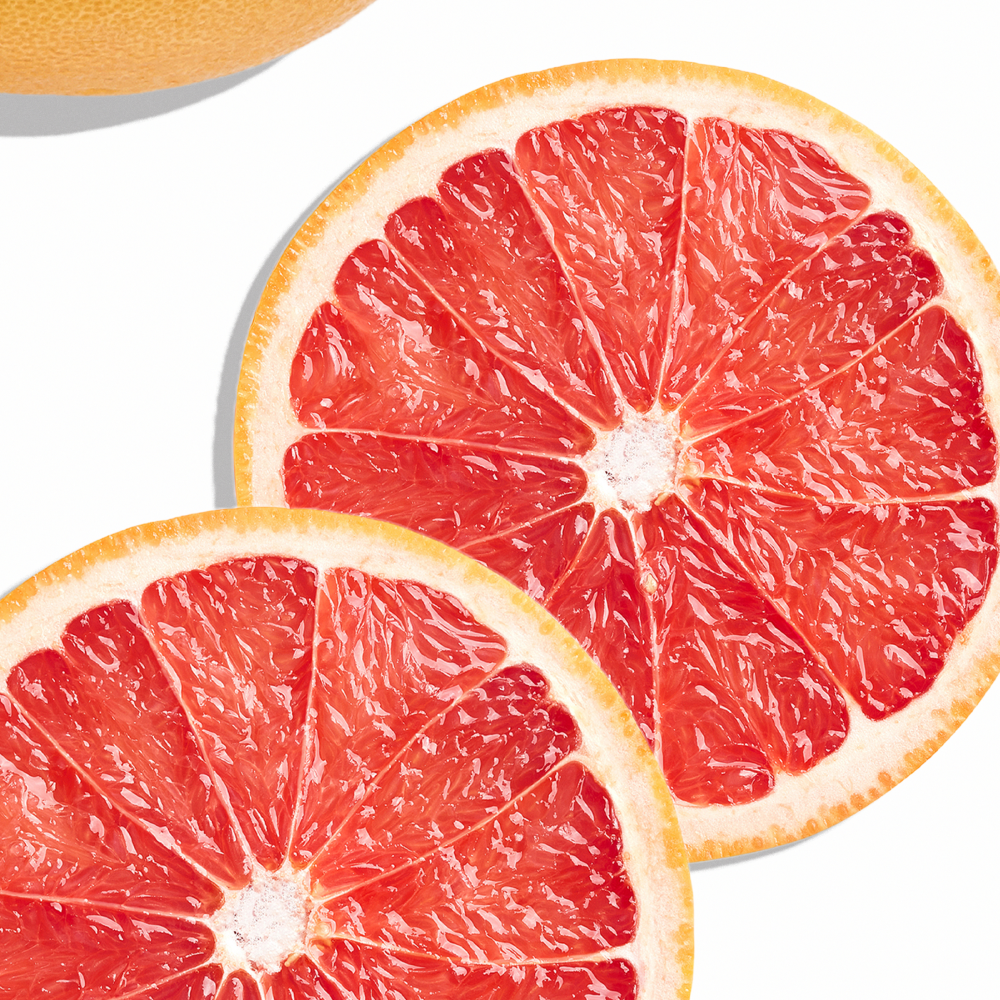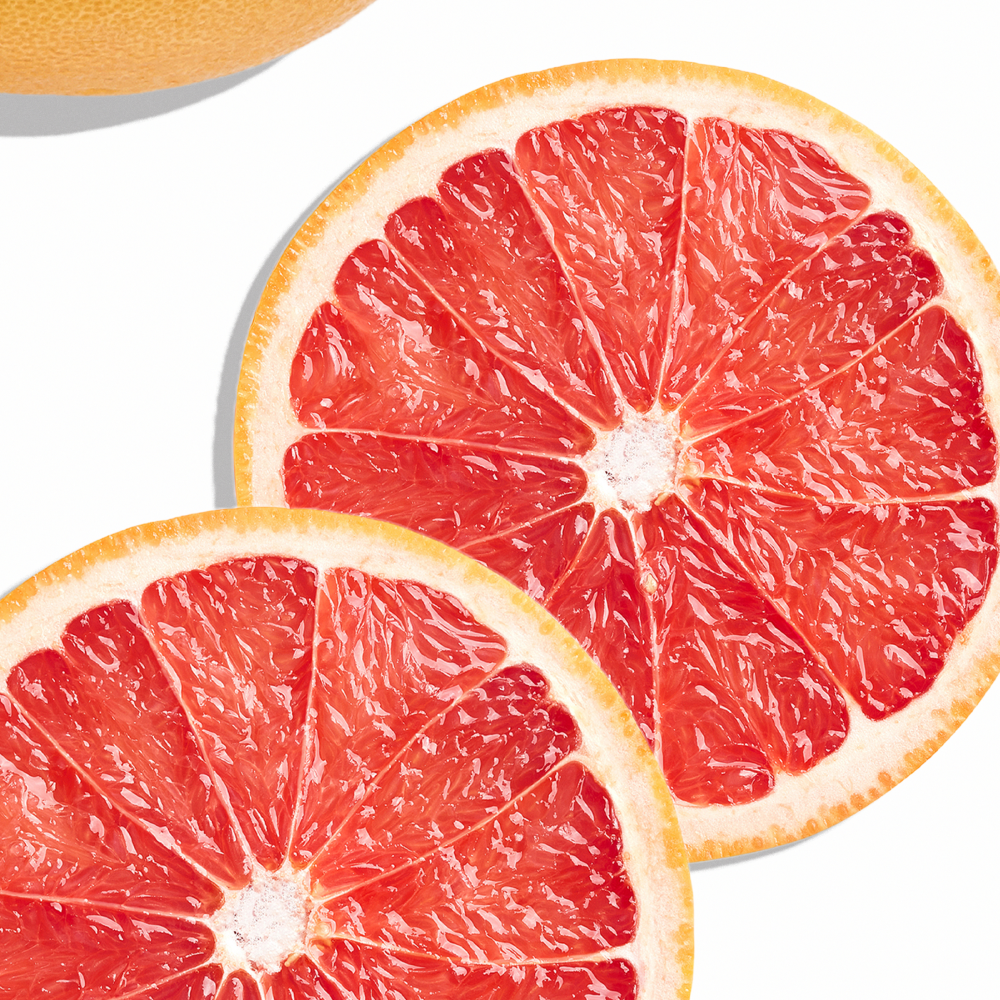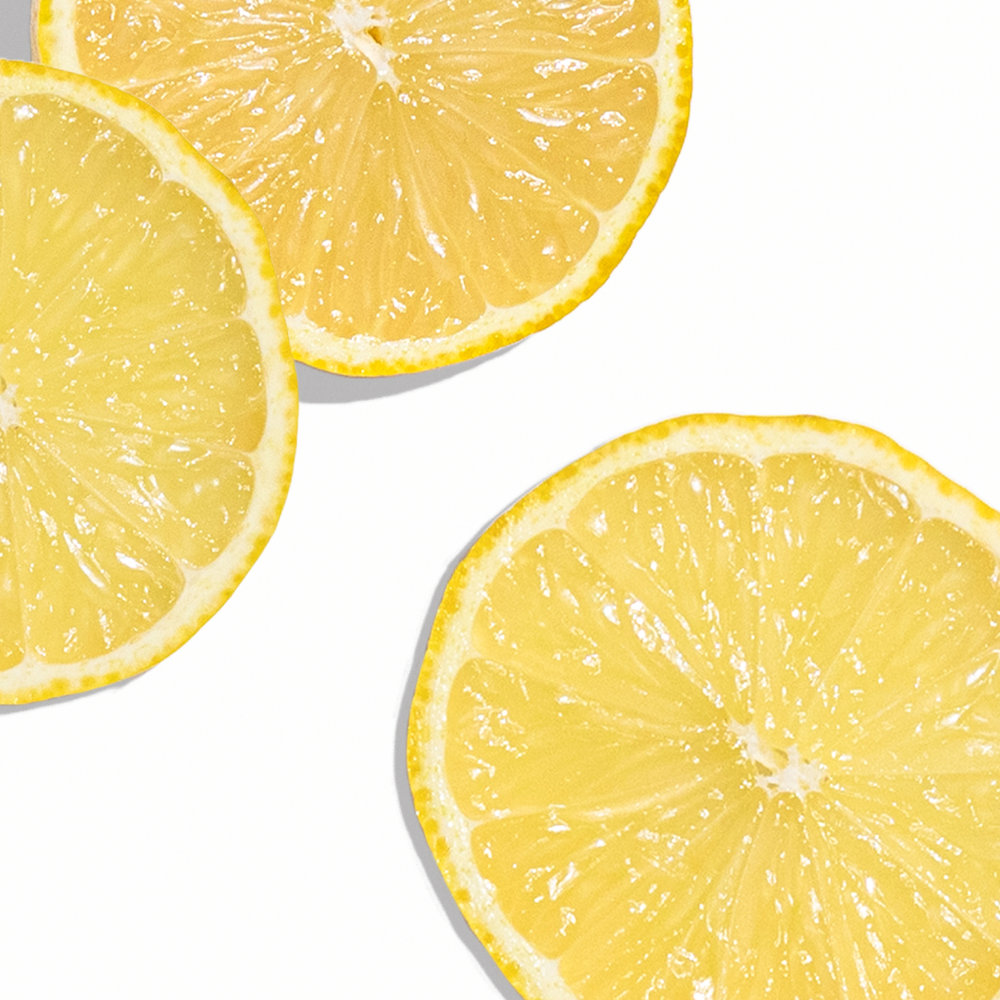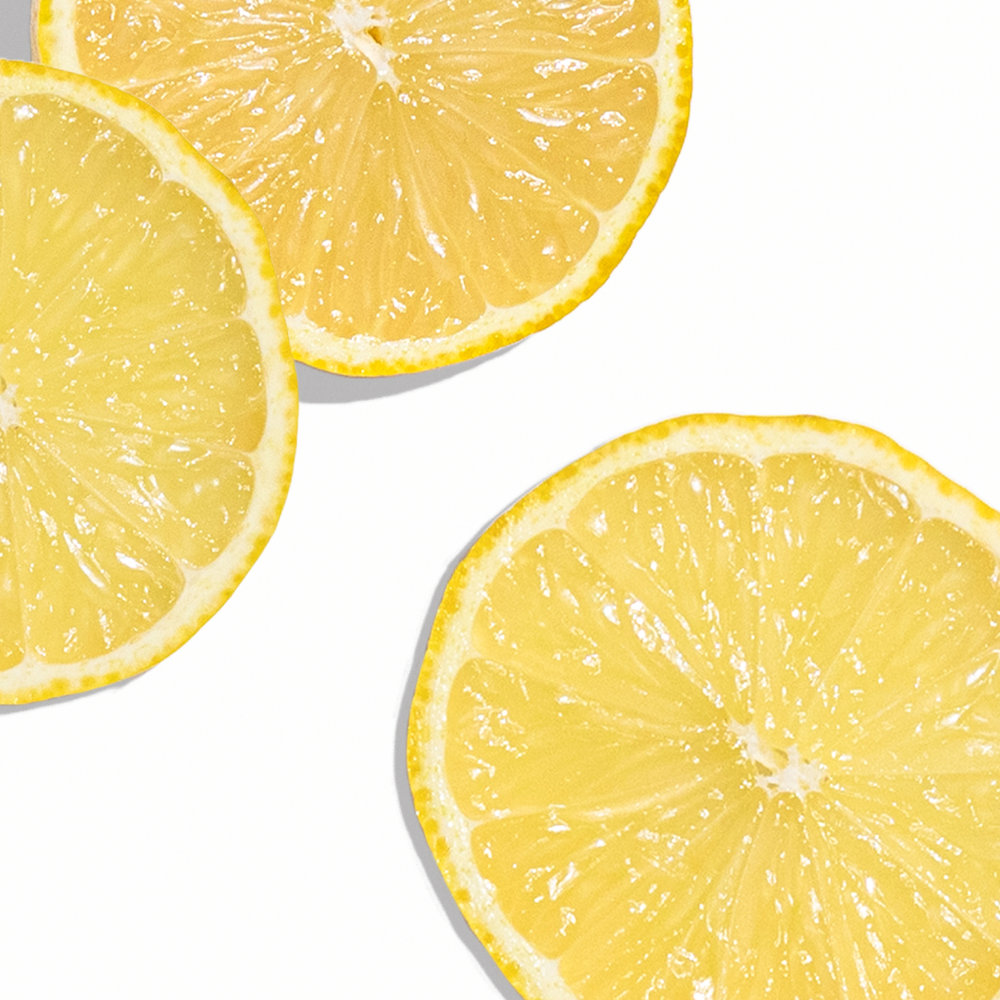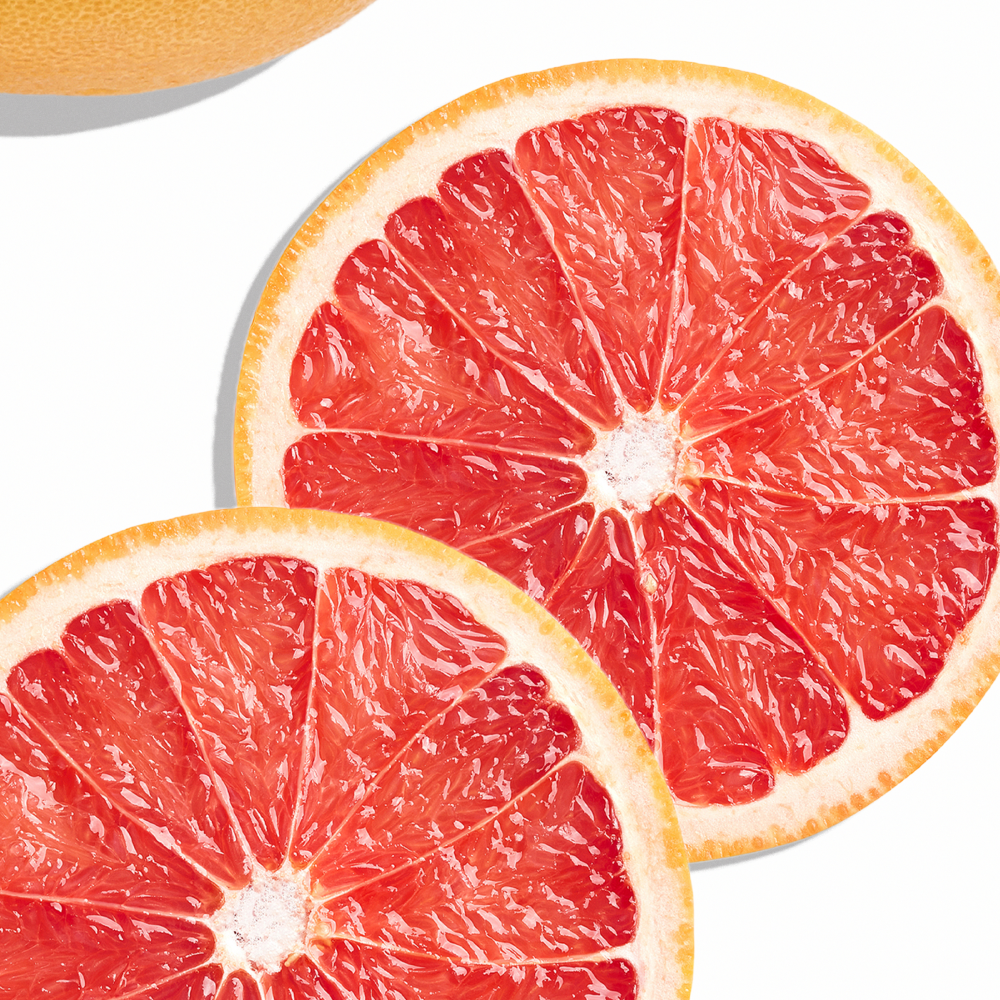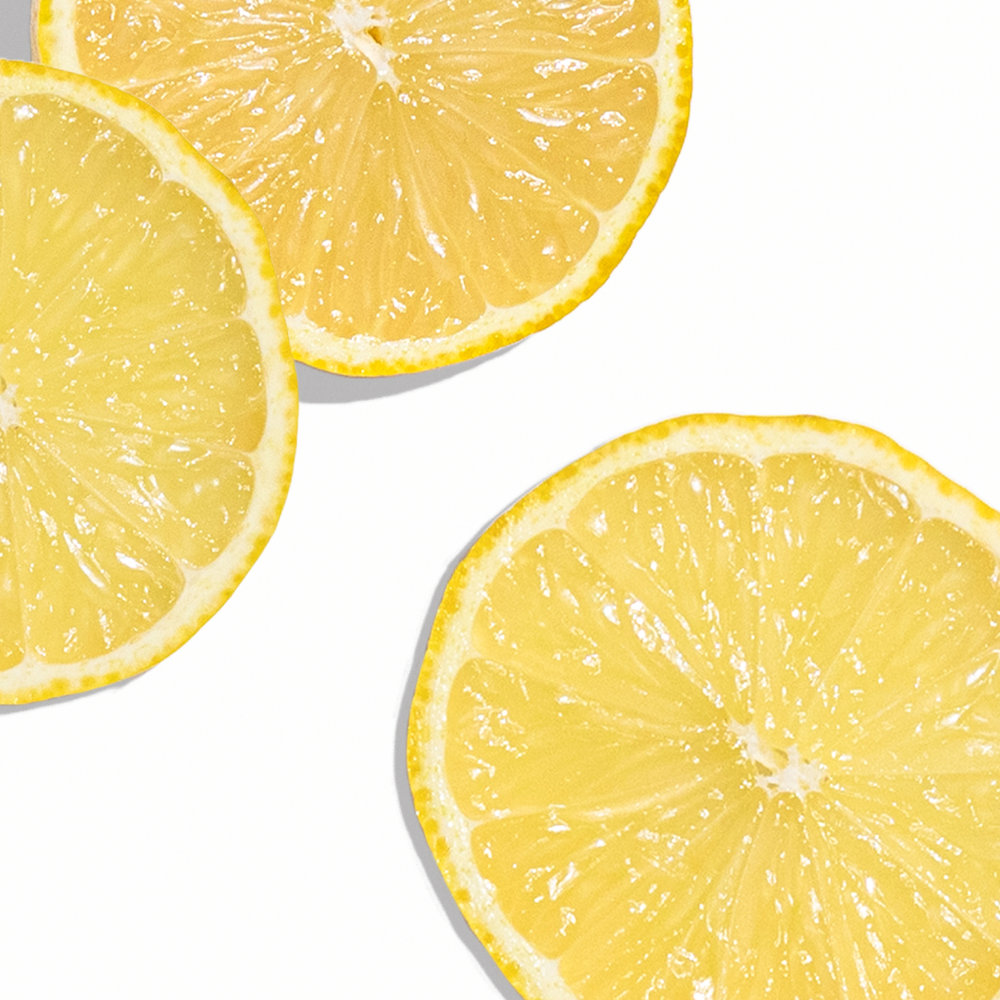 * These statements have not been evaluated by the Food and Drug Administration. This product is not intended to diagnose, treat, cure, or prevent any disease.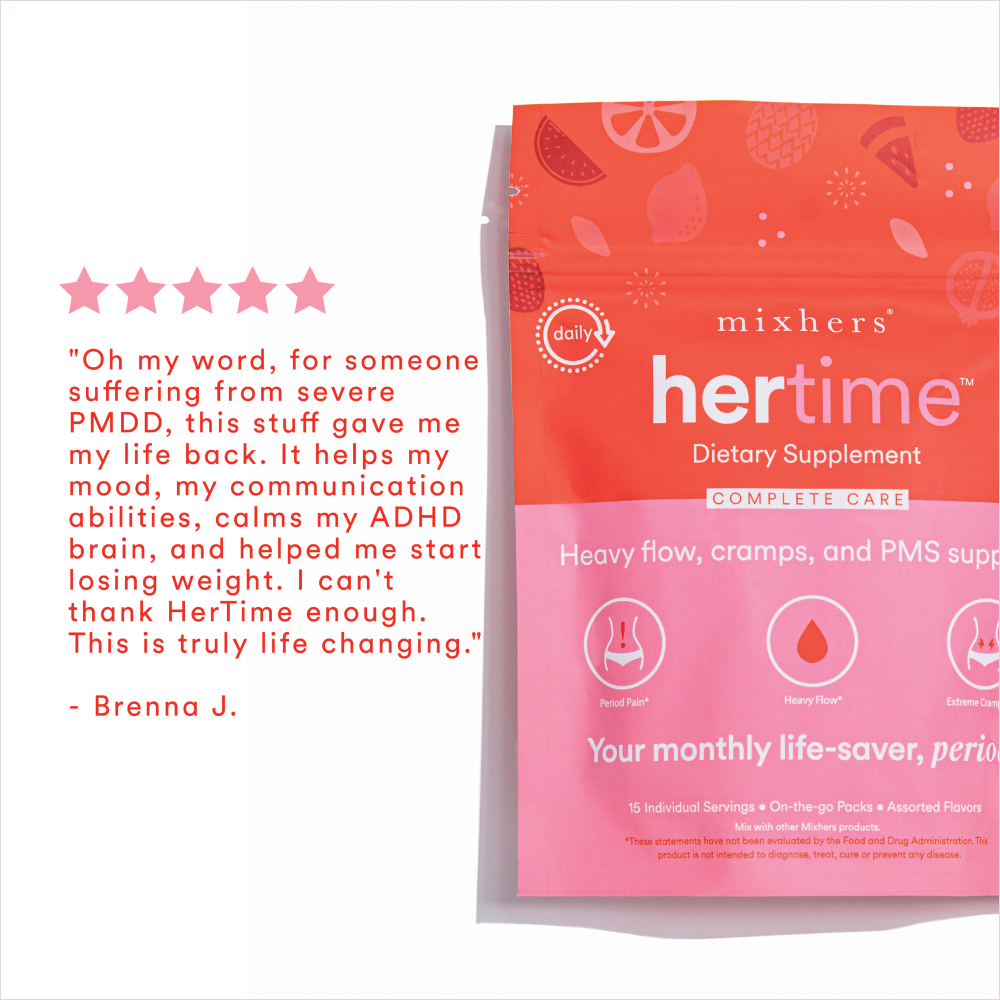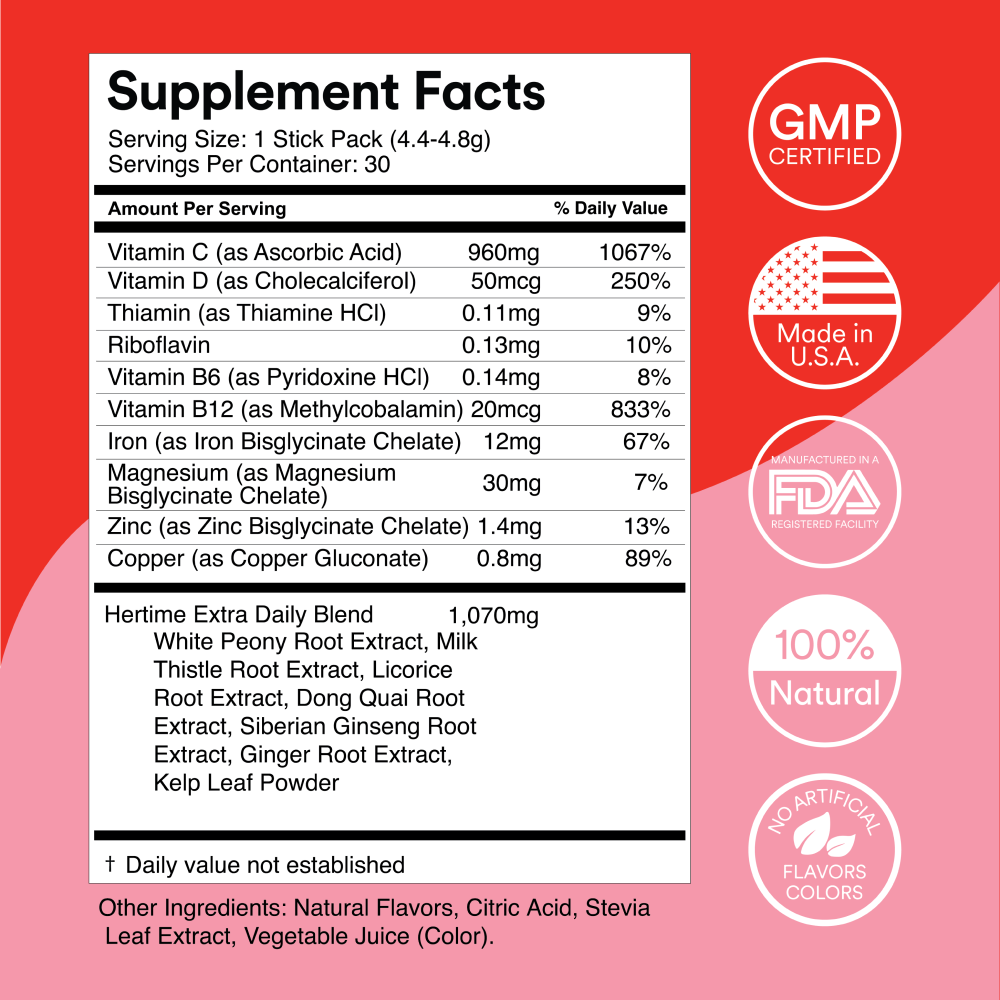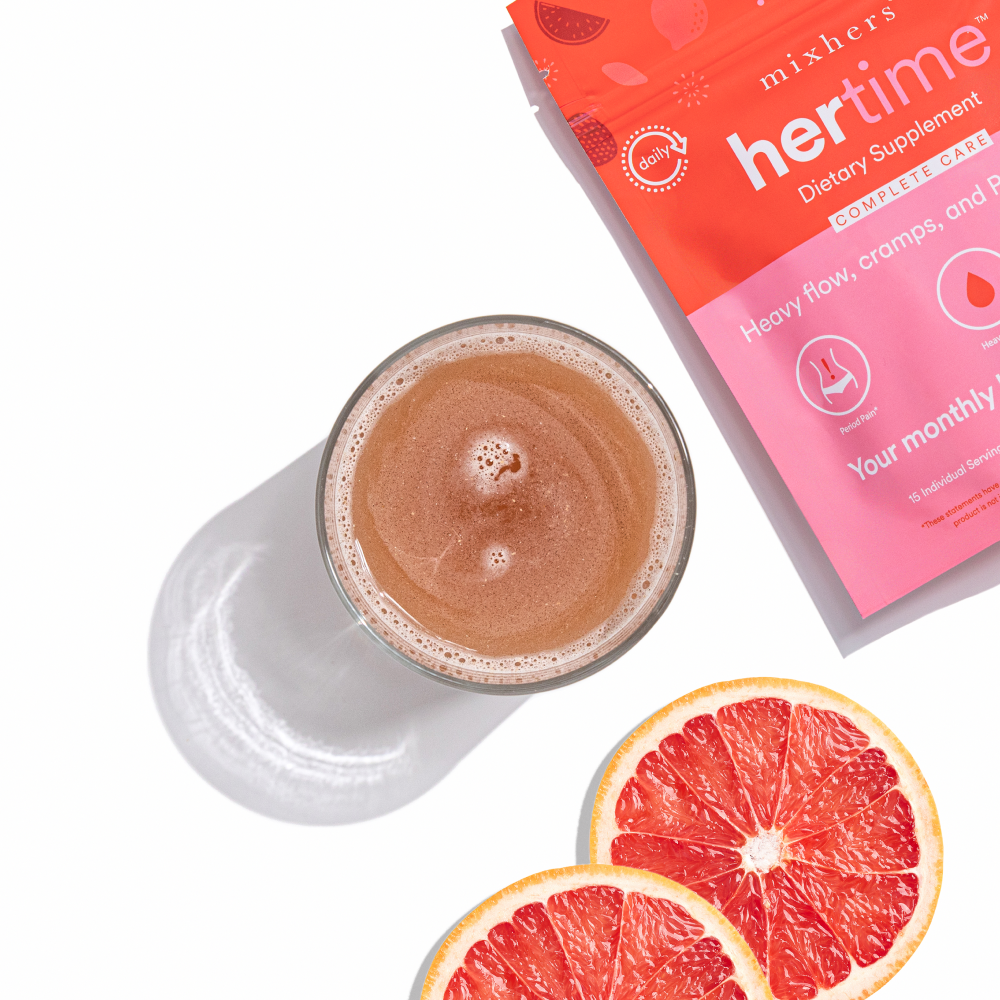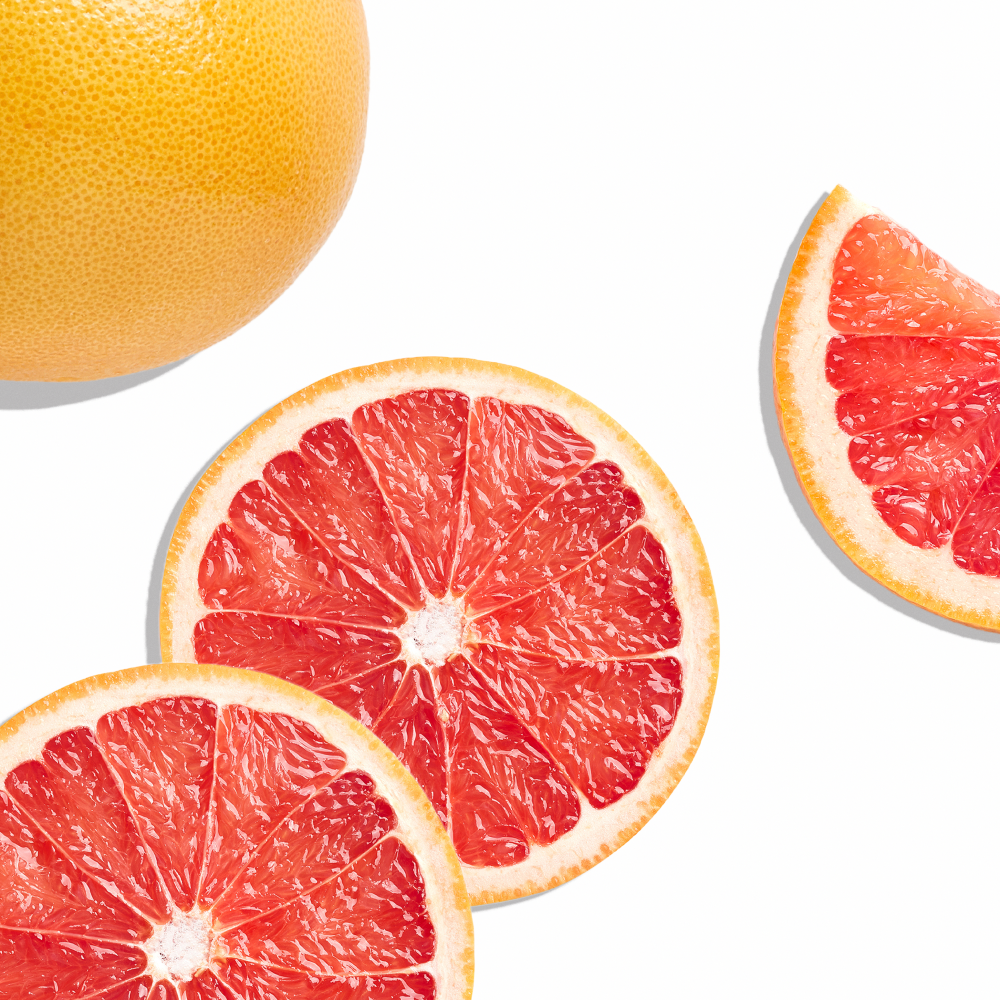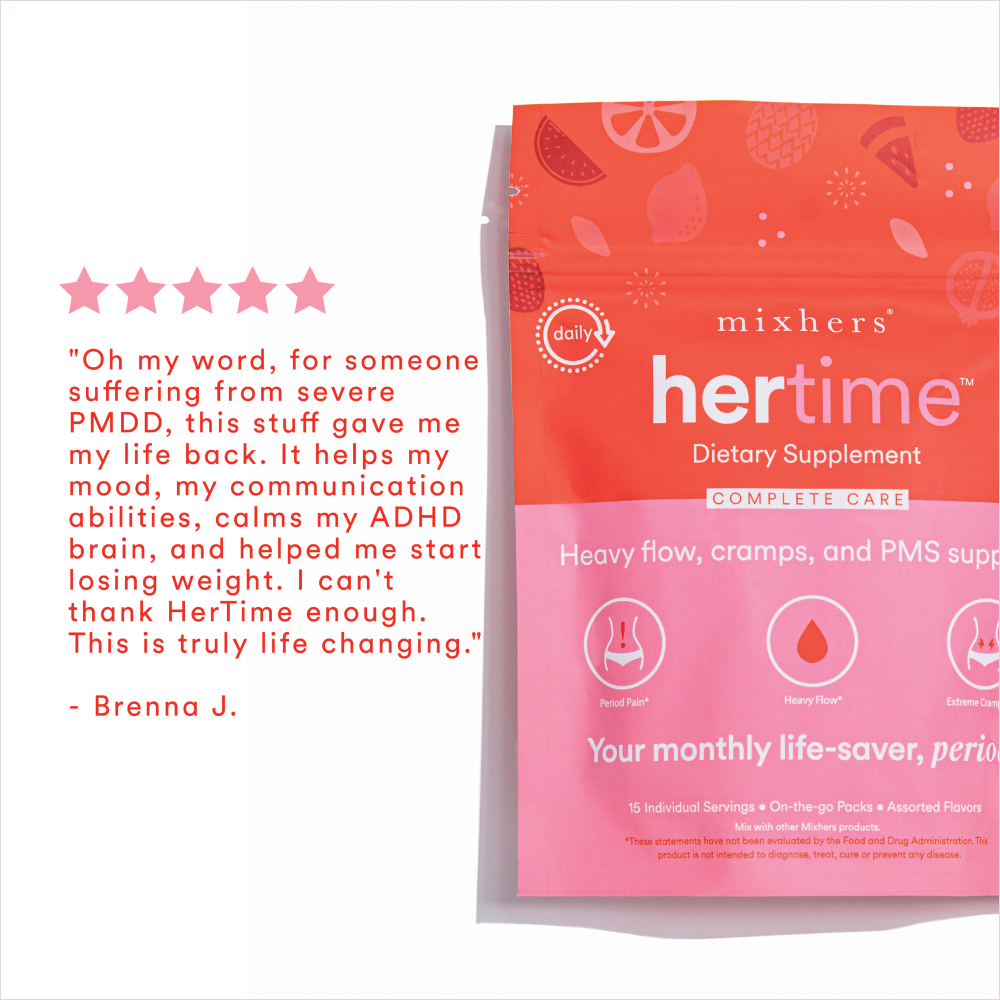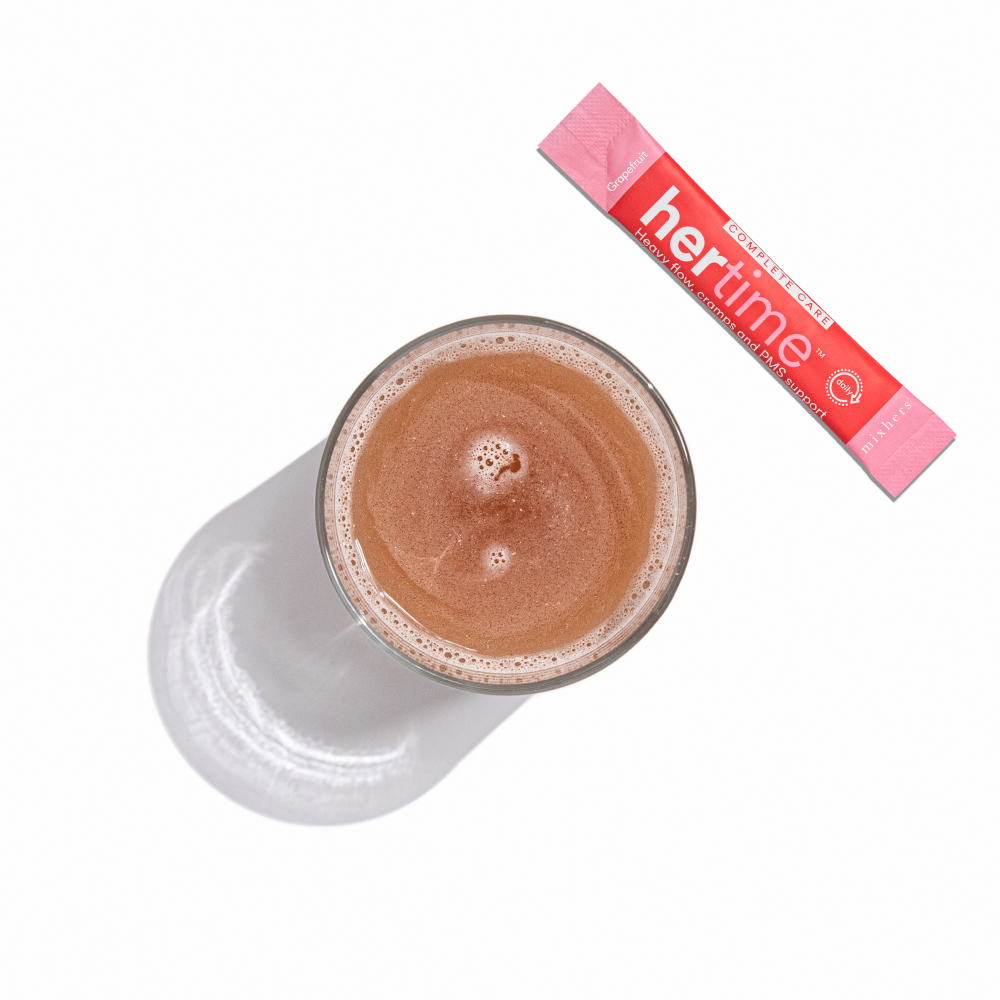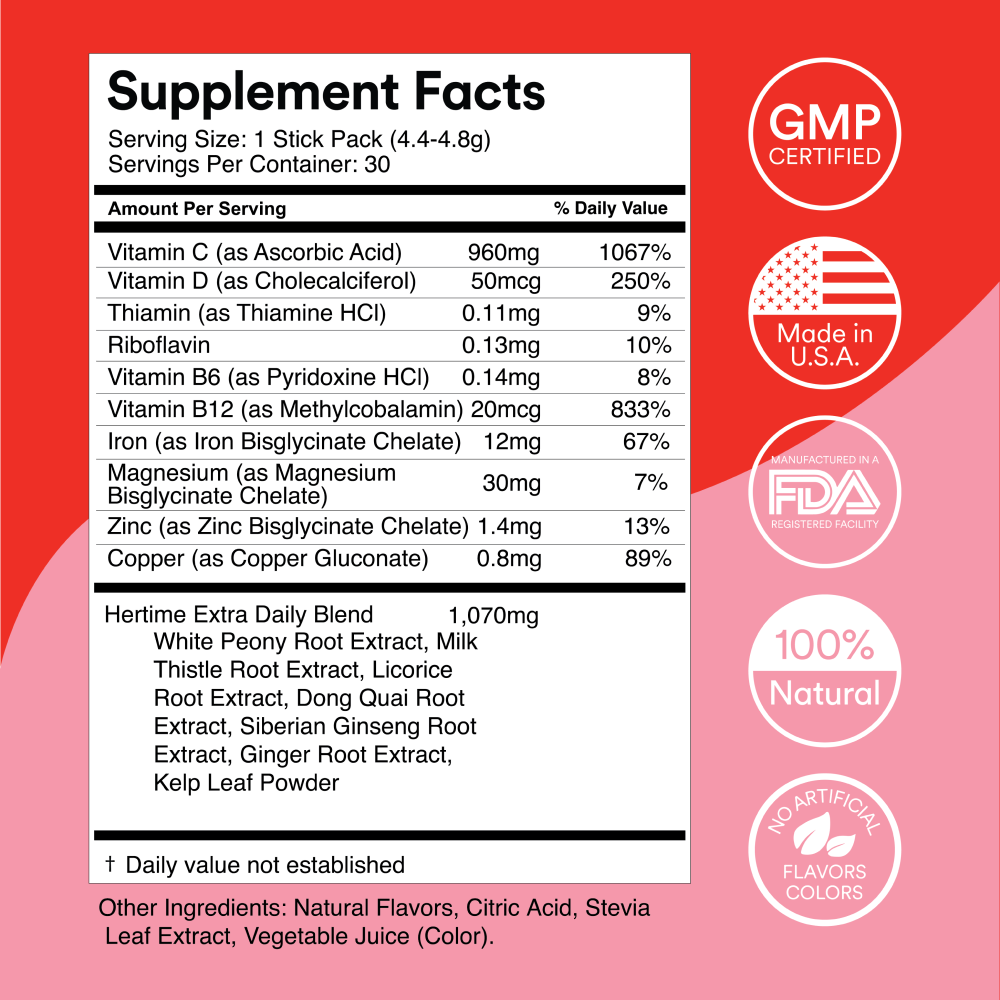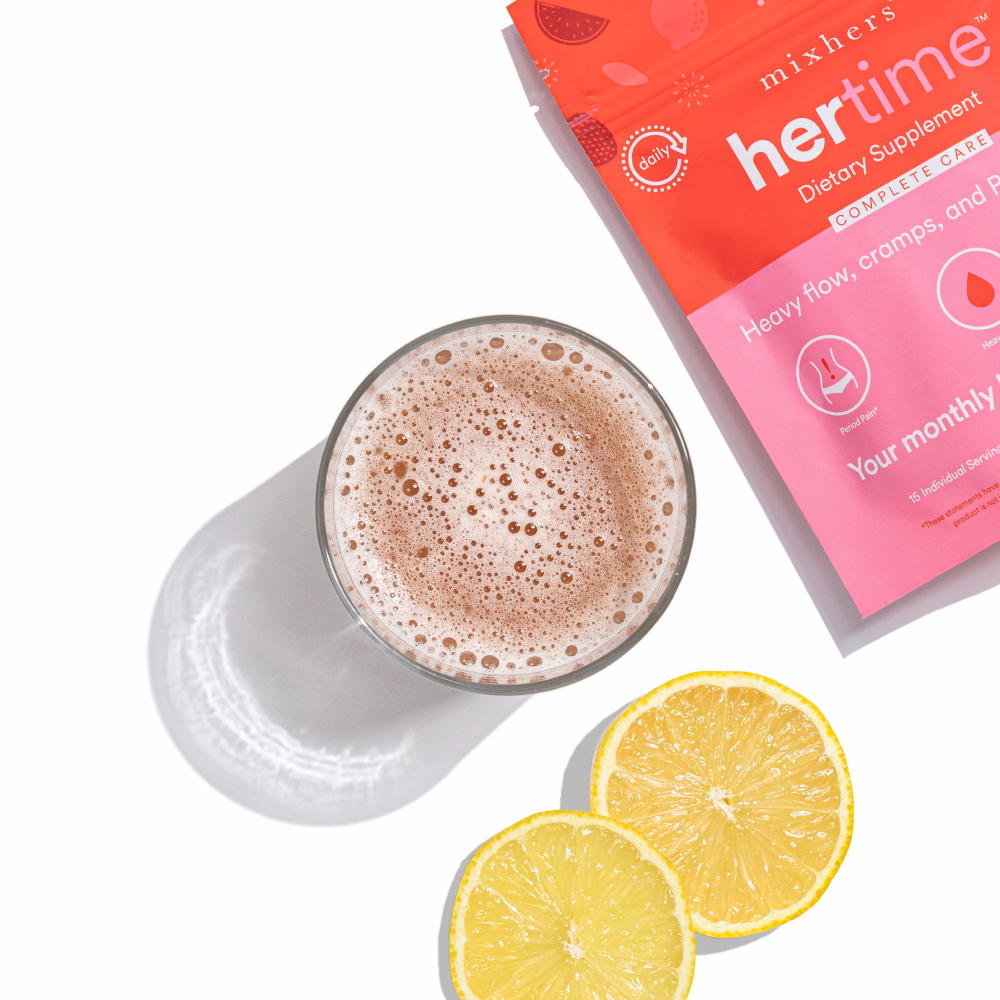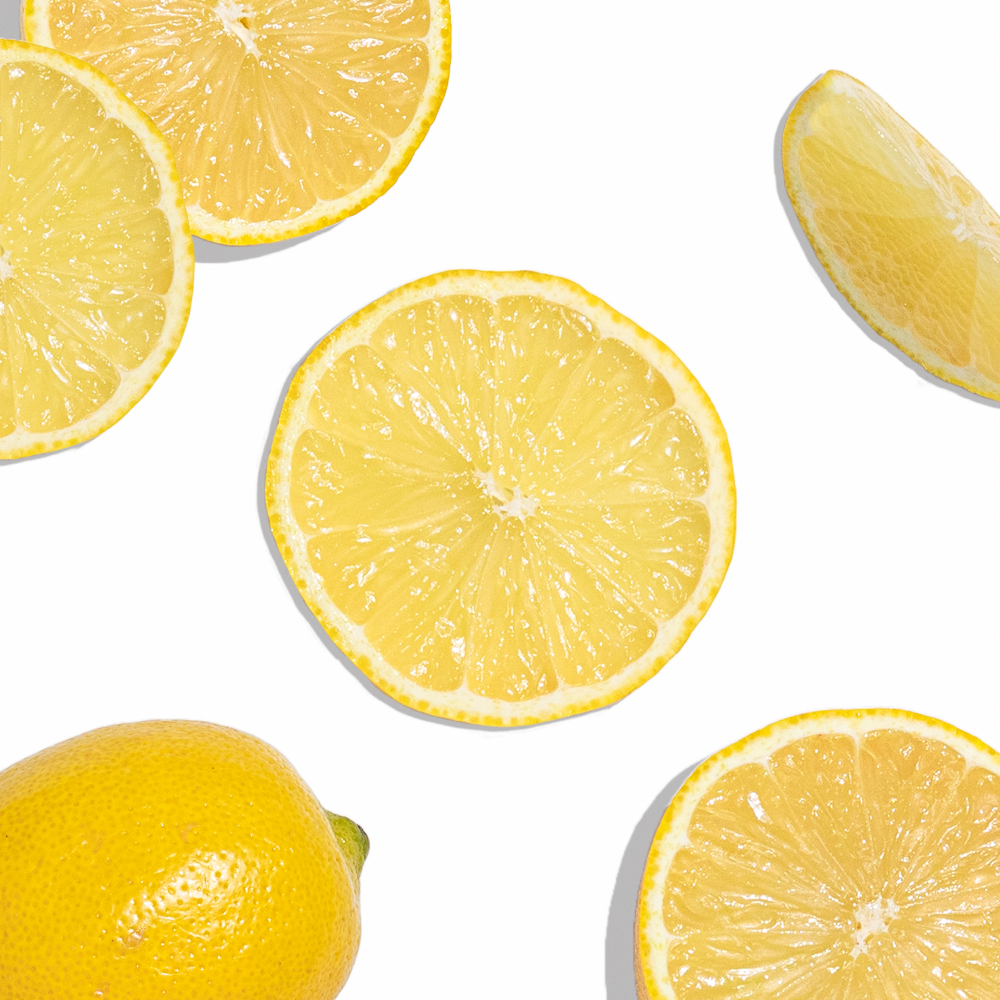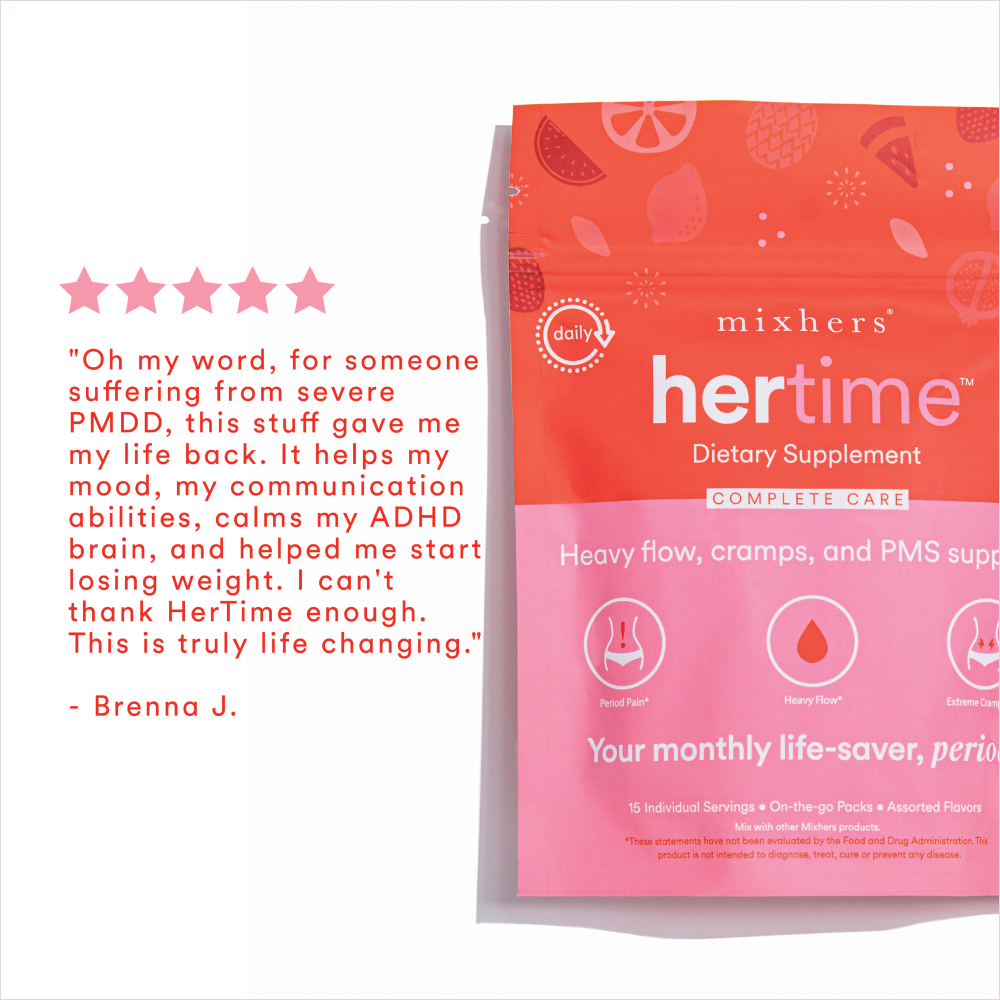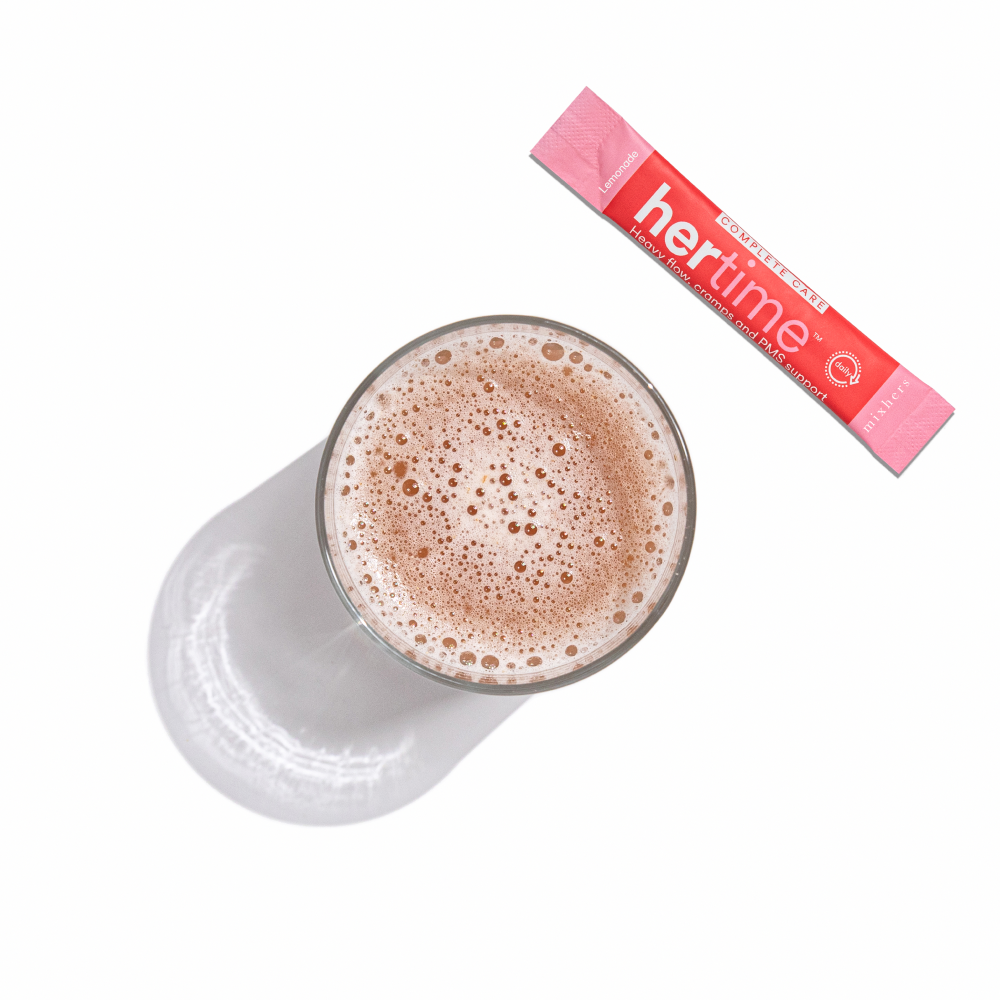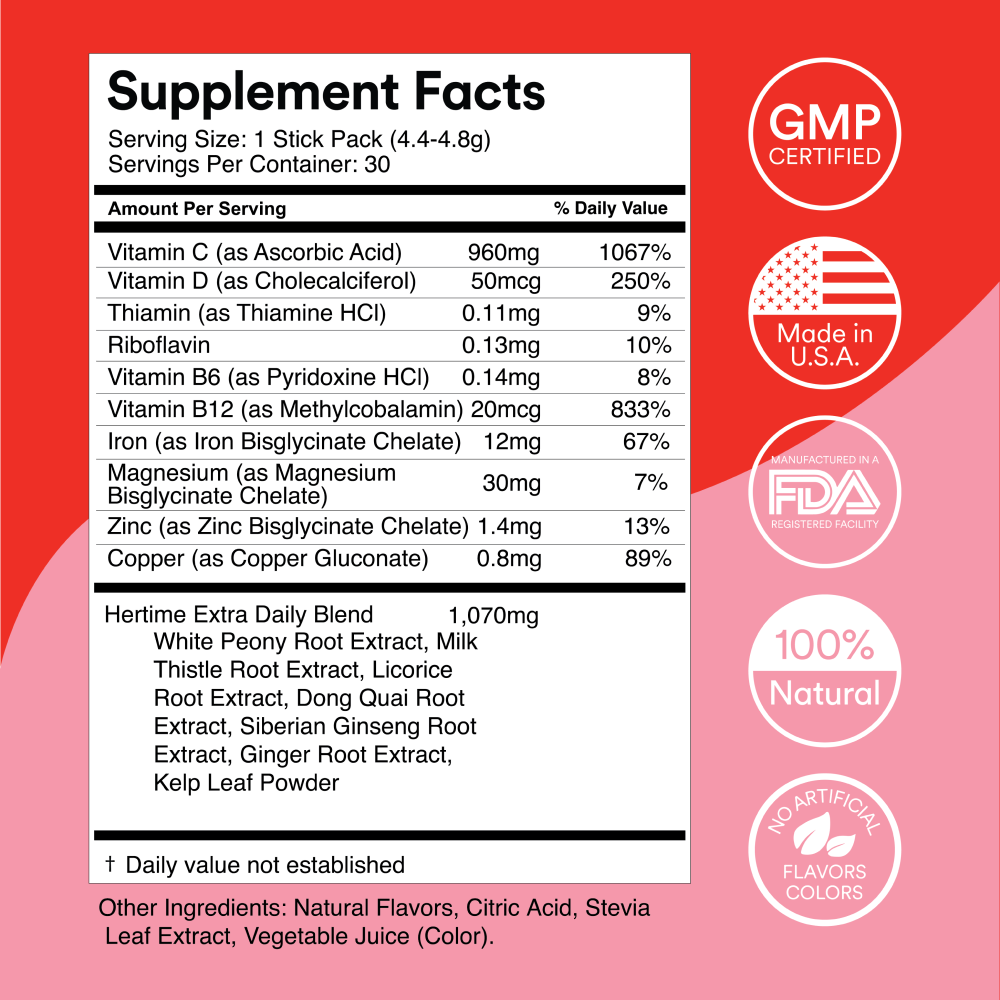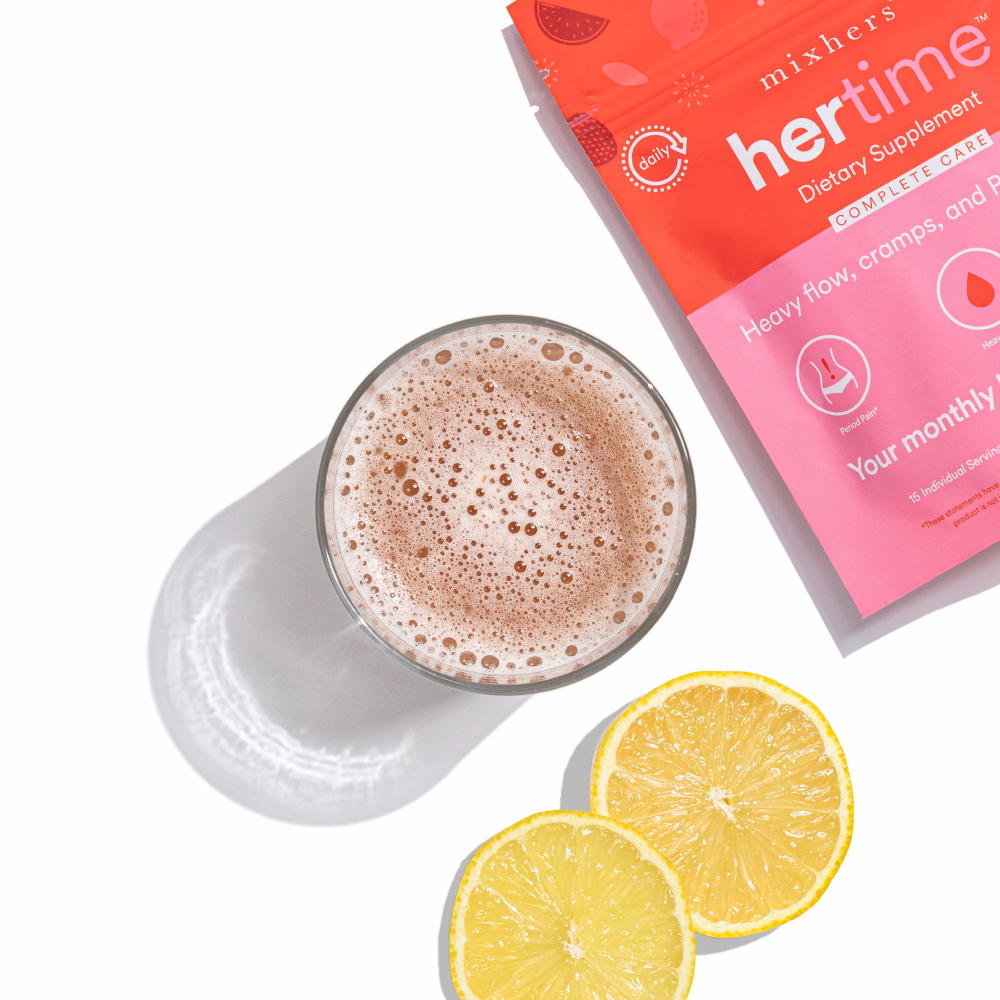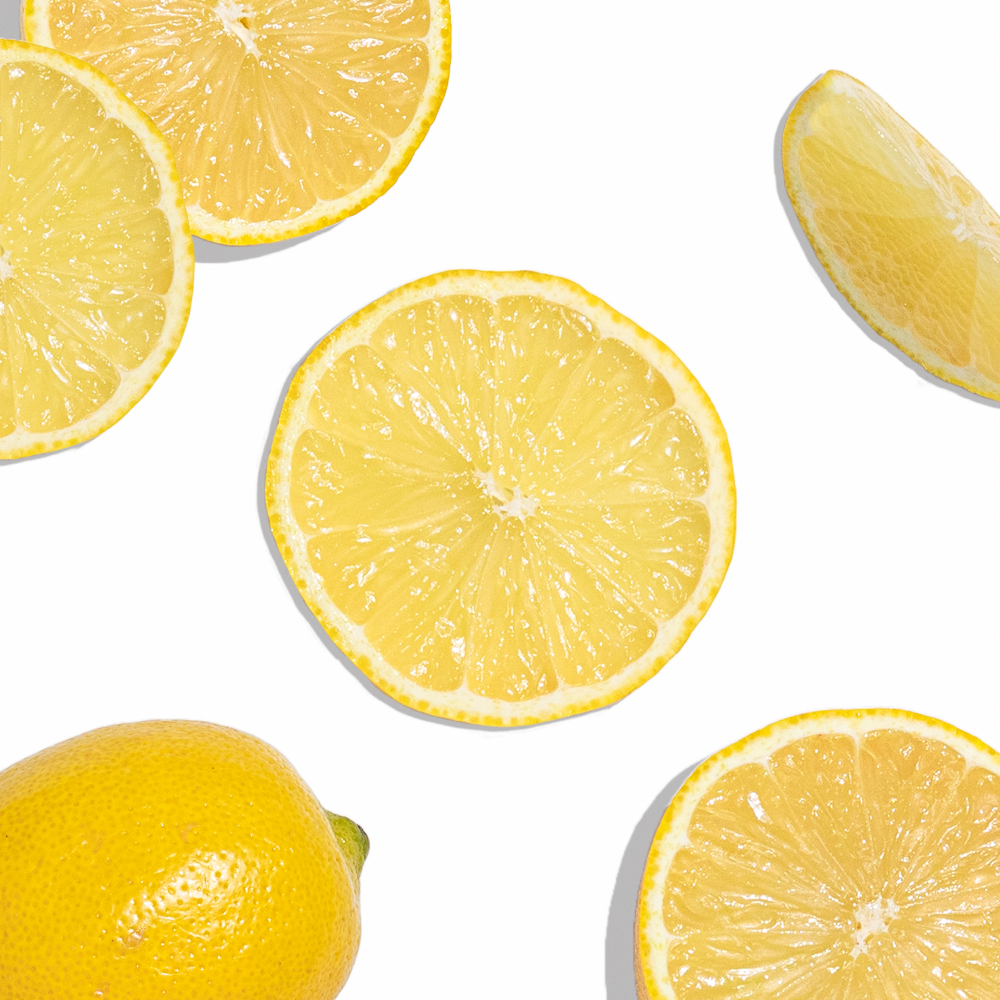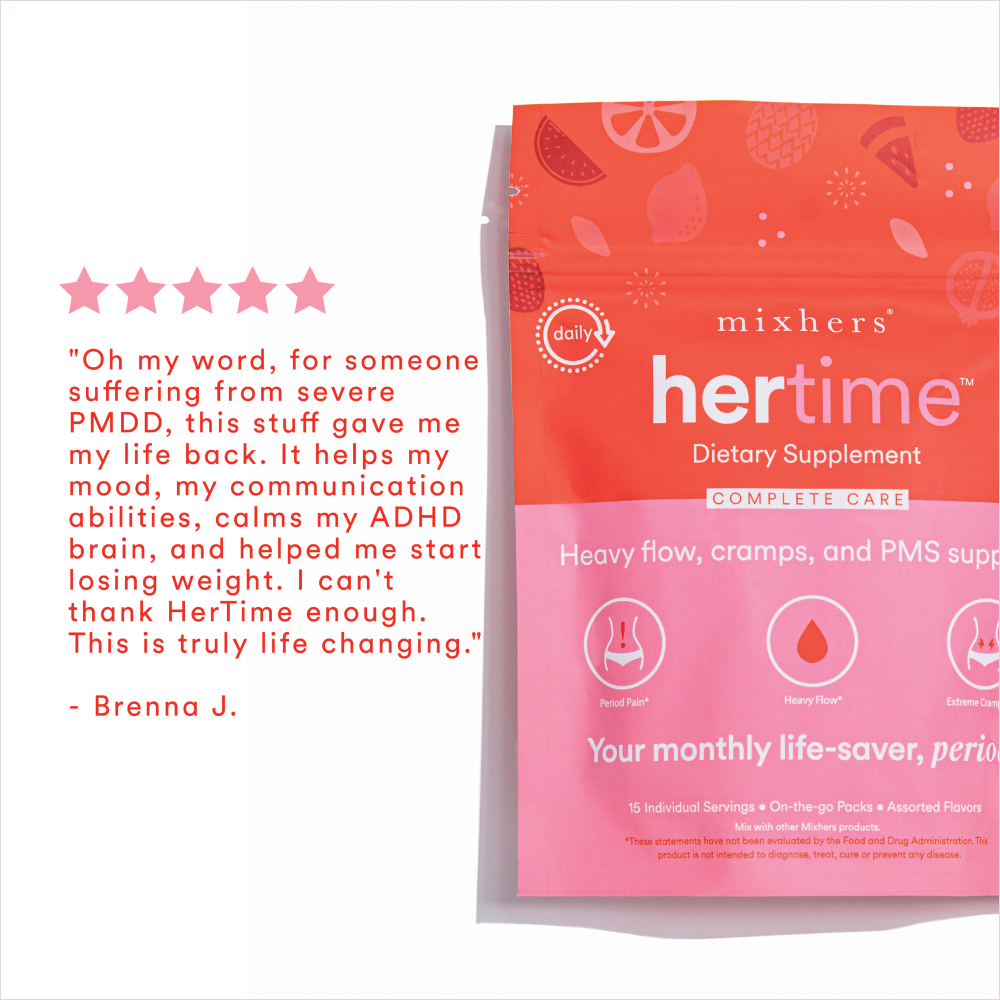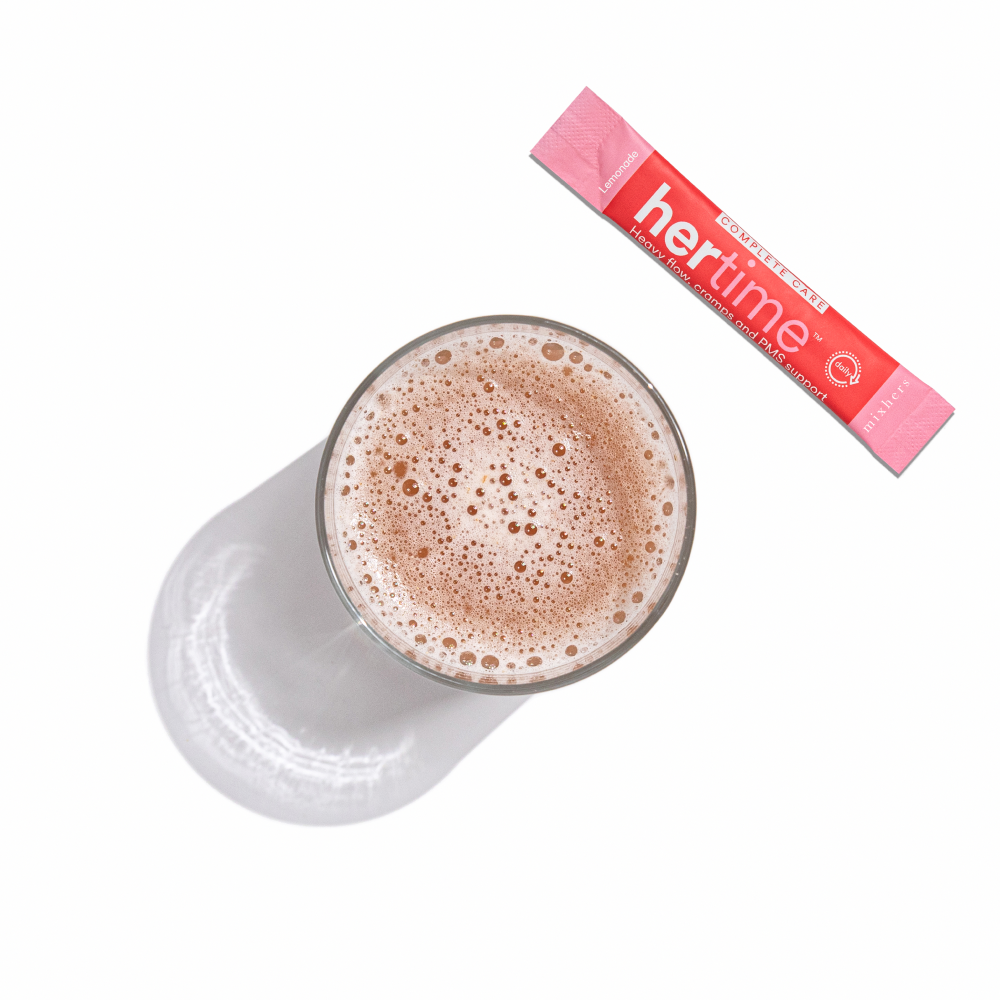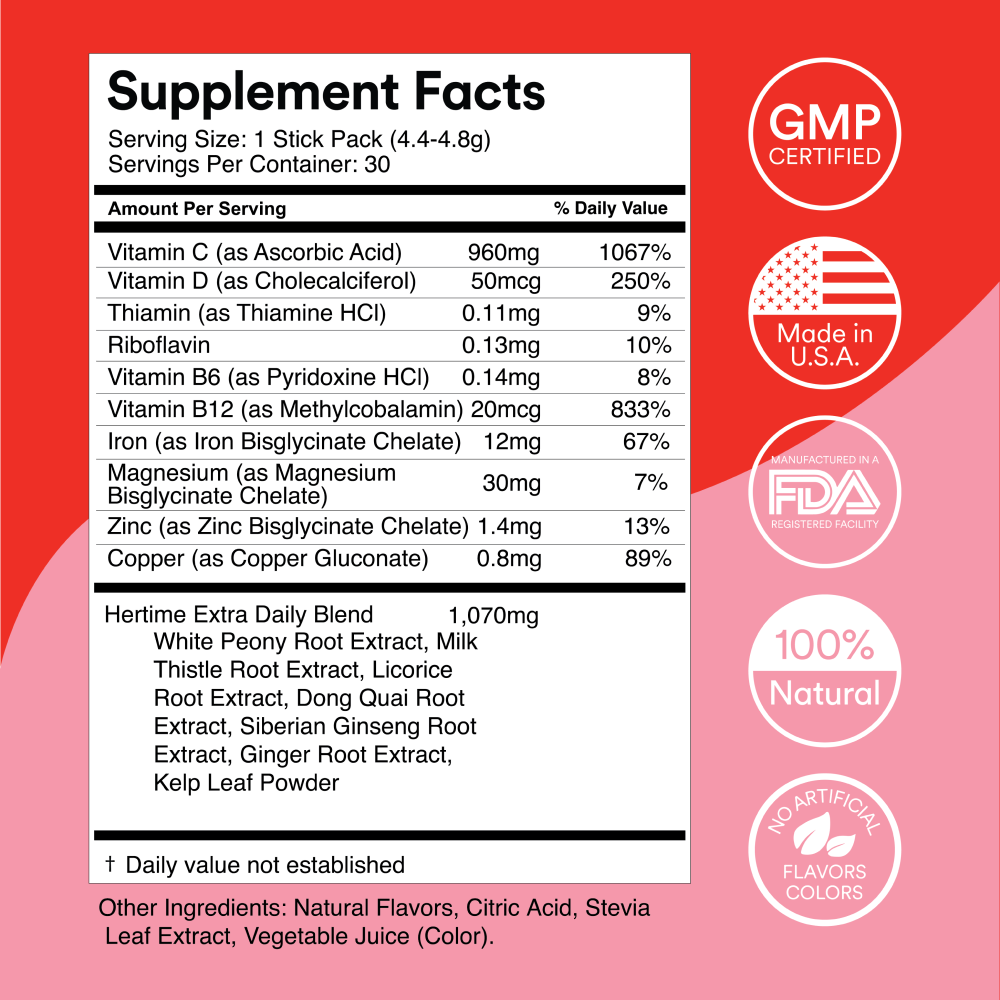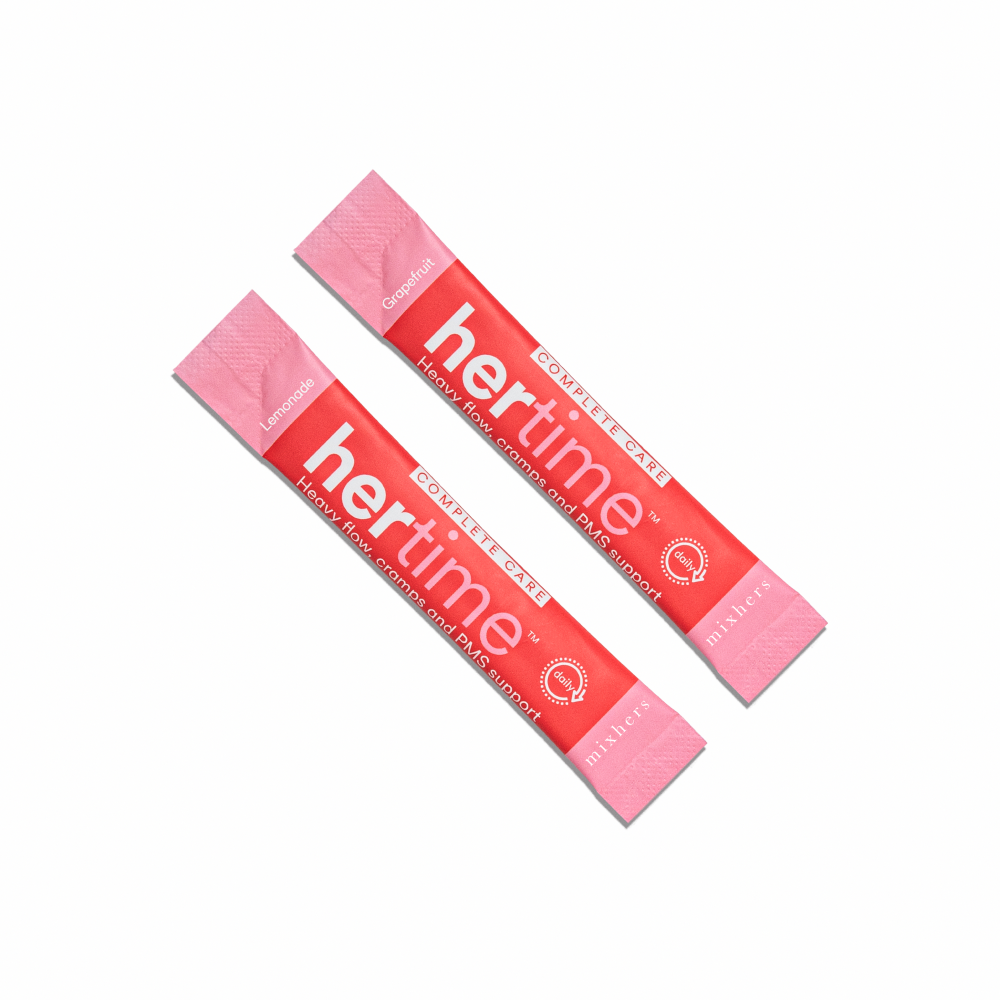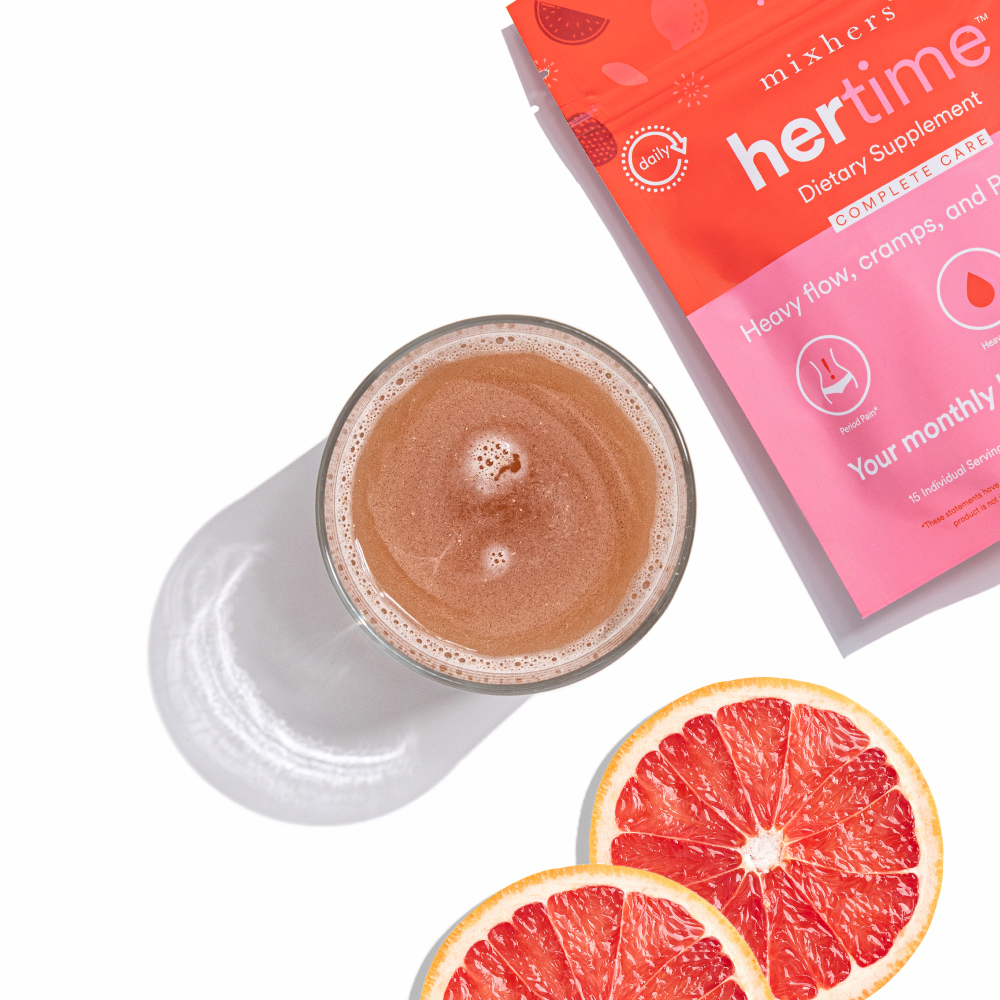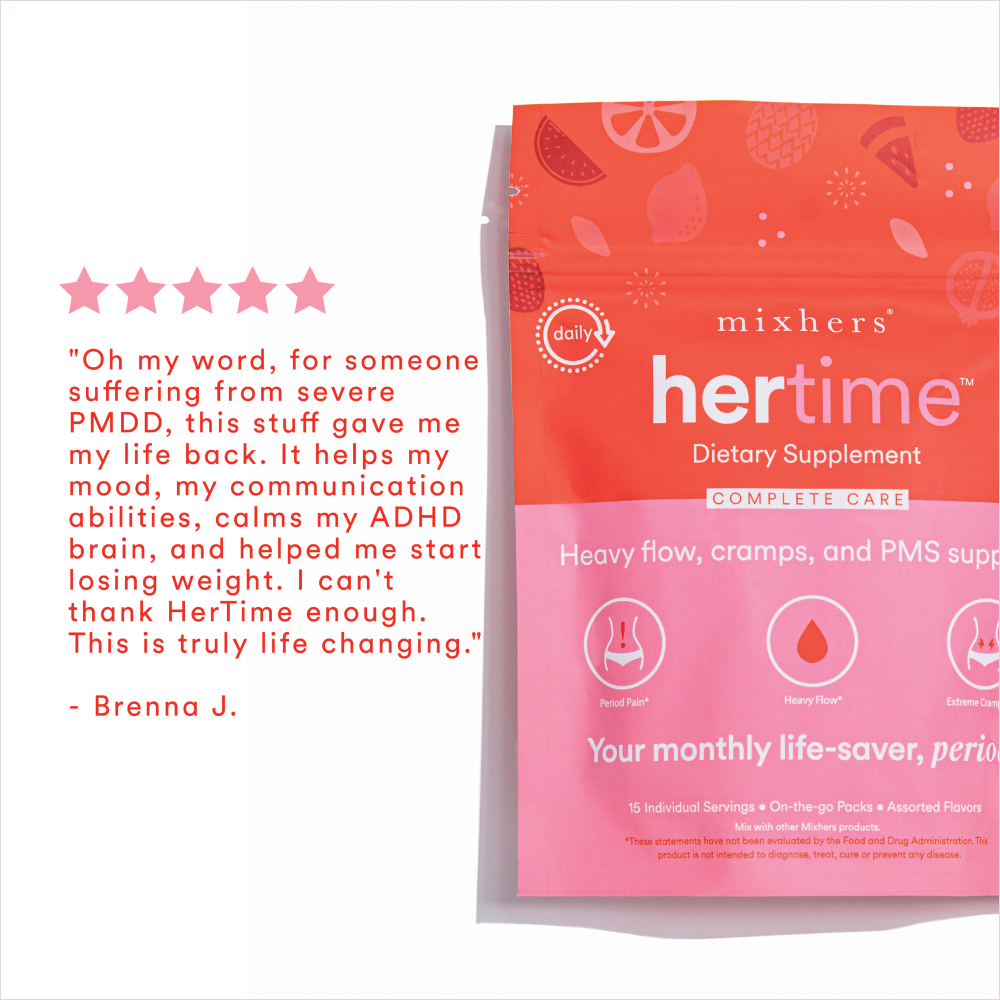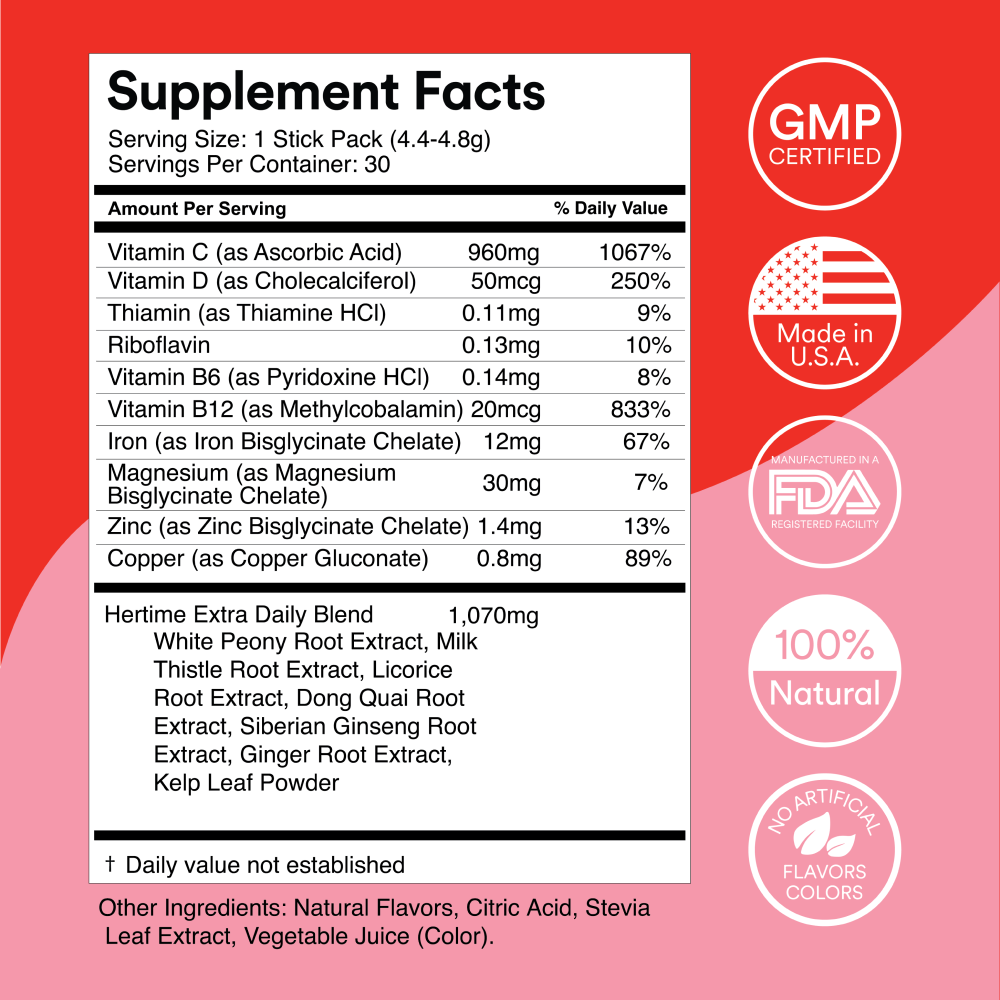 How It Works
Extra Support for Extreme Symptoms
Hertime Extra Strength offers a more potent dosage of Hertime's all-natural hormonal support. With consistent daily use, Hertime Extra Strength is your secret weapon against extreme period symptoms. Whether it's debilitating cramps, heavy flow, or extreme PMS symptoms like irritability, low energy, or bloating–Hertime Extra Strength helps regulate the hormones that control your female reproductive health and your general well being. We've got you girl.
---
Mix with 8-12oz of water and enjoy!
---
It's what's inside that counts.
key ingredients
White Peony Root
As an important ingredient in traditional Chinese medicine, white peony root has been used to soothe menstrual cramps and support normal cycles. It is believed to have a balancing effect on the hormones in the body. White peony root has also been used to ease digestive discomfort like bloating.
Chinese Licorice
This prized herb in traditional Chinese medicine is used to support adrenal gland function (where sex hormones and the stress hormone cortisol are produced), balance the body's natural anti-inflammatory response, detoxify the body, and promote soothing digestive comfort.
Siberian Ginseng
Used in traditional Chinese medicine, Siberian ginseng may promote increased energy levels. This herb may also improve mental clarity, focus, and memory. Siberian ginseng may support the body's natural stress response and reduce the release of stress hormones.
Dong Quai Root
Dong Quai is an herb that has been used in traditional Chinese medicine for thousands of years. It is believed to support regulated hormone levels and improve blood flow to the uterus.
Giant Kelp Leaf
Giant kelp leaf has nutrients that are important for healthy skin and hair, including vitamin C, vitamin E, zinc, and iron. It includes iodine, a necessary trace mineral for good ovarian health because it helps maintain healthy follicular function, allowing for optimal progesterone production.
This is old wisdom.
Herbal medicine is as ancient as women themselves. In cultures around the world, the two seem to go hand-in-hand. Mixhers has tapped into this sage wisdom of Chinese medicine and made holistic herbal supplements accessible, convenient, and delicious!
Hormone-Healthy
100% Natural
No Sugar Added
Toxin-Free
No Artificial Colors or Flavors
Made in the USA
Recyclable Packaging
Hormone-Healthy
100% Natural
No Sugar Added
Toxin-Free
No Artificial Colors or Flavors
Made in the USA
Recyclable Packaging