Your monthly life-saver, period.
Soothes menstrual cramps*
Levels mood swings*
Eases bloating*
Supports normal cycles*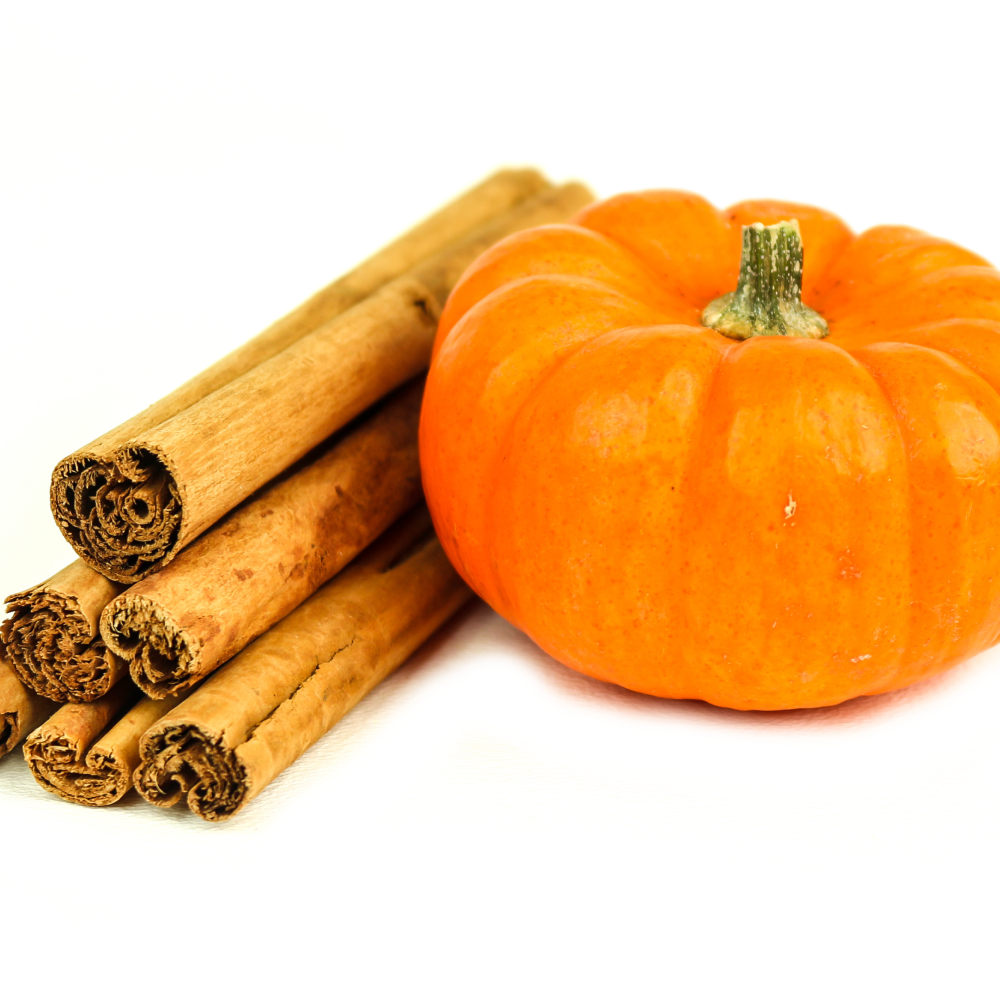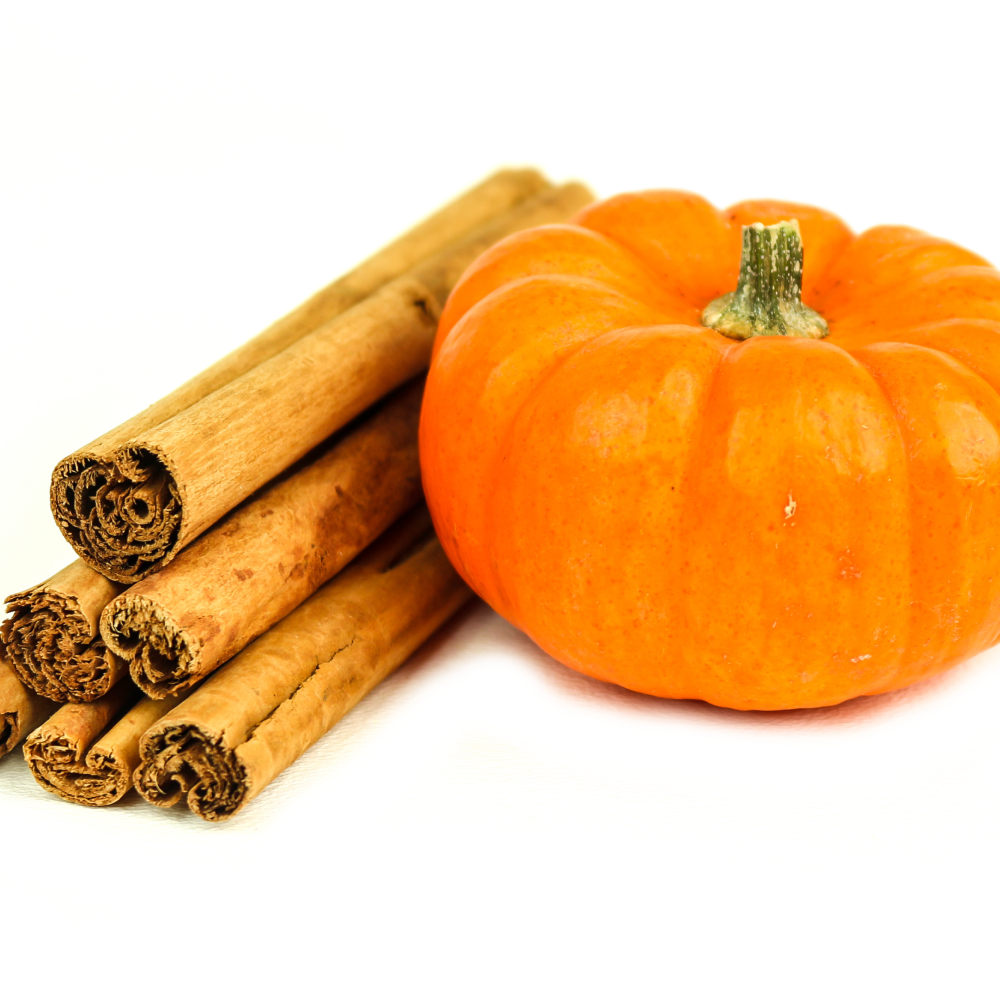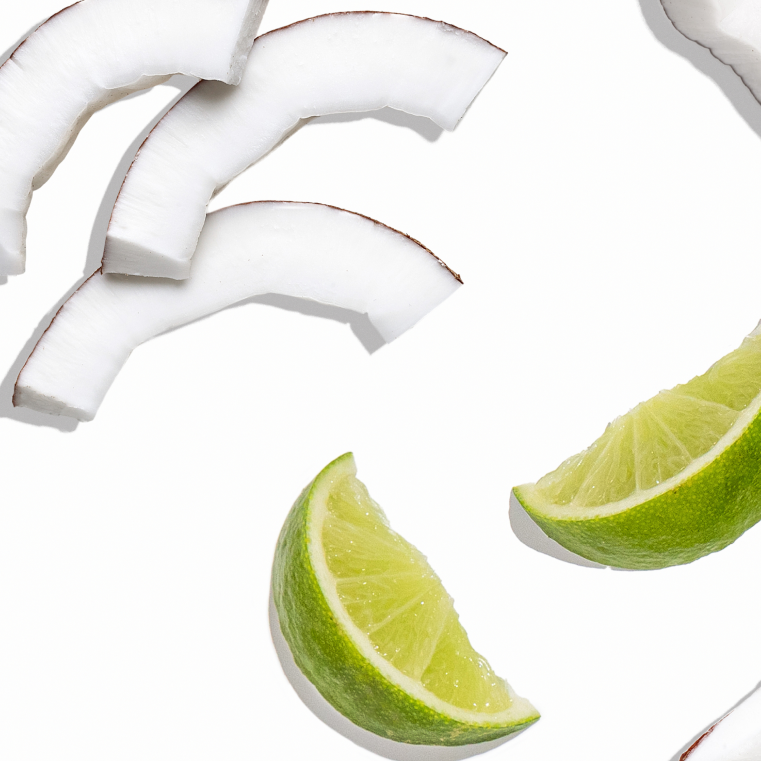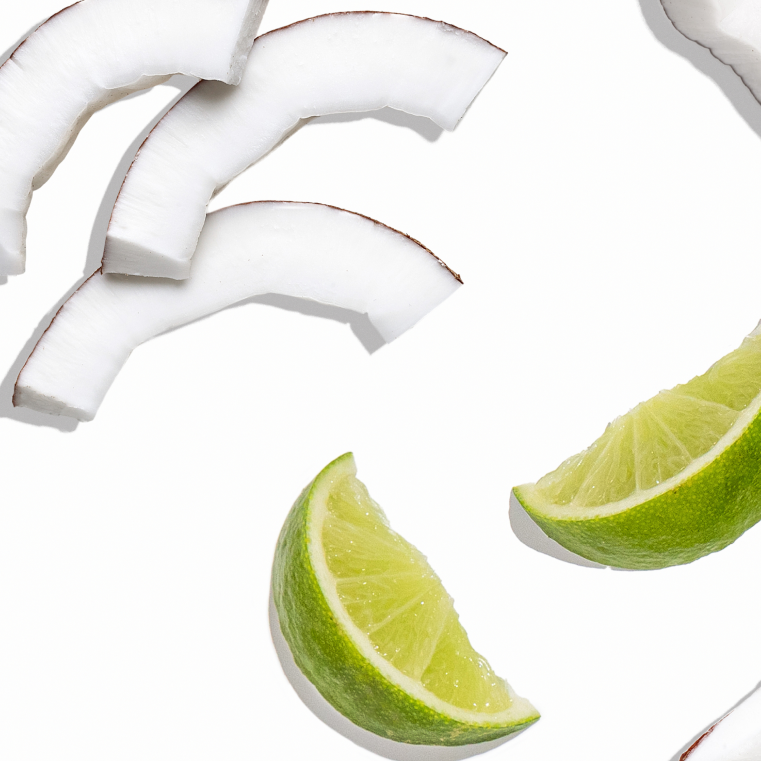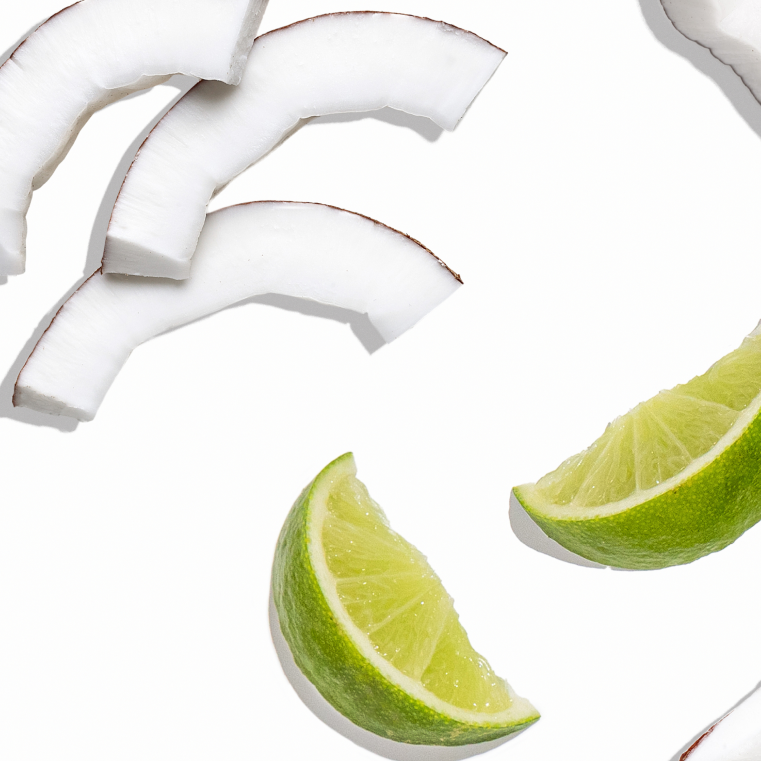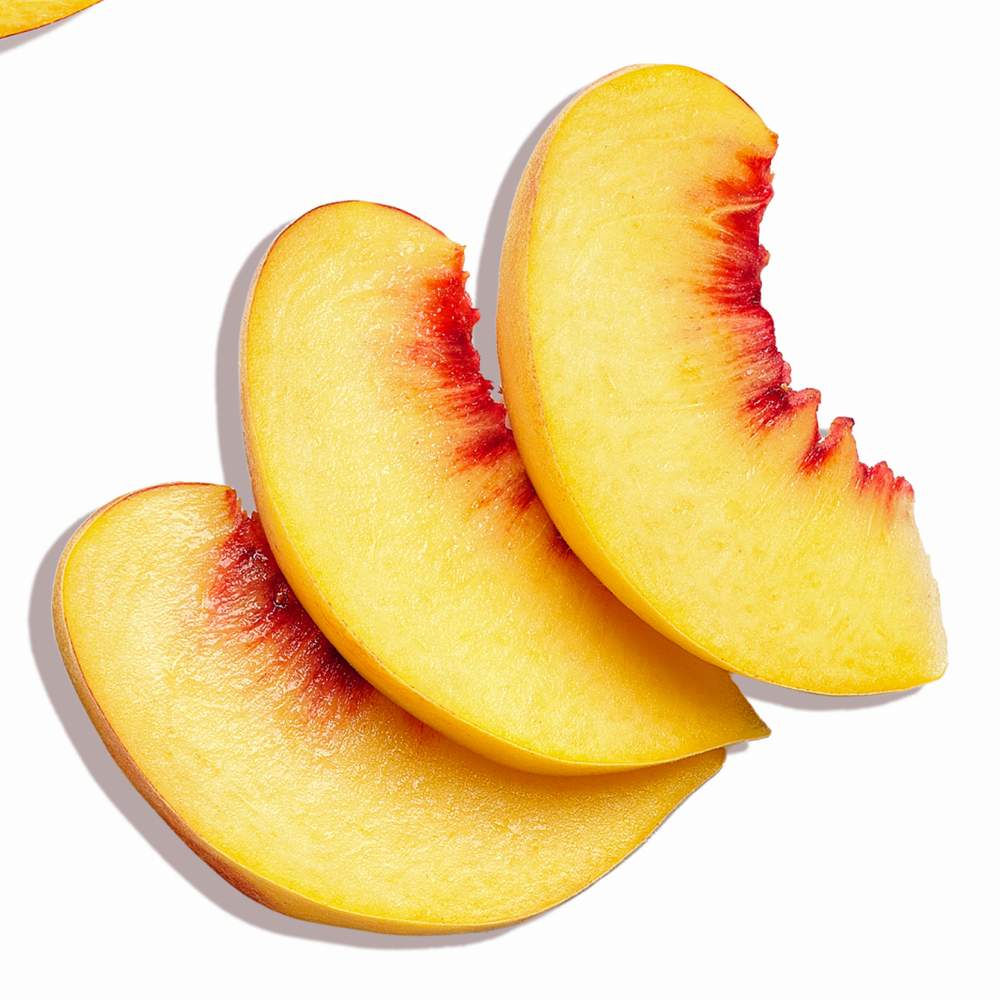 All holiday flavor subscriptions will auto-switch to our best selling flavor after one month. You can change your flavor at any time!
* These statements have not been evaluated by the Food and Drug Administration. This product is not intended to diagnose, treat, cure, or prevent any disease.
How It Works
Hormonal Health Support
Hertime is a nutritional supplement that helps balance hormones as it is taken daily. For women searching for PMS relief, Hertime is the most enjoyable, effective, long term solution among PMS solutions, because the ingredients nourish the root cause of hormonal imbalance through delicious and high absorption delivery, and eliminate the need for additional PMS aids. No matter the phase of your cycle, Hertime supports your health by keeping your hormones in check.
---
Mix with 8-12oz of water and enjoy!
---
It's what's inside that counts.
key ingredients
White Peony Root
As an important ingredient in traditional Chinese medicine, white peony root has been used to soothe menstrual cramps and support normal cycles. It is believed to have a balancing effect on the hormones in the body. White peony root has also been used to ease digestive discomfort like bloating.
Chinese Licorice
This prized herb in traditional Chinese medicine is used to support adrenal gland function (where sex hormones and the stress hormone cortisol are produced), balance the body's natural anti-inflammatory response, detoxify the body, and promote soothing digestive comfort.
Siberian Ginseng
Used in traditional Chinese medicine, Siberian ginseng may promote increased energy levels. This herb may also improve mental clarity, focus, and memory. Siberian ginseng may support the body's natural stress response and reduce the release of stress hormones.
Dong Quai Root
Dong Quai is an herb that has been used in traditional Chinese medicine for thousands of years. It is believed to support regulated hormone levels and improve blood flow to the uterus.
Giant Kelp Leaf
Giant kelp leaf has nutrients that are important for healthy skin and hair, including vitamin C, vitamin E, zinc, and iron. It includes iodine, a necessary trace mineral for good ovarian health because it helps maintain healthy follicular function, allowing for optimal progesterone production.
This is old wisdom.
Herbal medicine is as ancient as women themselves. In cultures around the world, the two seem to go hand-in-hand. Mixhers has tapped into this sage wisdom of Chinese medicine and made holistic herbal supplements accessible, convenient, and delicious!
Hormone-Healthy
100% Natural
No Sugar Added
Toxin-Free
No Artificial Colors or Flavors
Made in the USA
Recyclable Packaging
Hormone-Healthy
100% Natural
No Sugar Added
Toxin-Free
No Artificial Colors or Flavors
Made in the USA
Recyclable Packaging
FAQ frequently asked questions
Is Hertime right for me?
Hertime is best for women in their menstruating years seeking PMS-symptom relief. Hertime soothes menstrual cramps, levels mood swings, eases bloating, supports normal cycles, and balances hormones naturally. If you experience more extreme period symptoms, Mixhers has Hertime Extra Strength, a more potent dosage of Hertime. It combats intense cramping, heavy flow, irritability, bloating, and low energy.
How soon can I expect to see results with Hertime?
You'll see the best results with Hertime after taking it daily for three cycles. Some women see results even more quickly, but consistency is key if you want to experience optimal results.
How often should I use Hertime and at what time of the day?
Hertime should be taken daily at any time of the day for best results. As with any supplement, your body will respond to Hertime best when it's built up in your system over time.
Is Hertime sugar free?
Hertime, as well as all other Mixhers products, are 100% natural, hormone friendly, toxin free, gluten free, plant based, and have no artificial colors, flavors, or added sugar.
Is Hertime safe for teens and preteens to take?
Yes, Hertime is safe and meant for anyone in their menstruating years.
Is Hertime safe to take during pregnancy and while breastfeeding?
We do not recommend using Hertime if you are breastfeeding or pregnant. Instead, Mixhers has a pre and postnatal supplement called Herbaby that we recommend women take when they're thinking, trying, and when it's time for a baby.
Can I take Hertime if I'm on hormonal birth control?
Yes. When you're on hormonal birth control, you are more prone to nutrient deficiency. Hertime has nutrients to help you maintain optimal hormone balance.
How does Hertime compare to competitors?
Rather than masking PMS symptoms, Hertime addresses the root cause of PMS symptoms — hormone imbalance. When taken in powder form vs a capsule or gummy, Hertime's all-natural ingredients work together to help your body quickly and efficiently absorb the nutrients. 
Solutions like Ibuprofen and heating pads may offer temporary aid, but Hertime is a long-term solution that provides relief for the entirety of your cycle instead of for just a few hours at a time.
Mixhers products also fit into your lifestyle and routine. Replace a daily drink or soda with Mixhers delicious, nutrient-rich drink that helps balance your hormones. We have flavors you will crave and results you will love.
Why is Hertime a powder instead of a tablet or gummy?
Unlike tablets, gummies, and other solid forms, Hertime's liquid delivery form offers the advantage of rapid nutrient absorbability. This is important because your body can't use what it doesn't absorb. 
Cody Sanders, the co-founder of Mixhers, had the dream to make Hertime into a drink specifically because of the absorbability benefits and because she wanted taking care of yourself to be delicious and enjoyable for all women.
What's inside Hertime?
Ingredients include white peony root, Chinese licorice, Siberian ginseng, dong quai root, and giant kelp leaf. These earth-born ingredients work together to soothe PMS symptoms and support normal cycles.