hydration, greens, & vitamin c
Your trick, their treat.
Promotes immune health*
Balances nutrition*
Supports bone health*
Boosts hydration*
Flavor
Fruit Punch & Blue Raspberry Slush
Ships Monthly
Products are automatically delivered on your schedule. No obligation, modify or cancel your subscription anytime.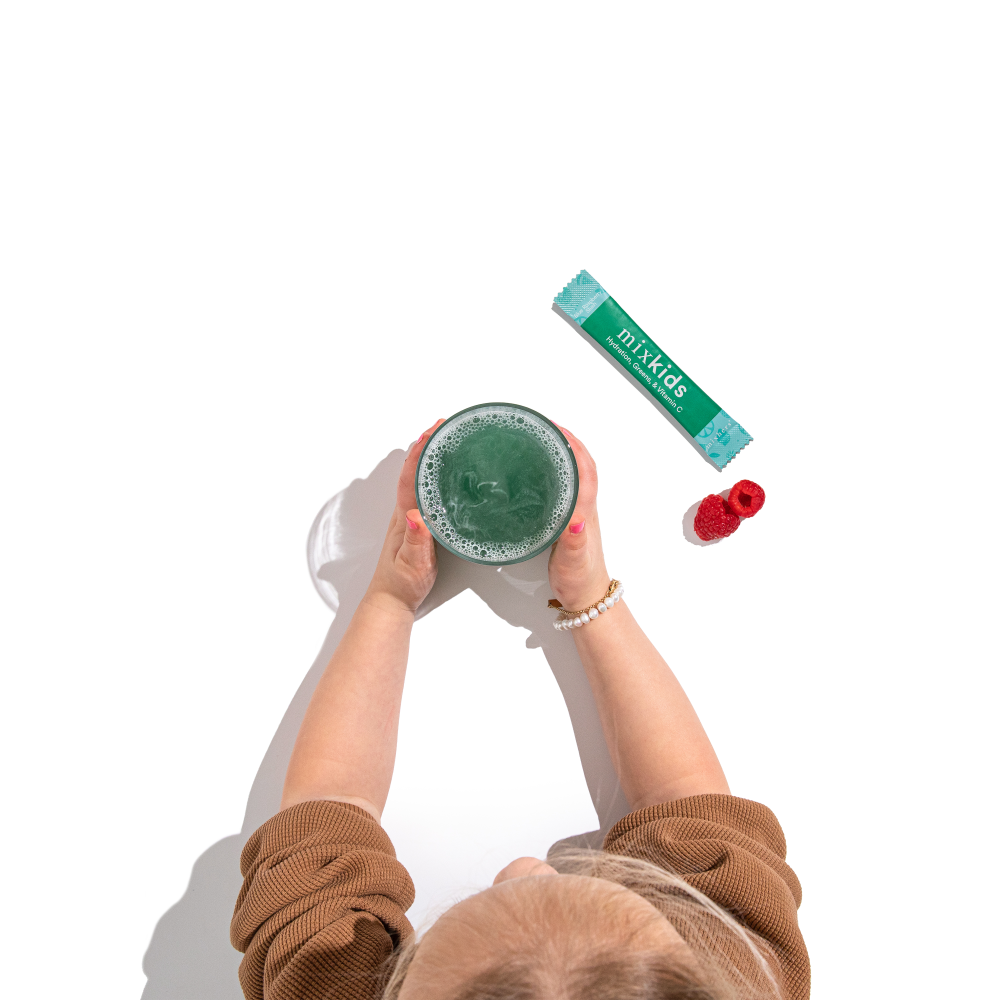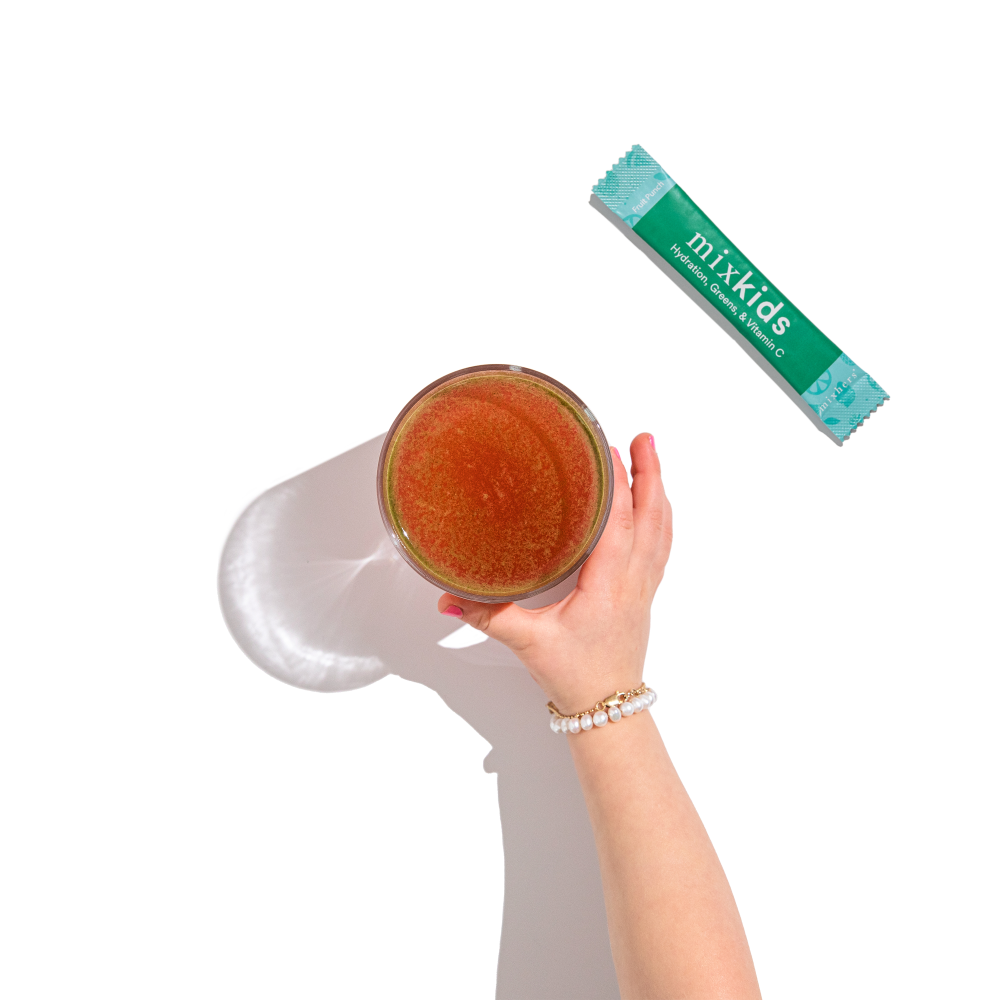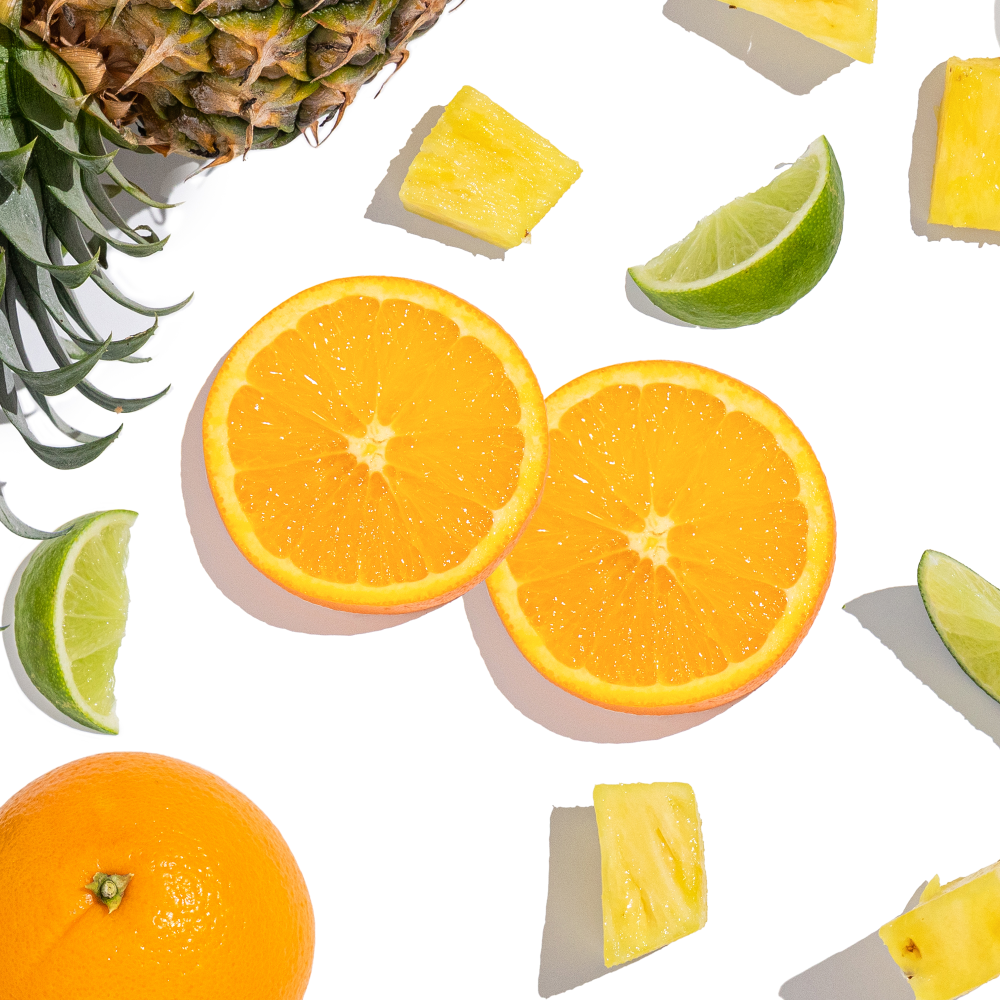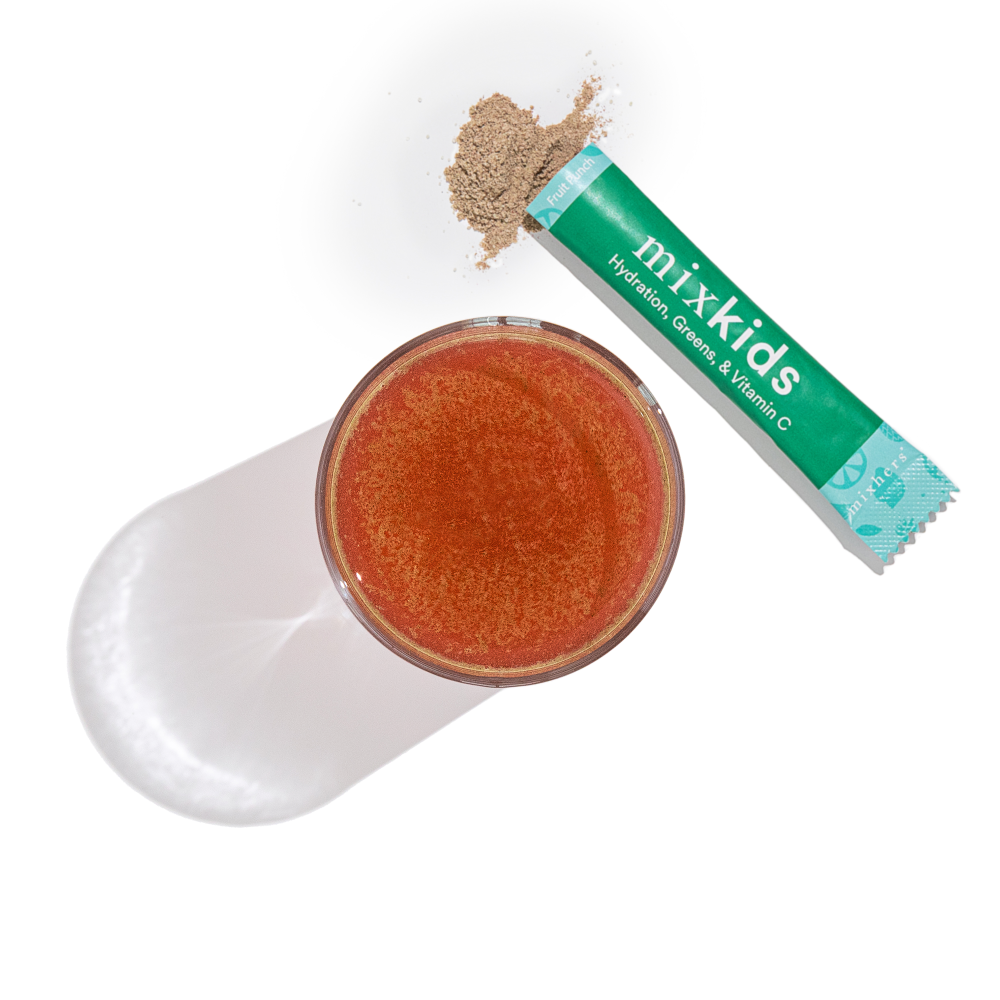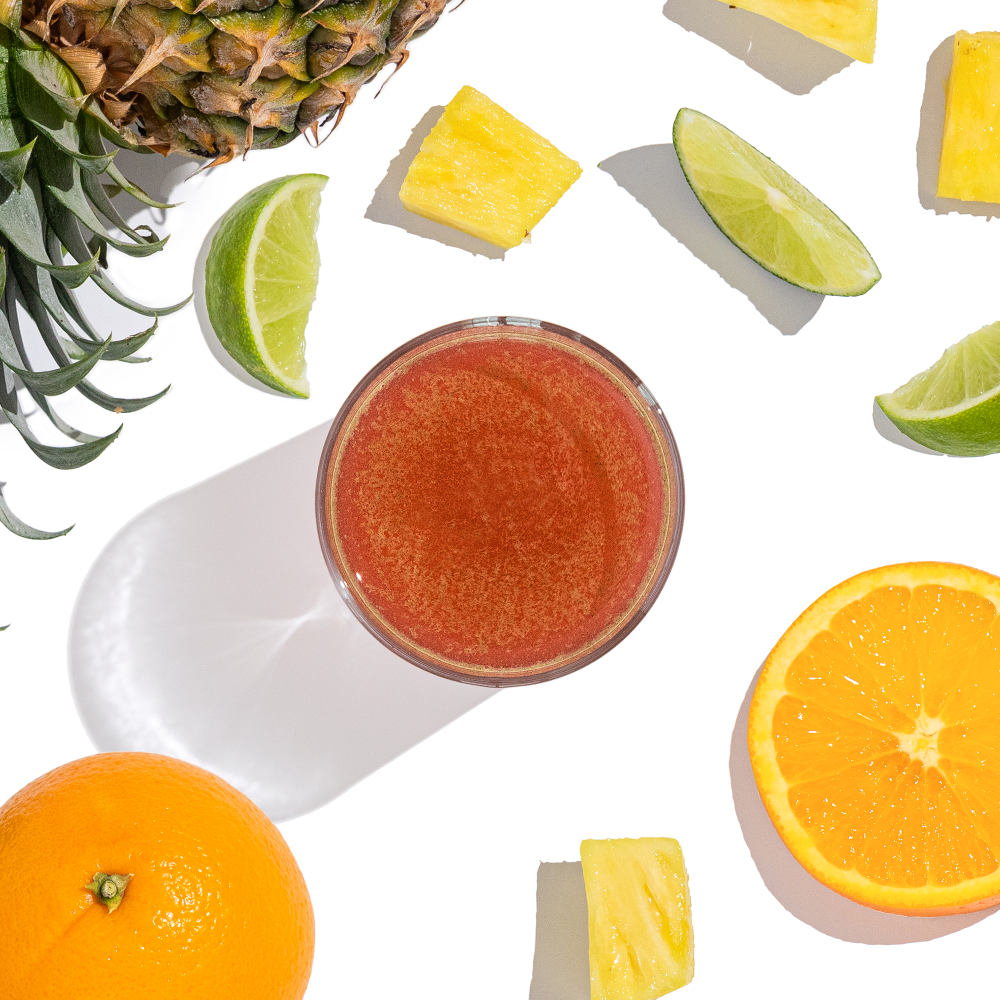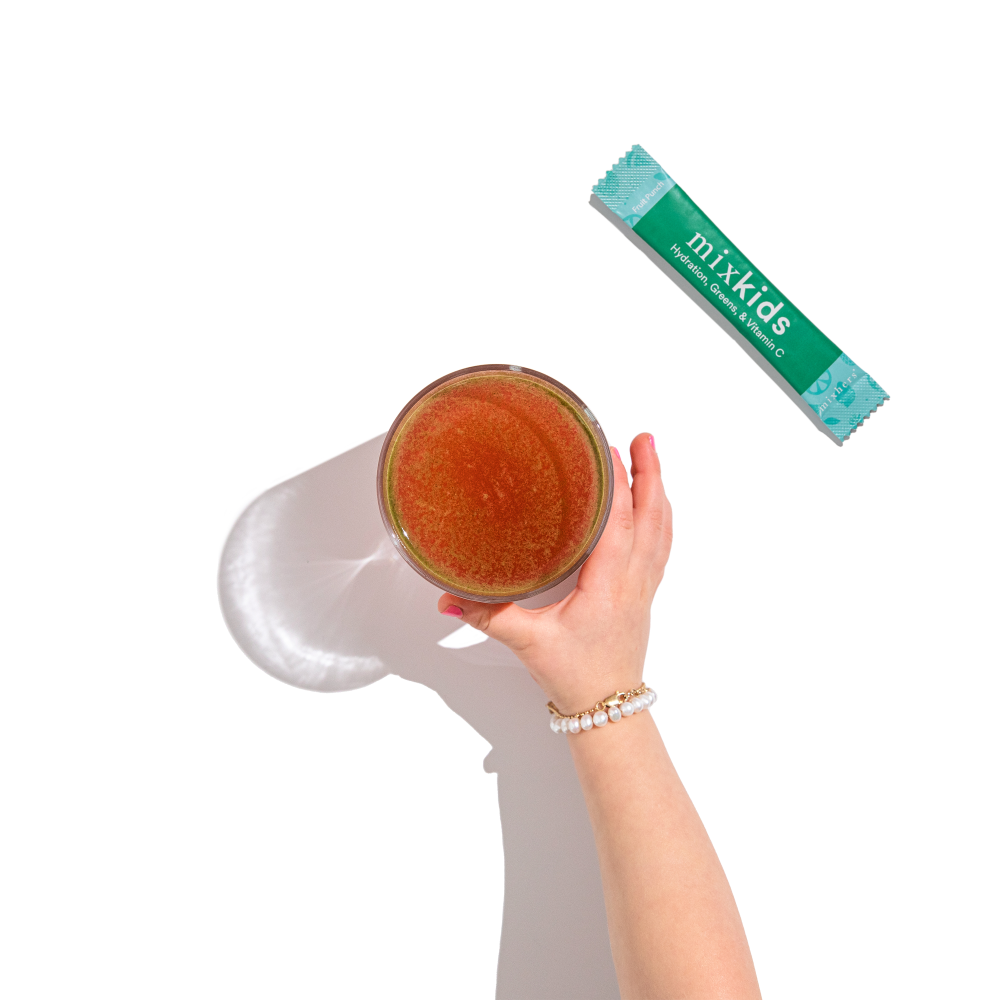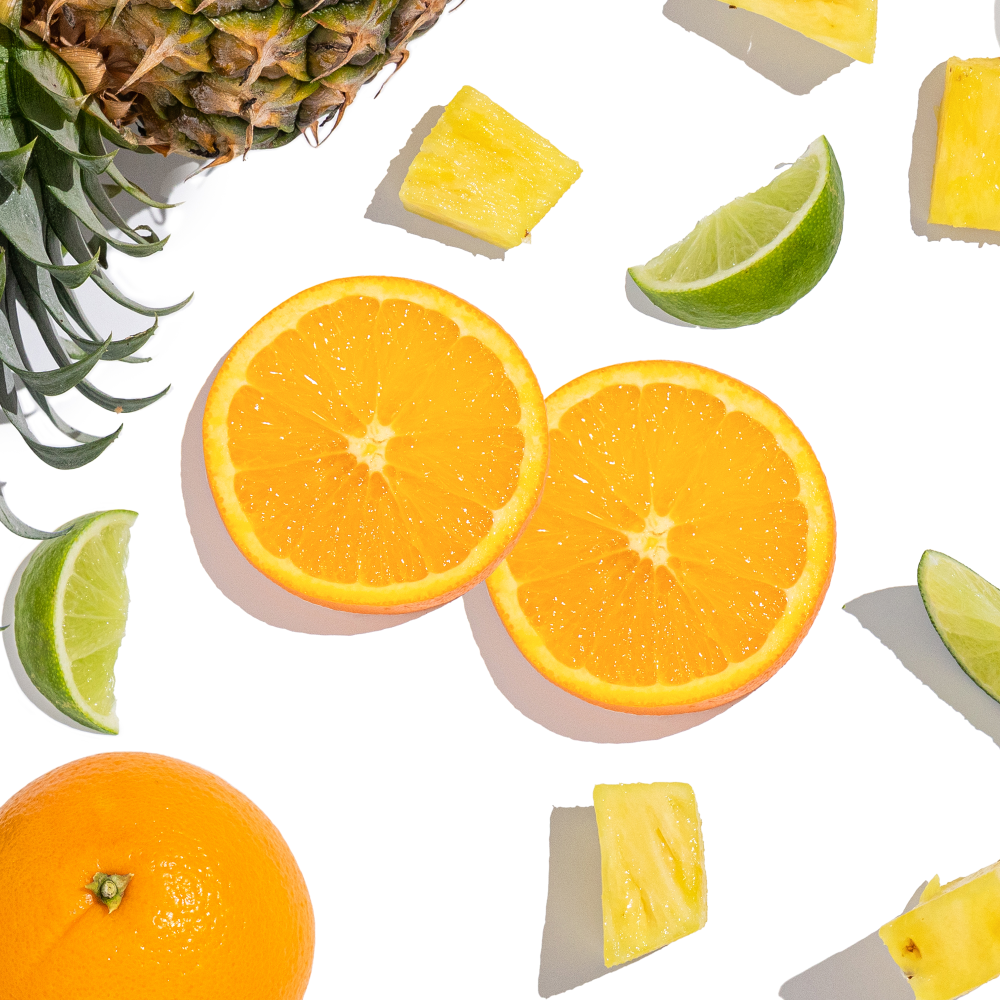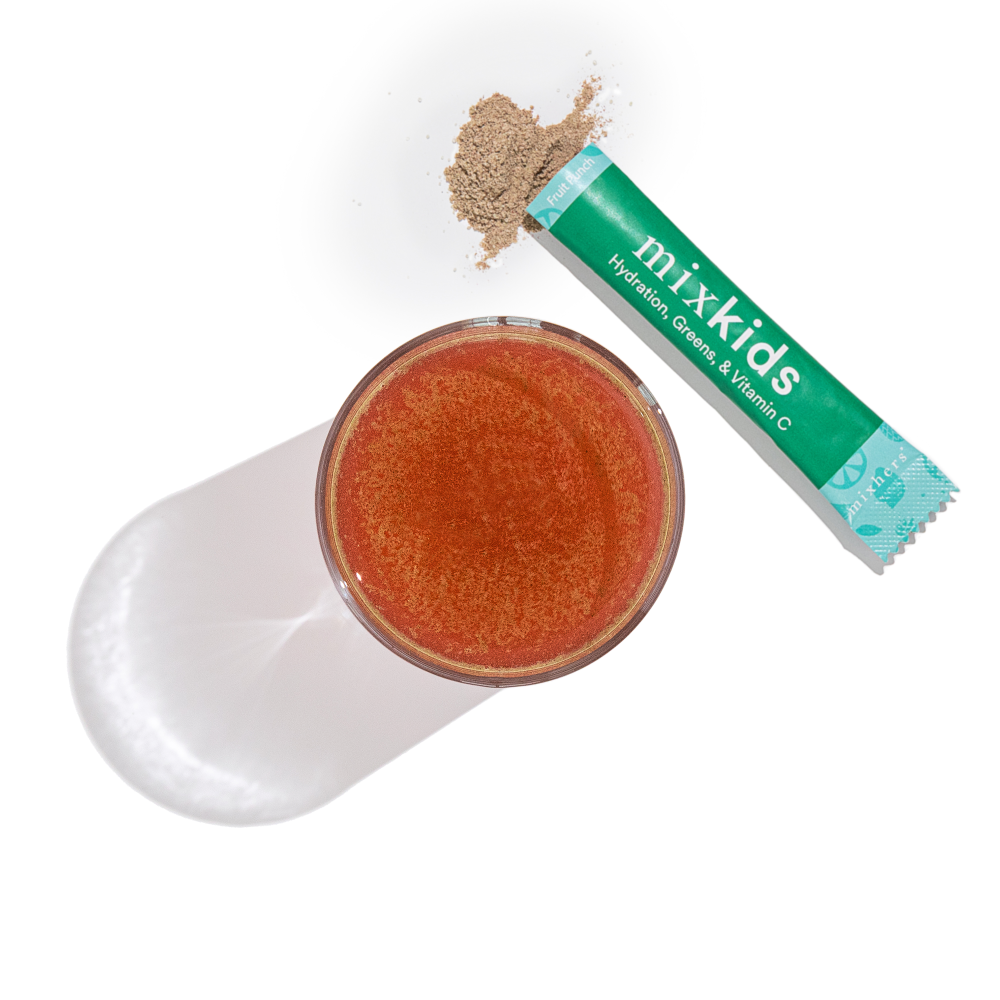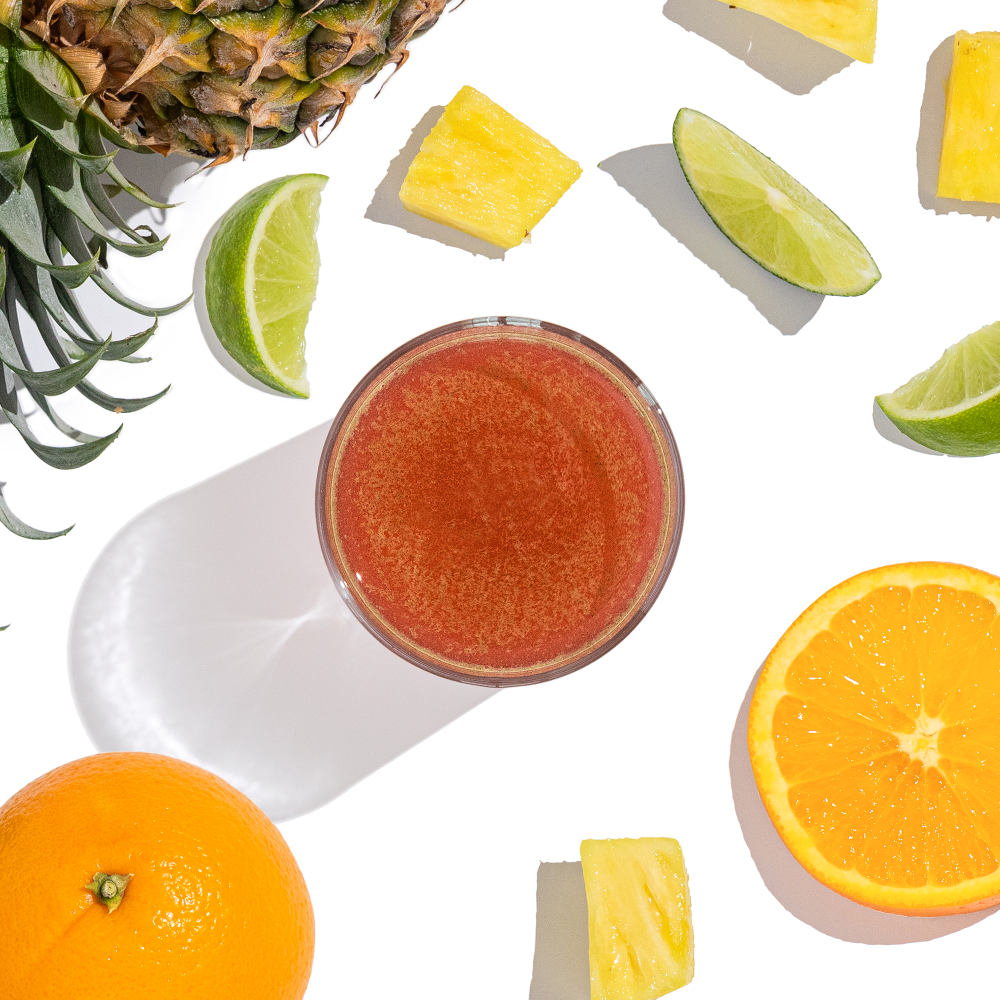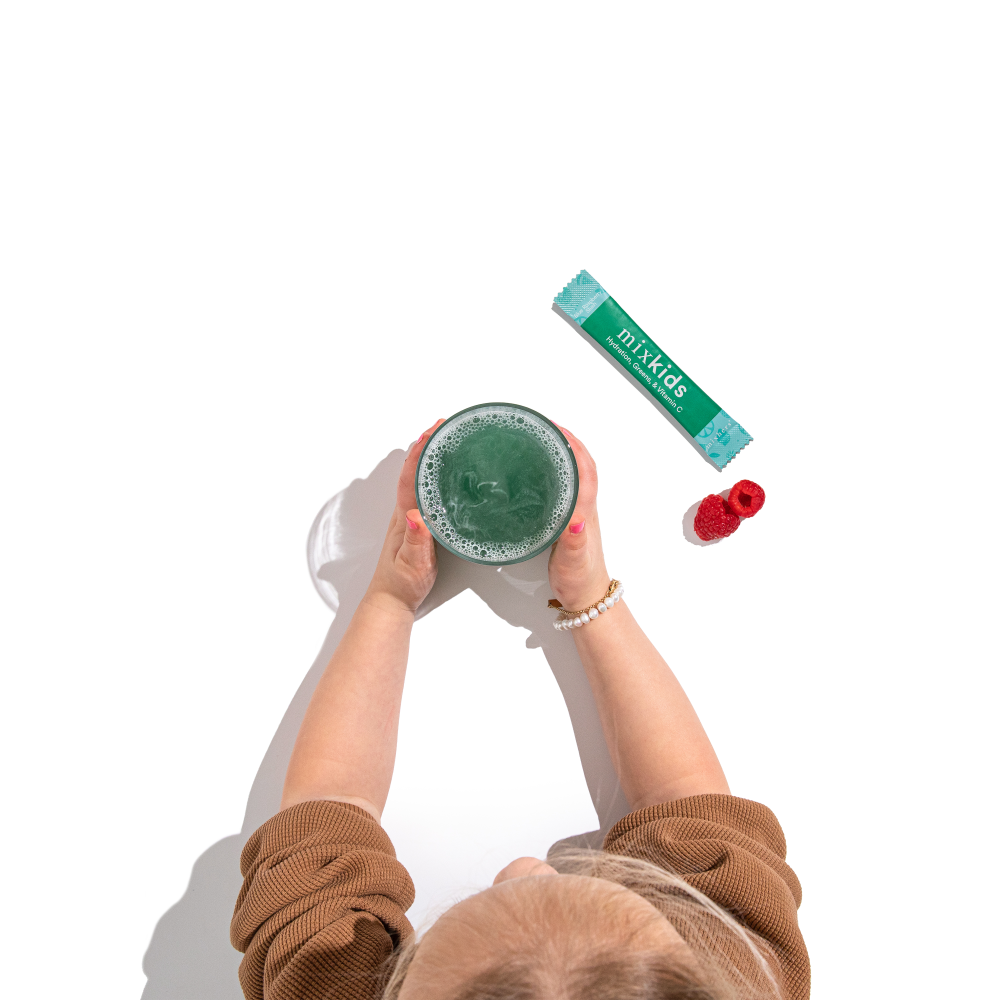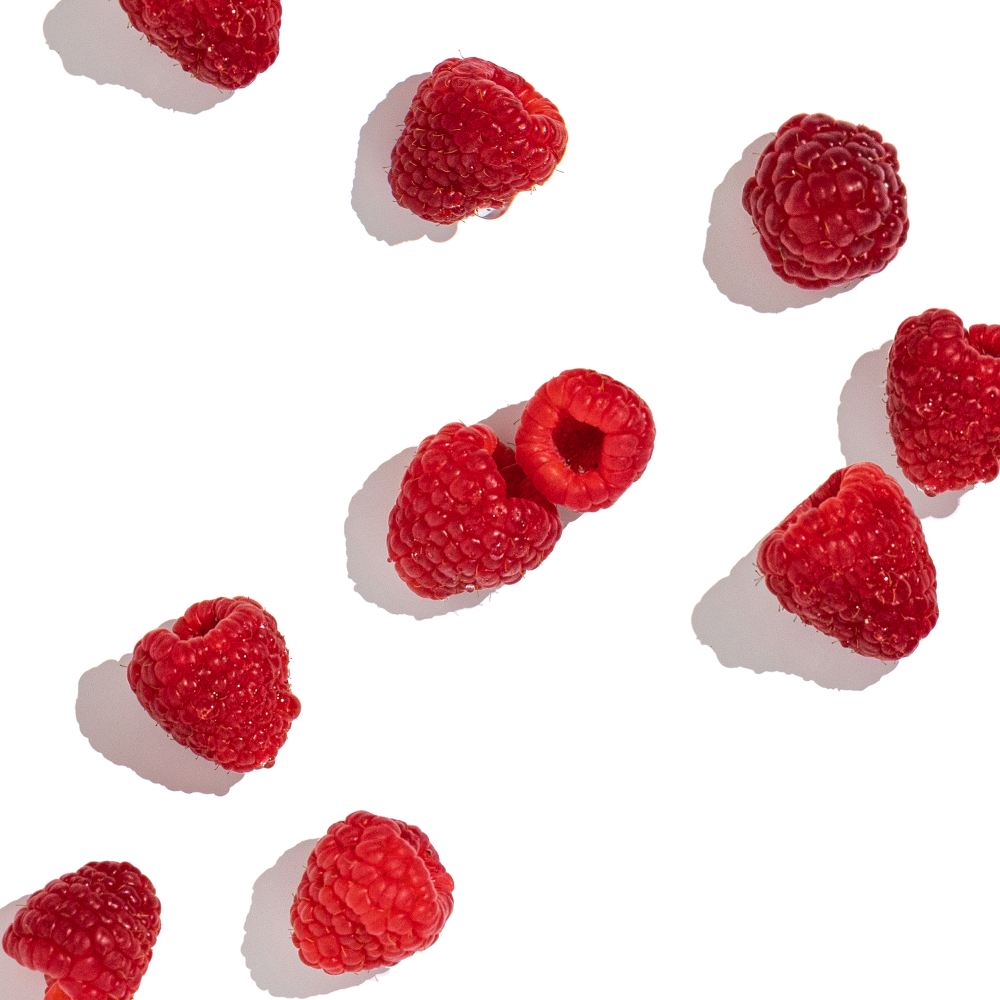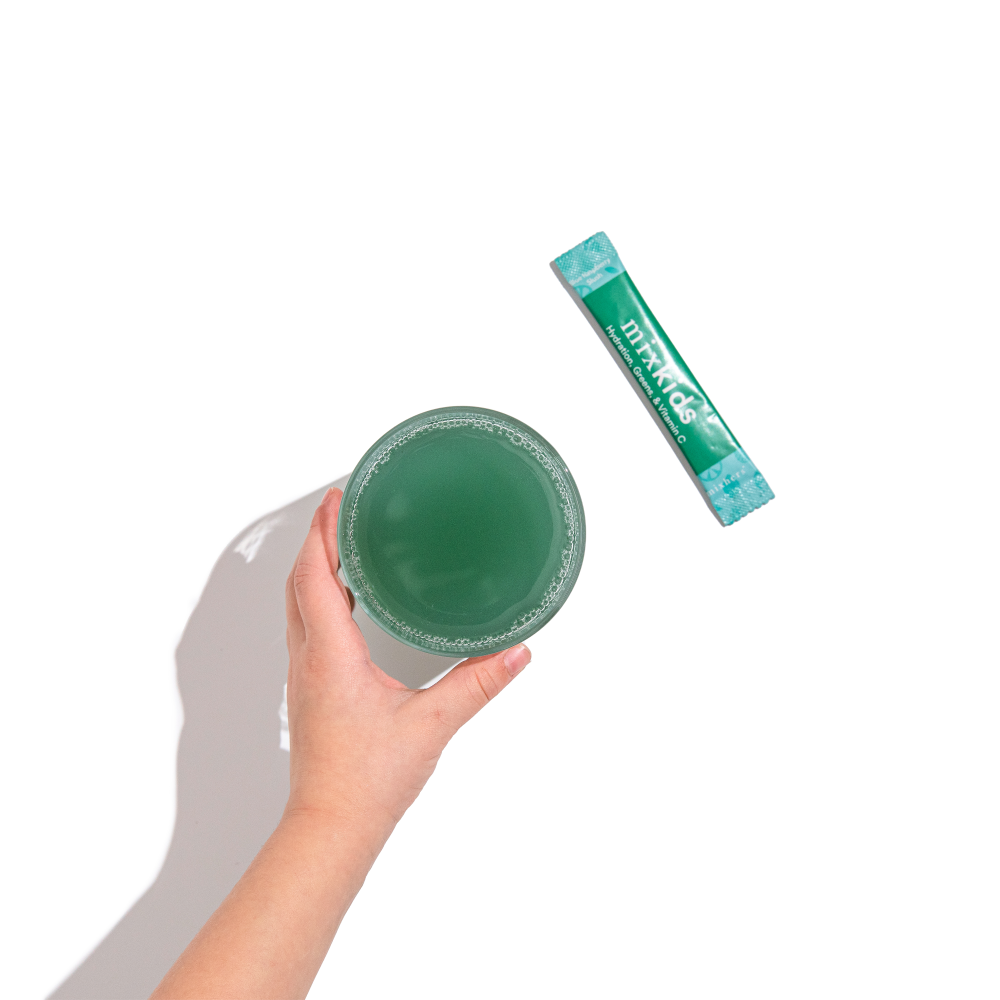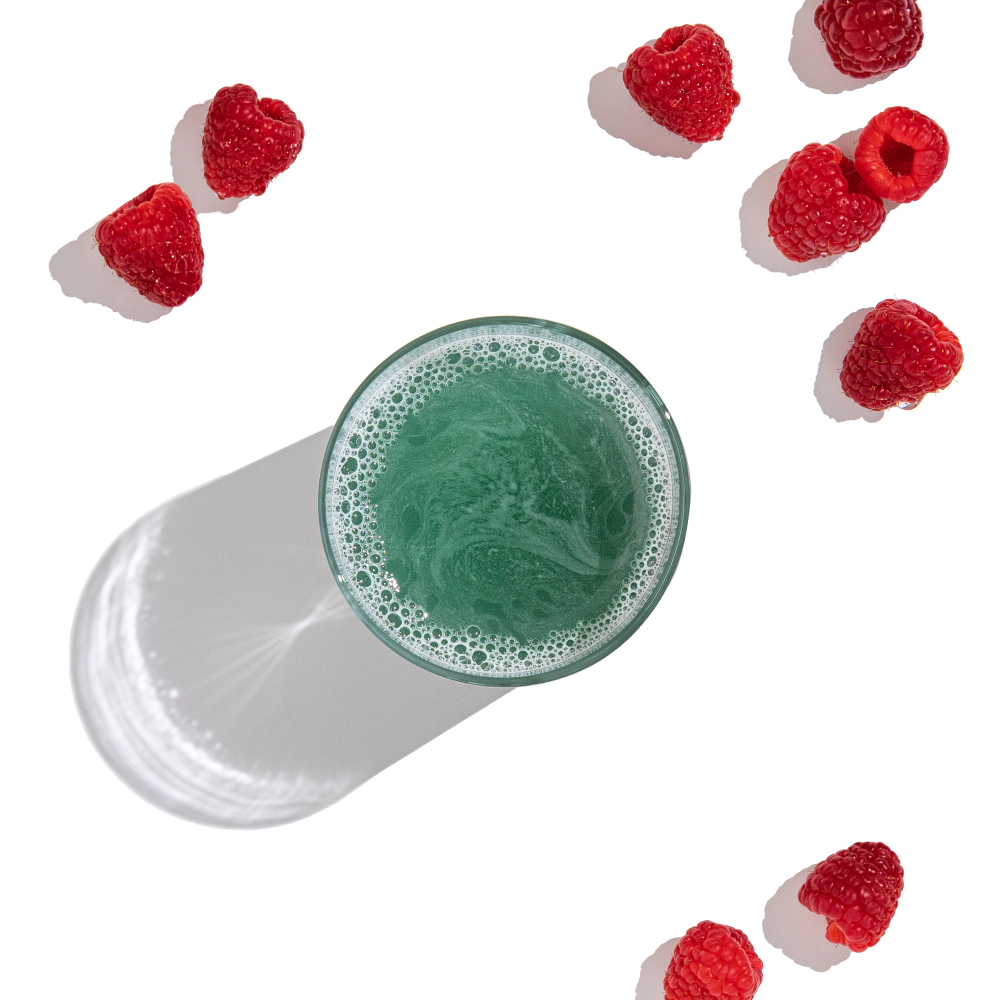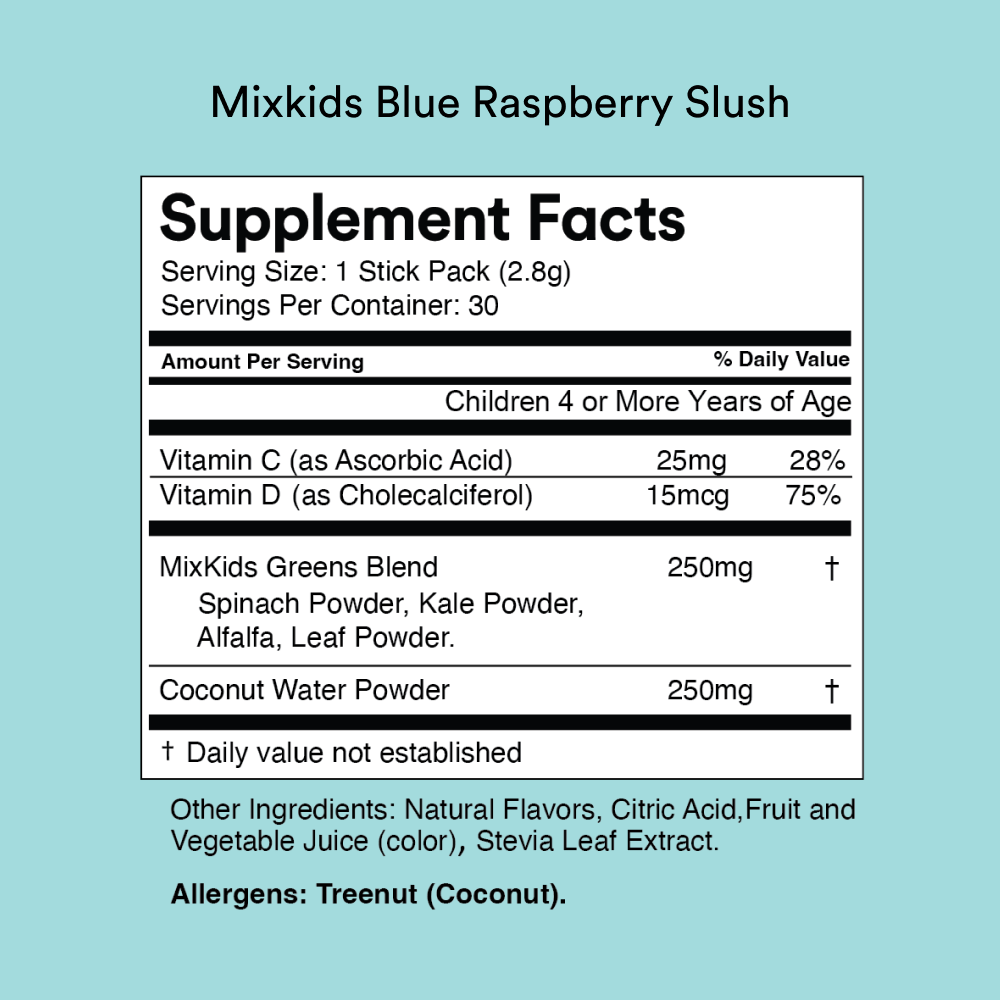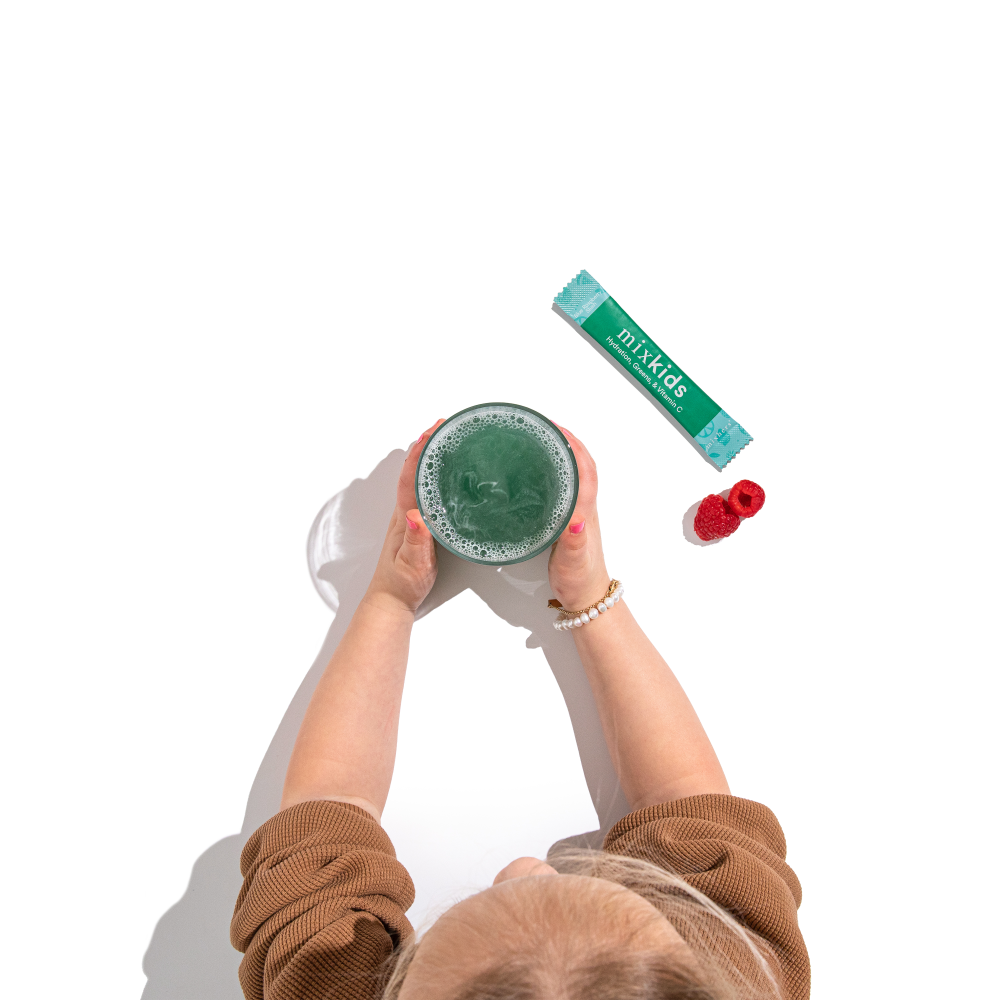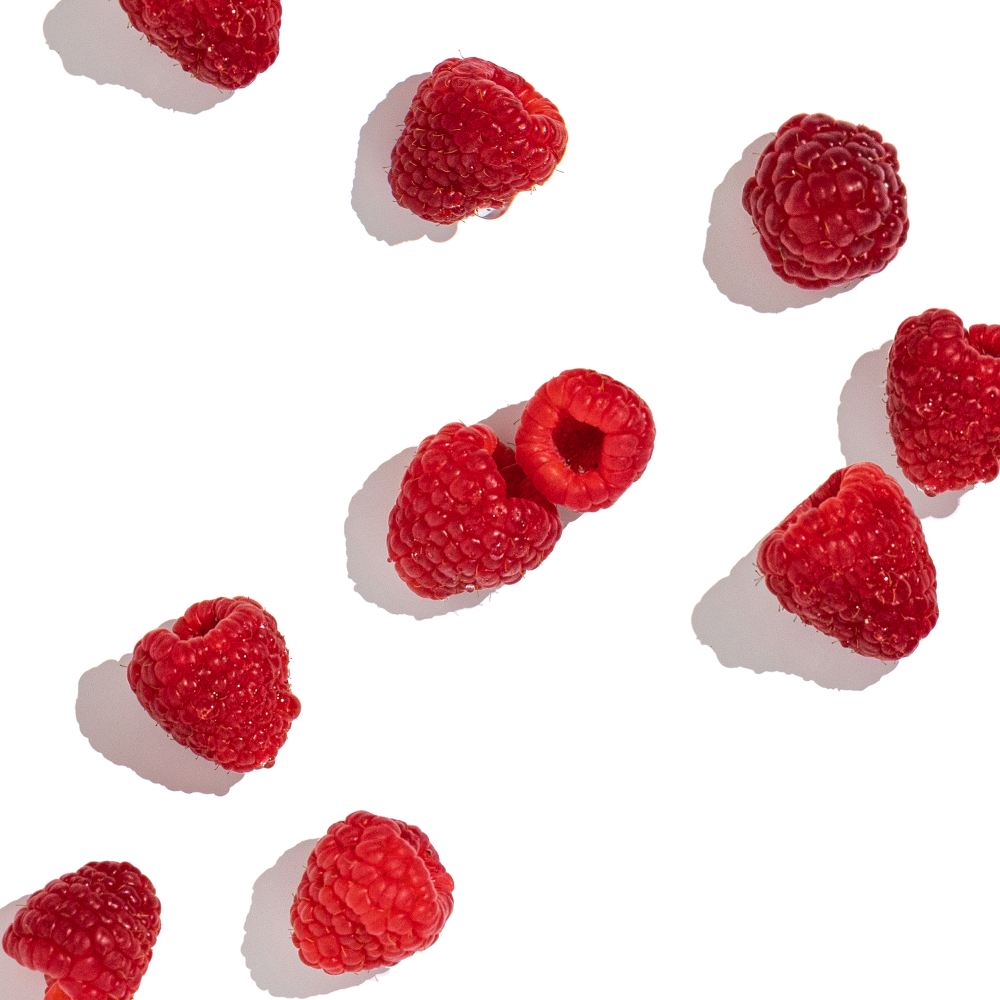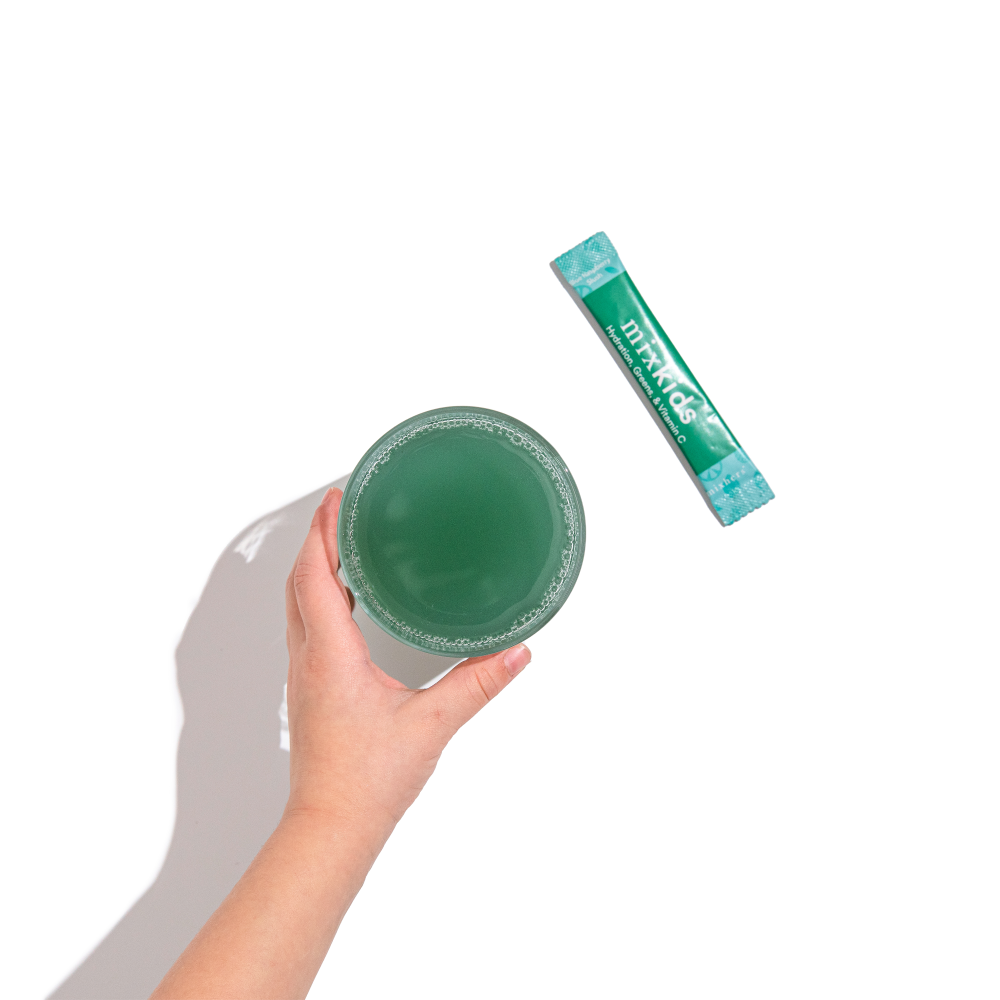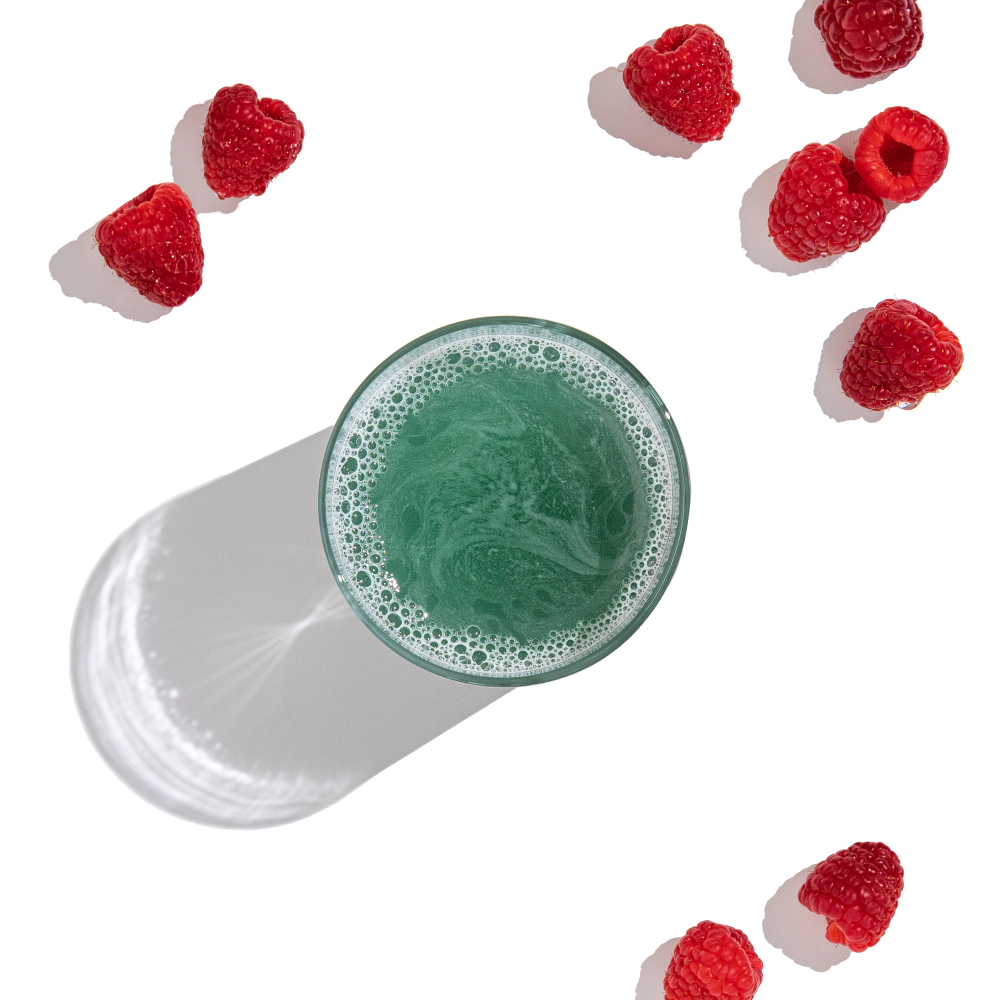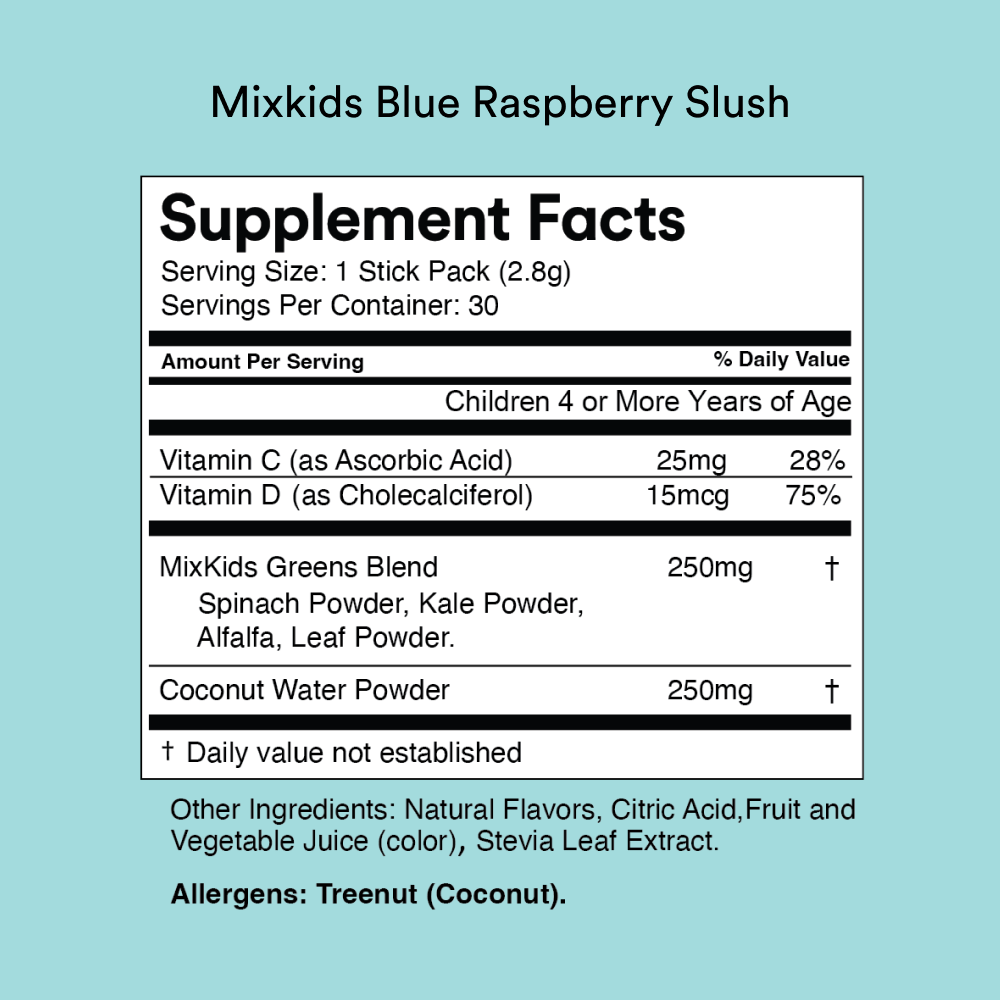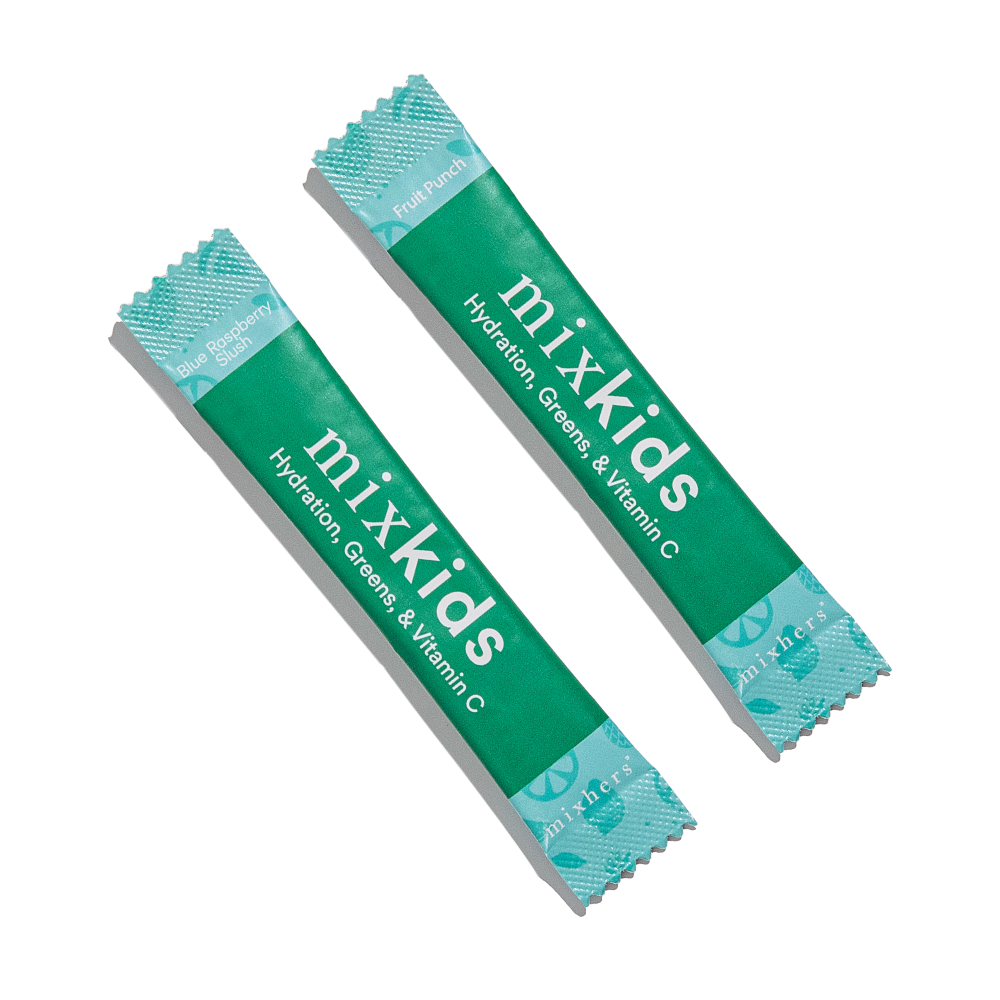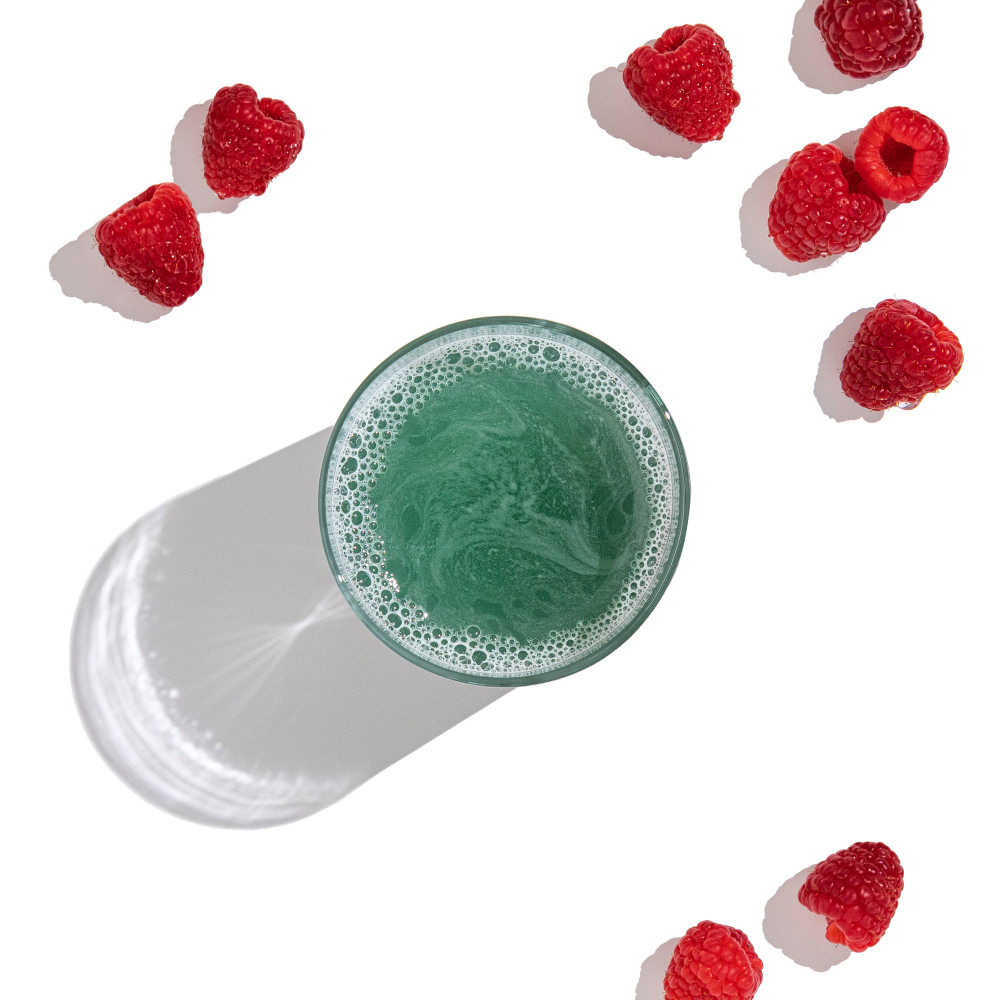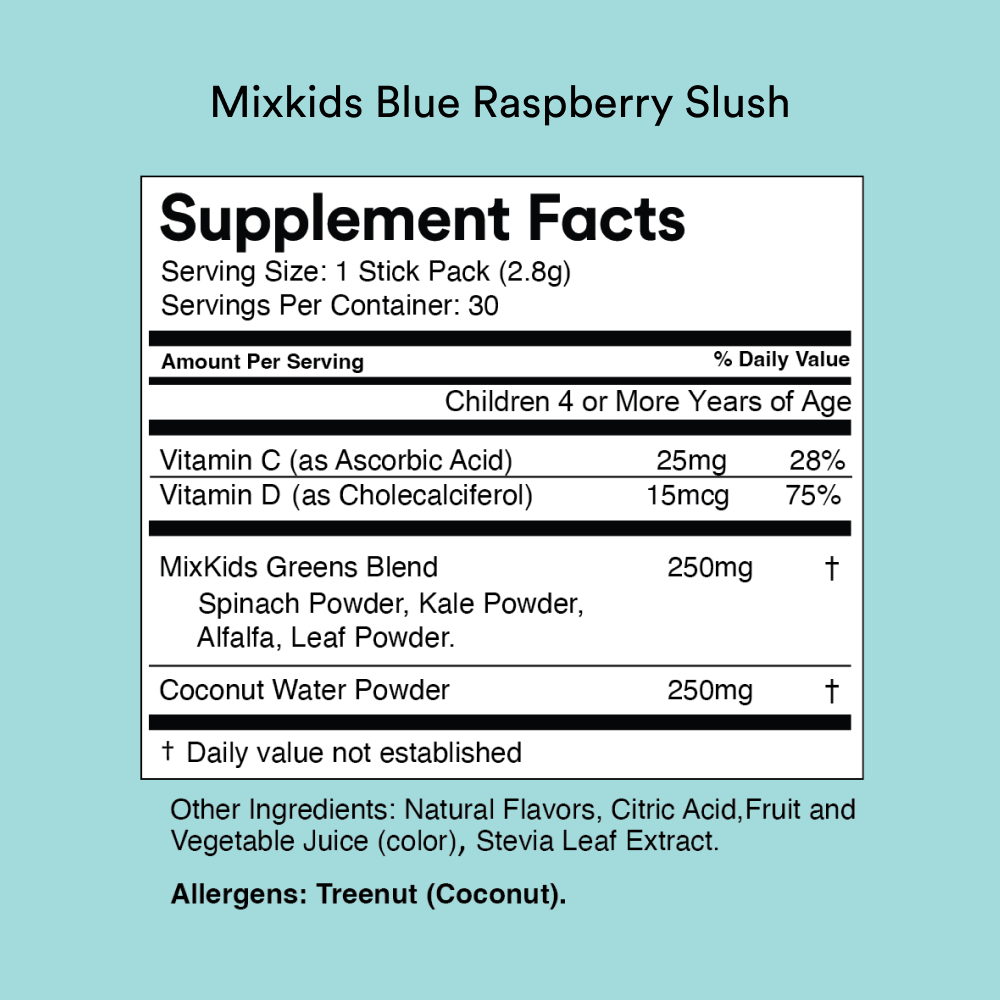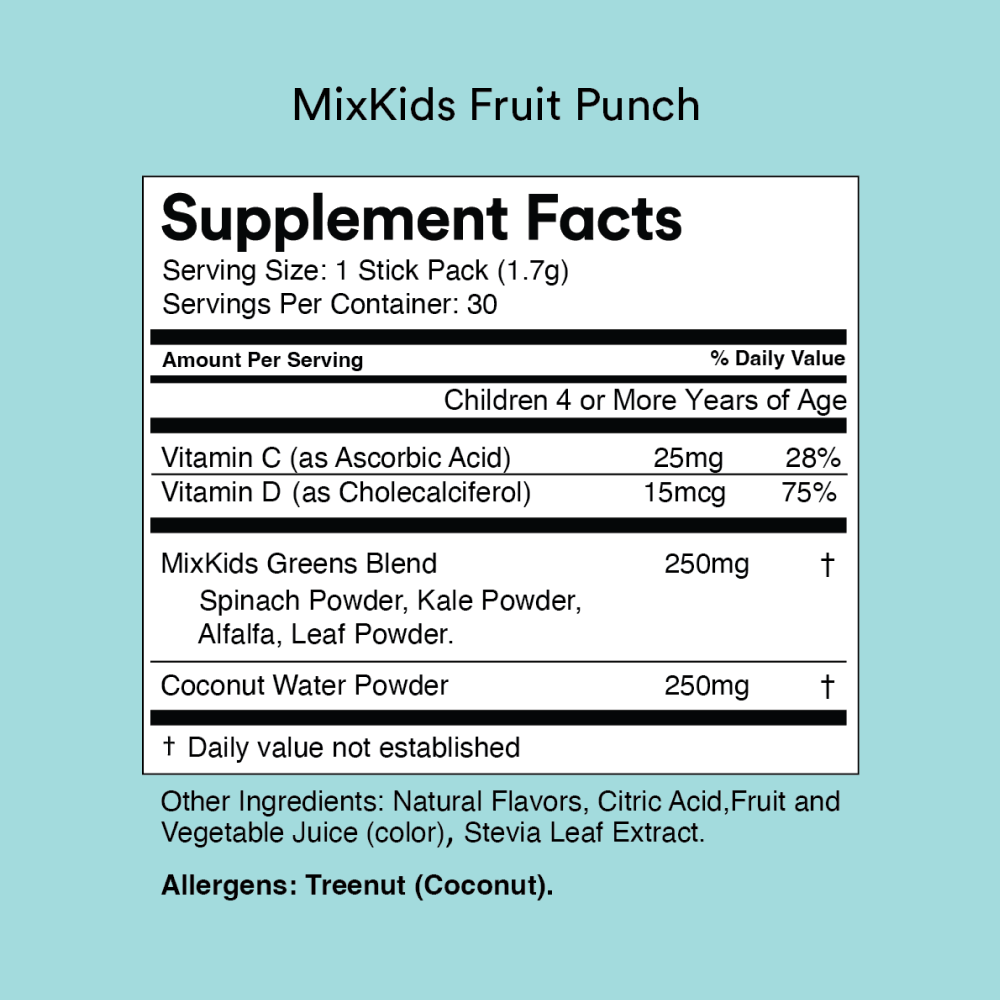 How It Works
Formulated for your favorite little humans.
Finally a sweet drink that delivers powerful supplementation to fuel vibrant, happy kids. Packed with nourishing greens, vitamins C & D, and a hydration boost, this drink packet tastes delicious! Oh, and did we mention it's sugar free!
---
Mix with 8-12oz of water and enjoy!
---
It's what's inside that counts.
key ingredients
Vitamin C
A water-soluble vitamin that has many important functions in the body.
Supports immune function by enhancing the activity of immune cells and promoting the production of antibodies.
Vitamin D
Getting enough vitamin D from sunlight, food sources, and supplements can help ensure that kids meet their daily requirements for this essential nutrient.
Helps the body absorb calcium.
Promotes bone health.
Supports the immune system.
Proprietary Greens Blend (Spinach, Kale, Alfalfa)
Greens like spinach, kale, and alfalfa contain vitamins and minerals like vitamin A, C, K, calcium, iron, and folate.
Essential for healthy growth and development.
Promotes healthy bones, skin, and hair.
Supports the immune system.
Coconut Water
Drinking coconut water regularly can help replenish lost fluids after exercise, promote healthy digestion, and boost energy levels.
Contains magnesium, calcium, and sodium, which are electrolytes that help maintain fluid balance and support nerve and muscle function.
This is old wisdom.
Herbal medicine is as ancient as women themselves. In cultures around the world, the two seem to go hand-in-hand. Mixhers has tapped into this sage wisdom of Chinese medicine and made holistic herbal supplements accessible, convenient, and delicious!
Hormone-Healthy
100% Natural
No Sugar Added
Toxin-Free
No Artificial Colors or Flavors
Made in the USA
Recyclable Packaging
Hormone-Healthy
100% Natural
No Sugar Added
Toxin-Free
No Artificial Colors or Flavors
Made in the USA
Recyclable Packaging