increased focus
Your mind and mood boost.
Enhances focus*
Aids stress relief*
Supports brain health*
Boosts vitality*
* These statements have not been evaluated by the Food and Drug Administration. This product is not intended to diagnose, treat, cure, or prevent any disease.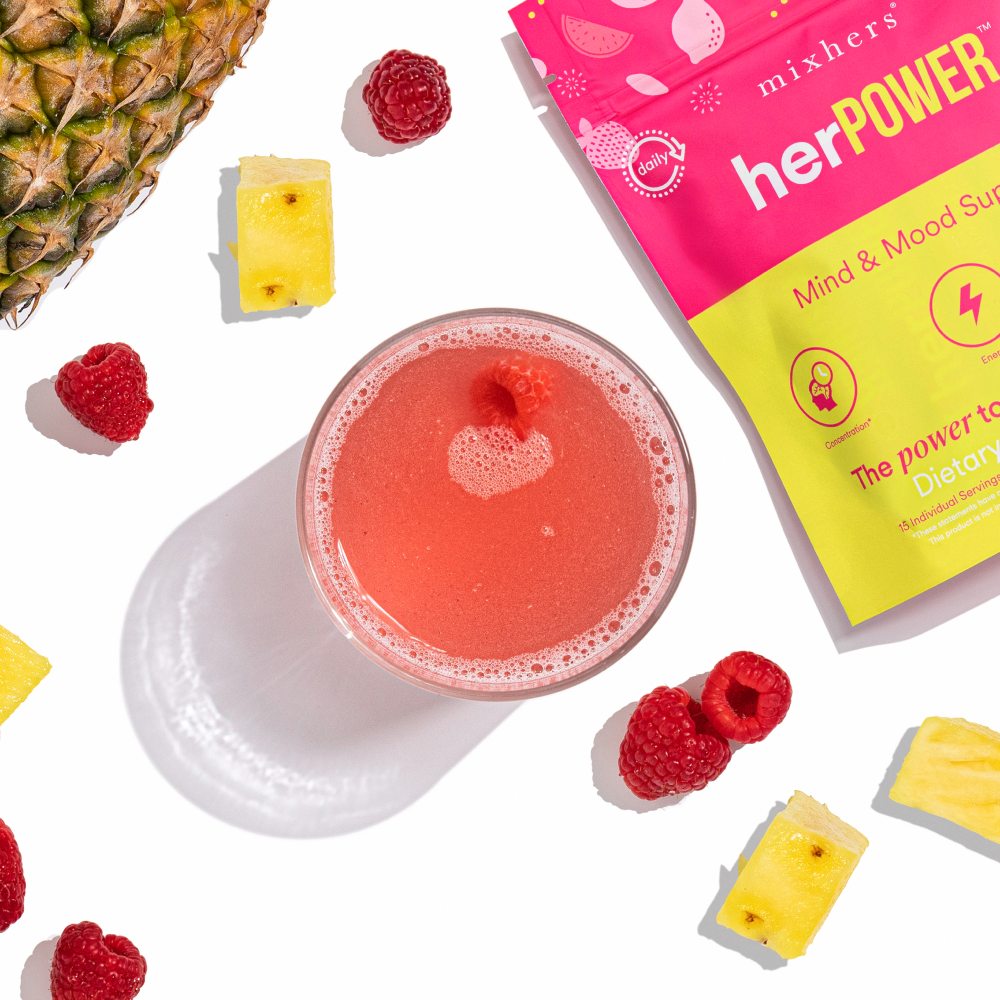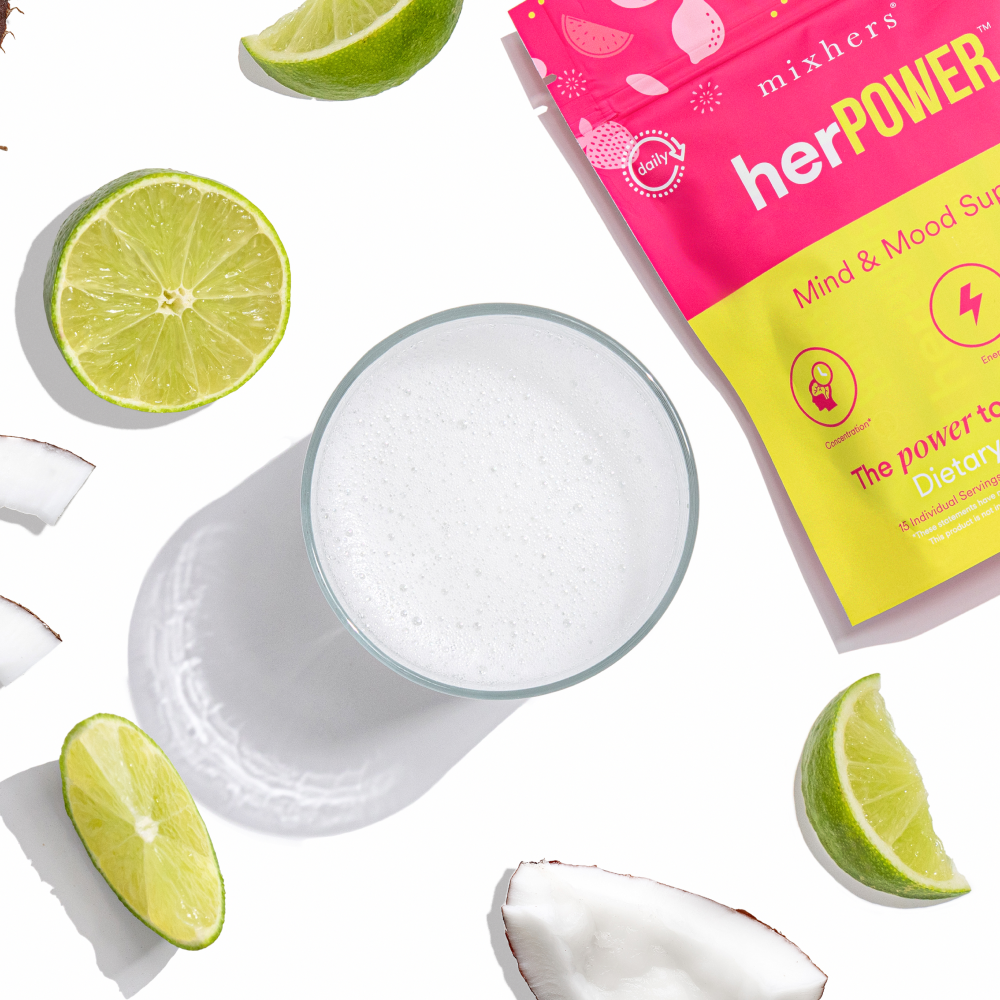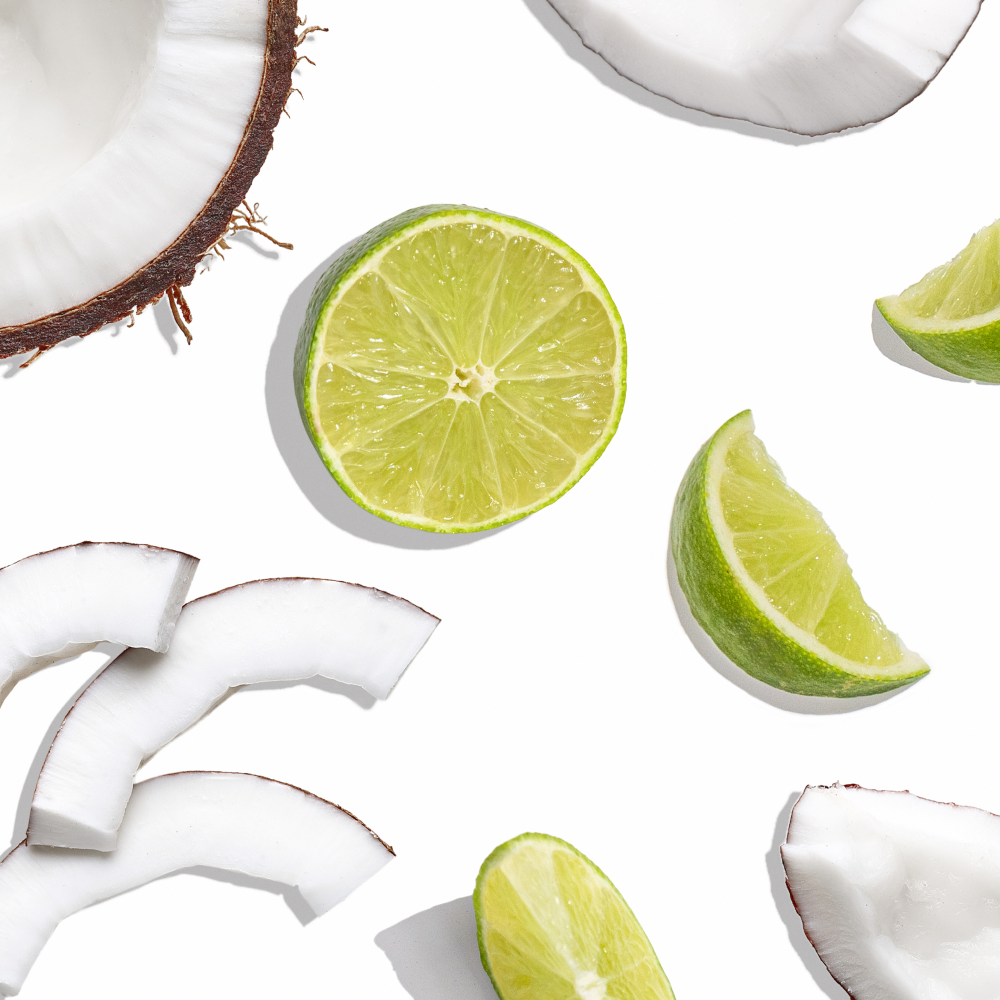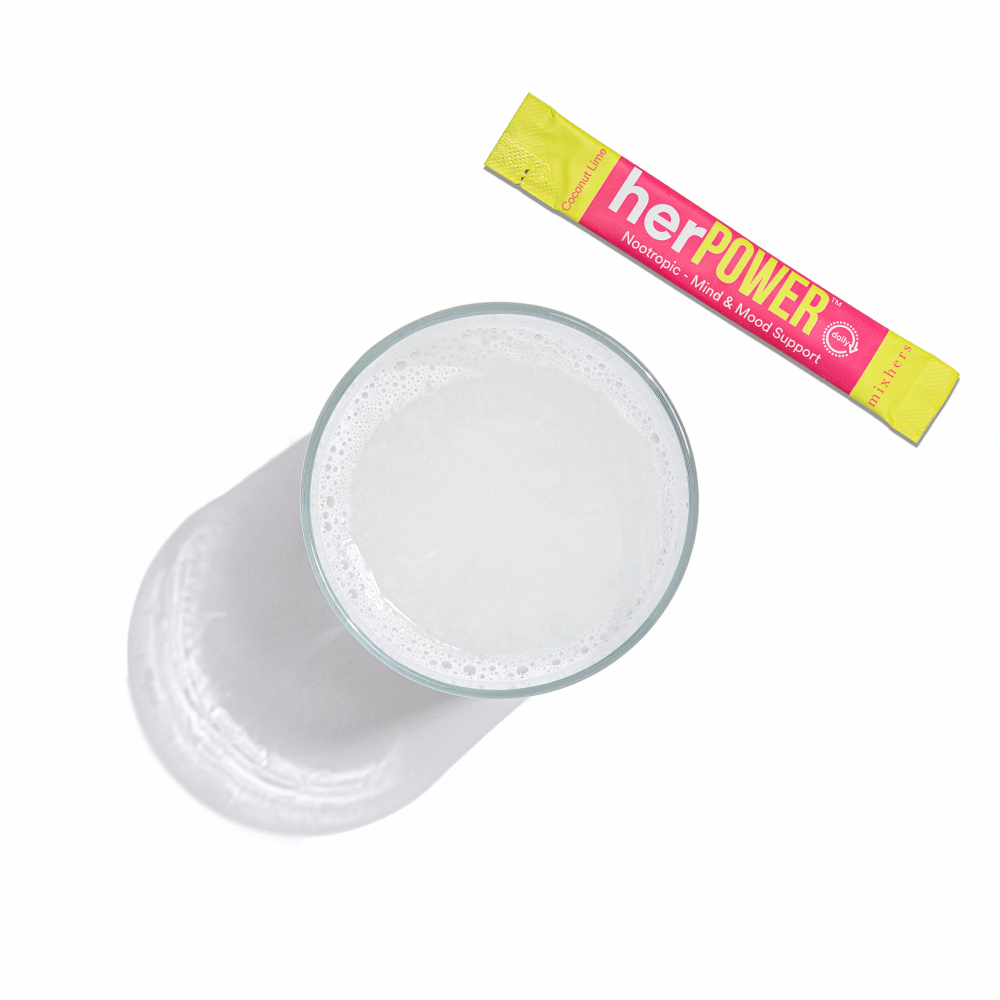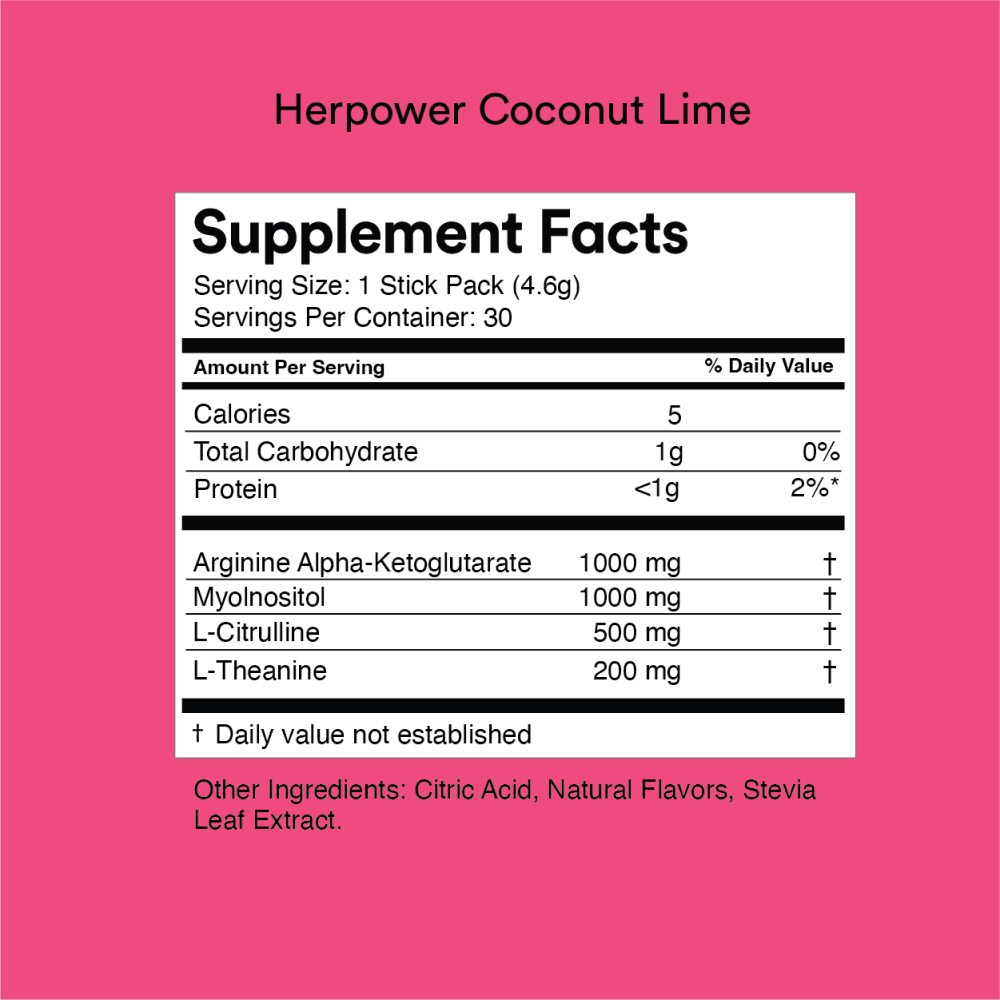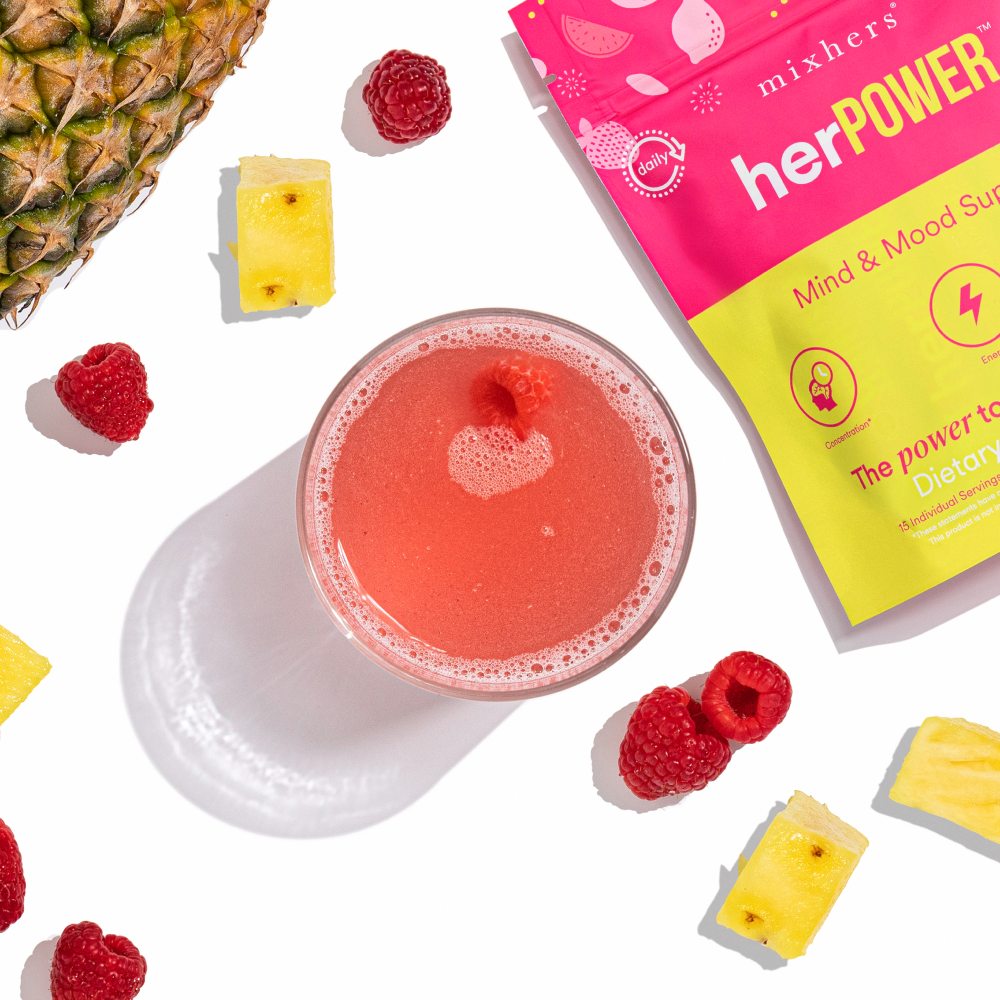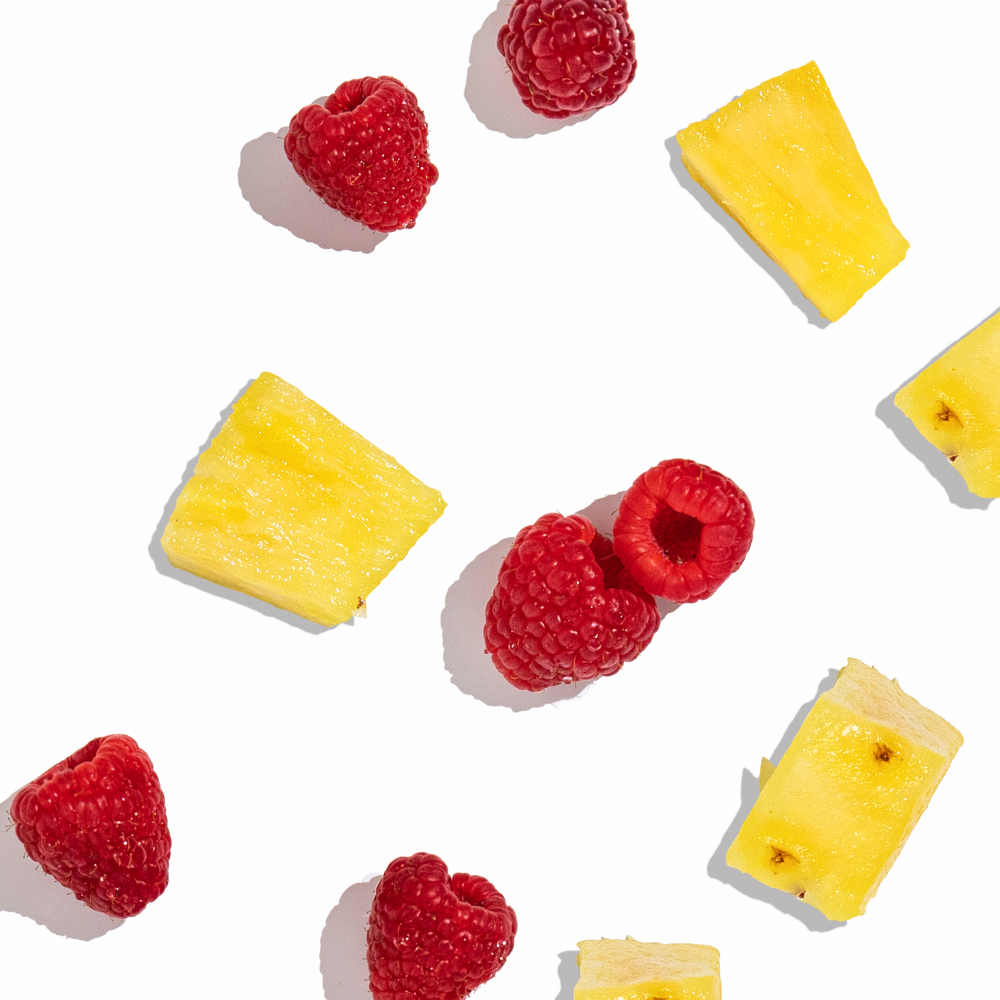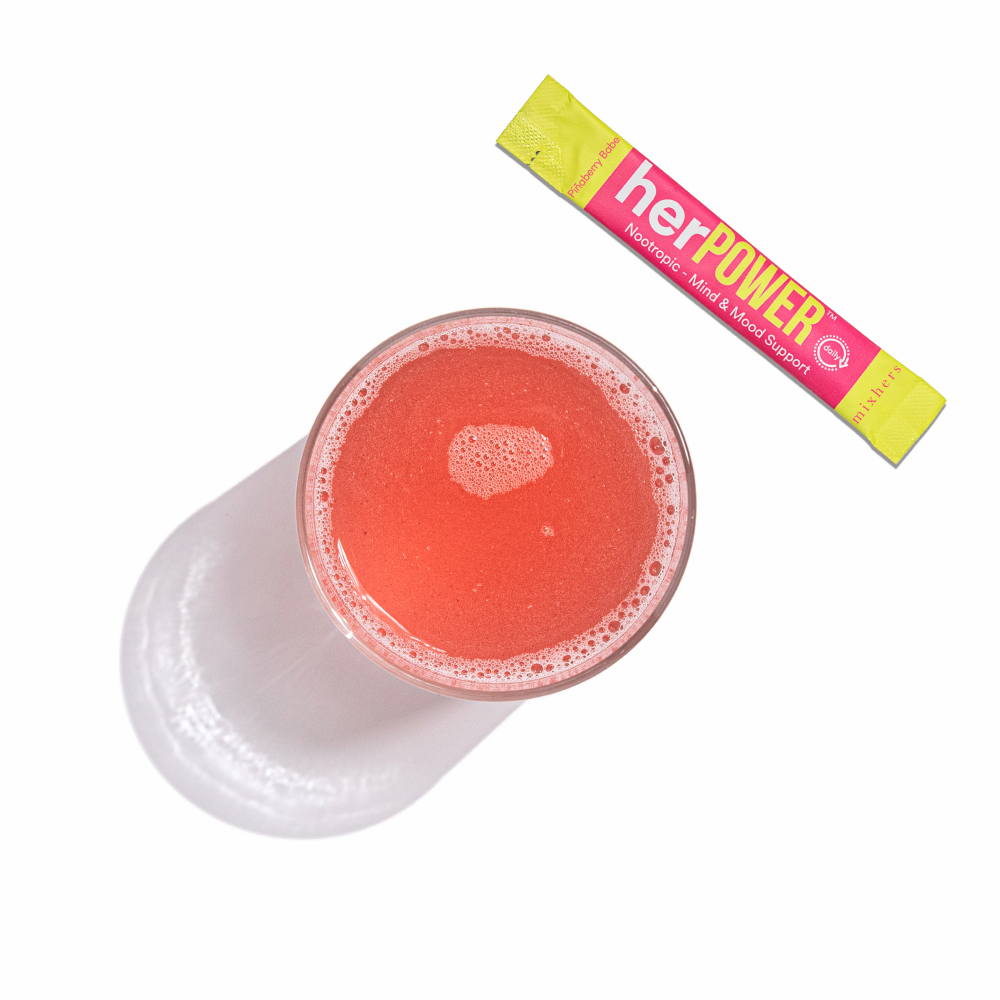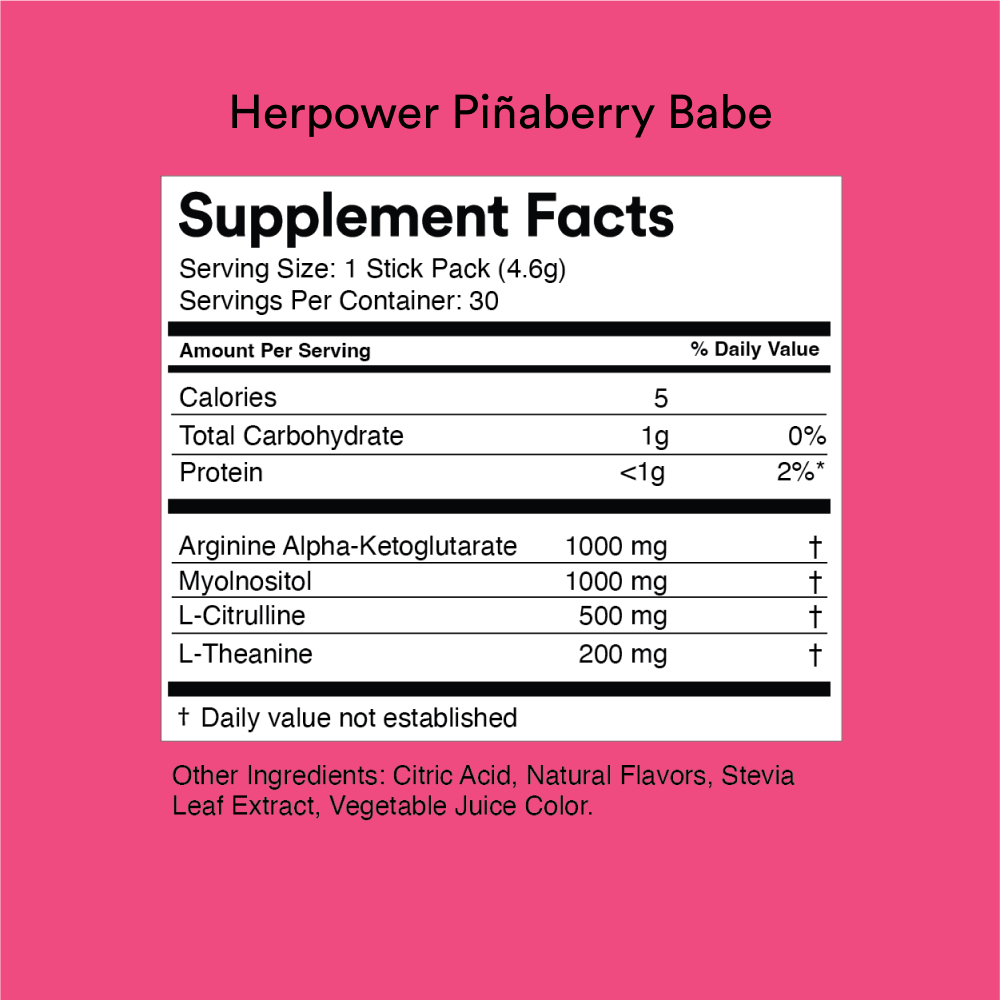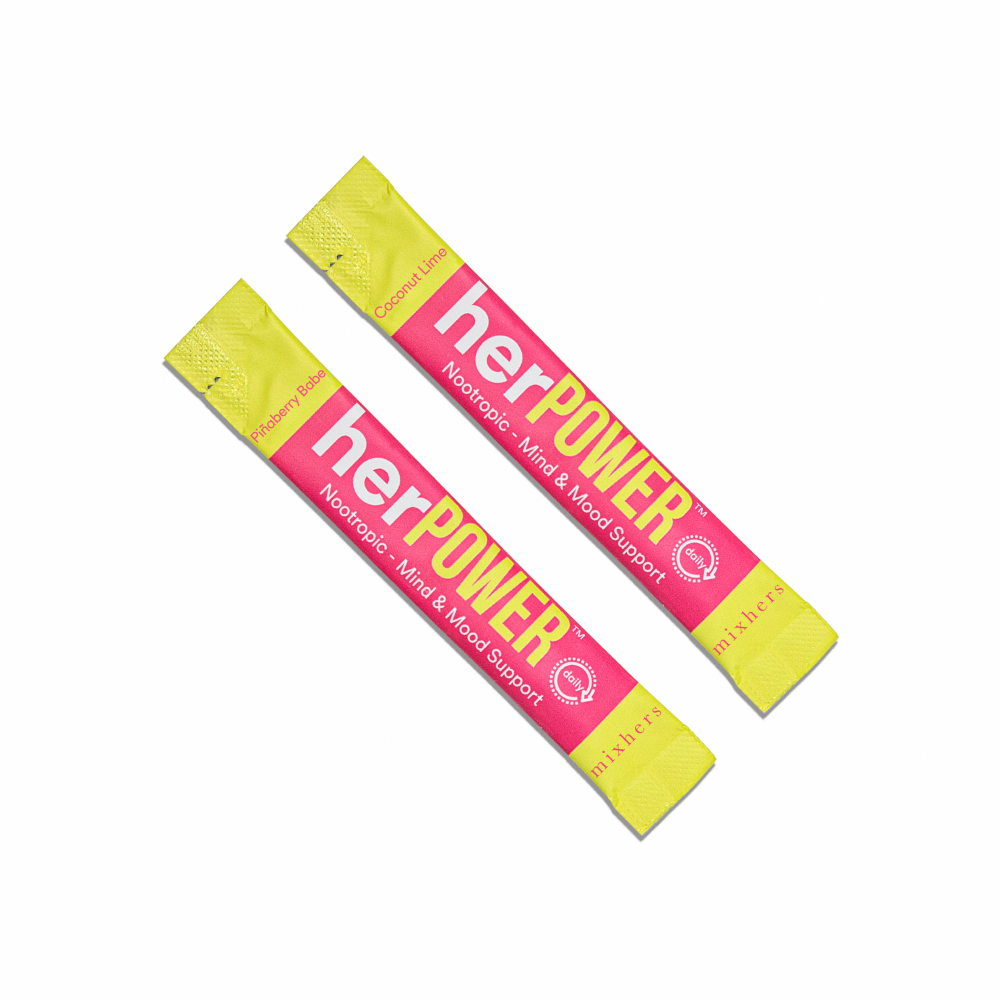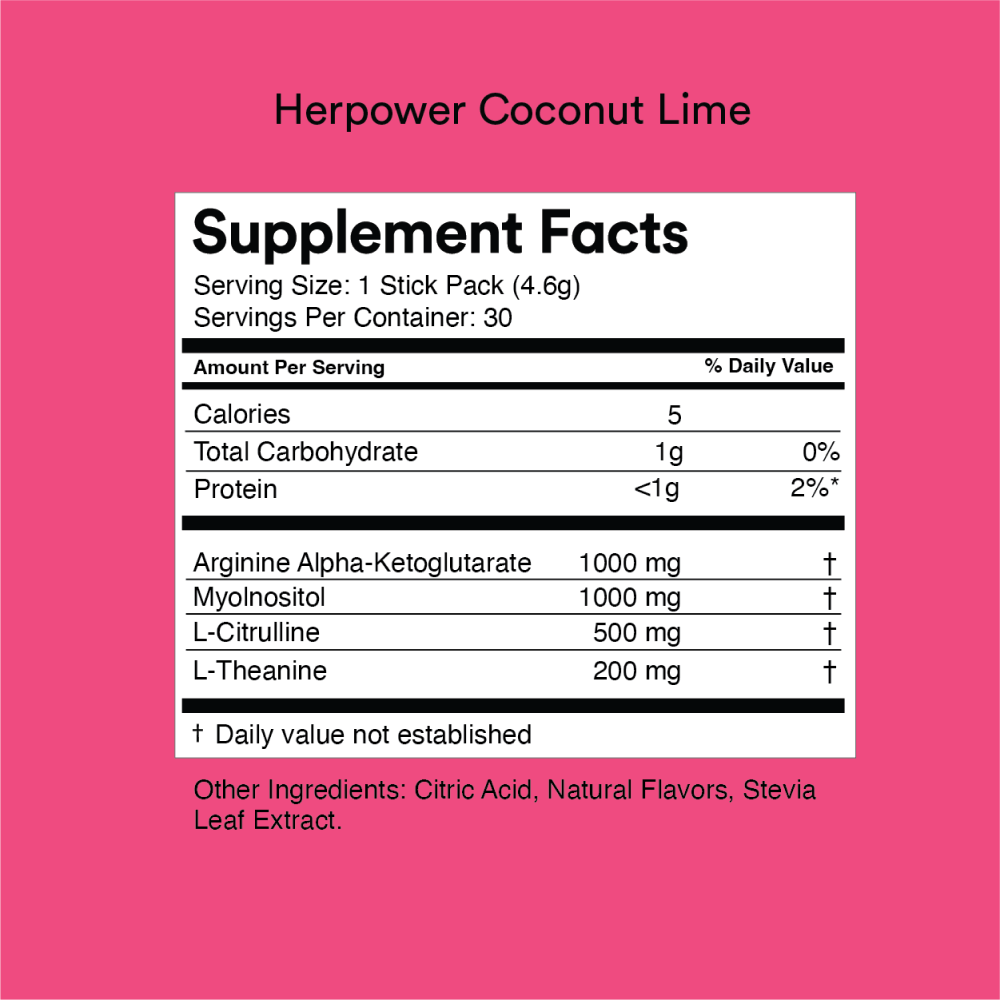 How It Works
Mind & Mood Support
You've got power, girl. Own it! Herpower supports your stamina, concentration, brain health, and focus*. Struggle with a racing mind or fatigue? Herpower is your brain fuel, helping you find focus, feel energized, and face the day without a caffeine crash at the end of it.*
---
Mix with 8-12oz of water and enjoy!
---
It's what's inside that counts.
key ingredients
Myo-inositol
Myo-inositol is a type of sugar alcohol that is naturally found in many foods, particularly in fruits, grains, and nuts.
May support healthy mood and reduce symptoms of anxiety and depression due to its role in the regulation of neurotransmitters that affect mood and behavior.
May support healthy liver function and reduce the risk of liver disease due to its role in the breakdown of fats and cholesterol.
May support healthy brain function and reduce the risk of cognitive decline due to its ability to protect against oxidative stress and inflammation.
L-Theanine
L-theanine is sometimes referred to as an "anti-caffeine" molecule because it buffers some of the stimulation effects of caffeine in the brain.
When L-theanine is used with caffeine, its ability to promote relaxation and improve cognitive function make it a popular natural supplement.
In combination with green tea extract, it may lead to improvements in alertness.
On its own, L-theanine may improve a person's attention and reaction times.
Arginine
Arginine is an amino acid that is naturally found in many foods, particularly in protein- sources such as meat, fish, and dairy products.
May support healthy blood flow and cardiovascular health due to its role in the production of nitric oxide, which can help relax blood vessels and improve blood flow.
May support healthy exercise performance and muscle growth due to its ability to stimulate the production of growth hormone and improve the delivery of nutrients to muscle cells.
This is old wisdom.
Herbal medicine is as ancient as women themselves. In cultures around the world, the two seem to go hand-in-hand. Mixhers has tapped into this sage wisdom of Chinese medicine and made holistic herbal supplements accessible, convenient, and delicious!
Hormone-Healthy
100% Natural
No Sugar Added
Toxin-Free
No Artificial Colors or Flavors
Made in the USA
Recyclable Packaging
Hormone-Healthy
100% Natural
No Sugar Added
Toxin-Free
No Artificial Colors or Flavors
Made in the USA
Recyclable Packaging