Your natural energy support.
Supports natural energy*
Promotes brain health*
Calms the mind*
Aids metabolism*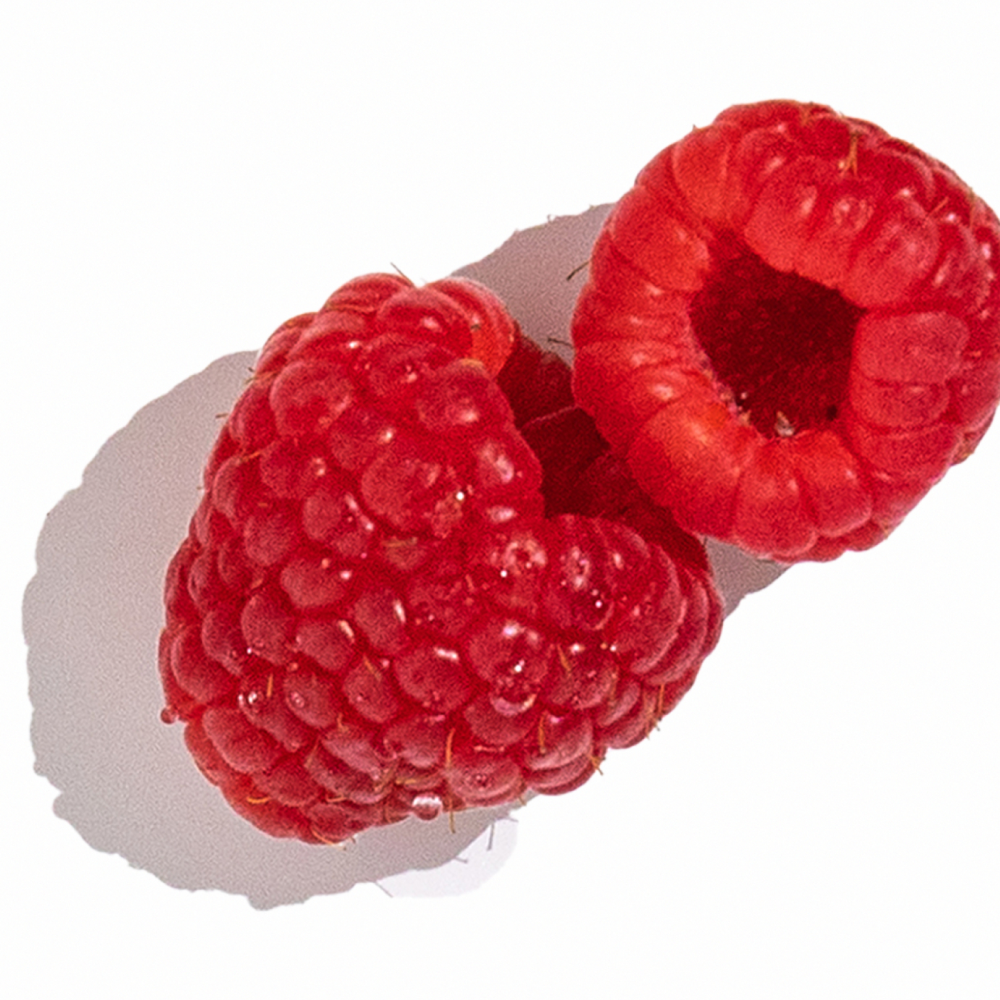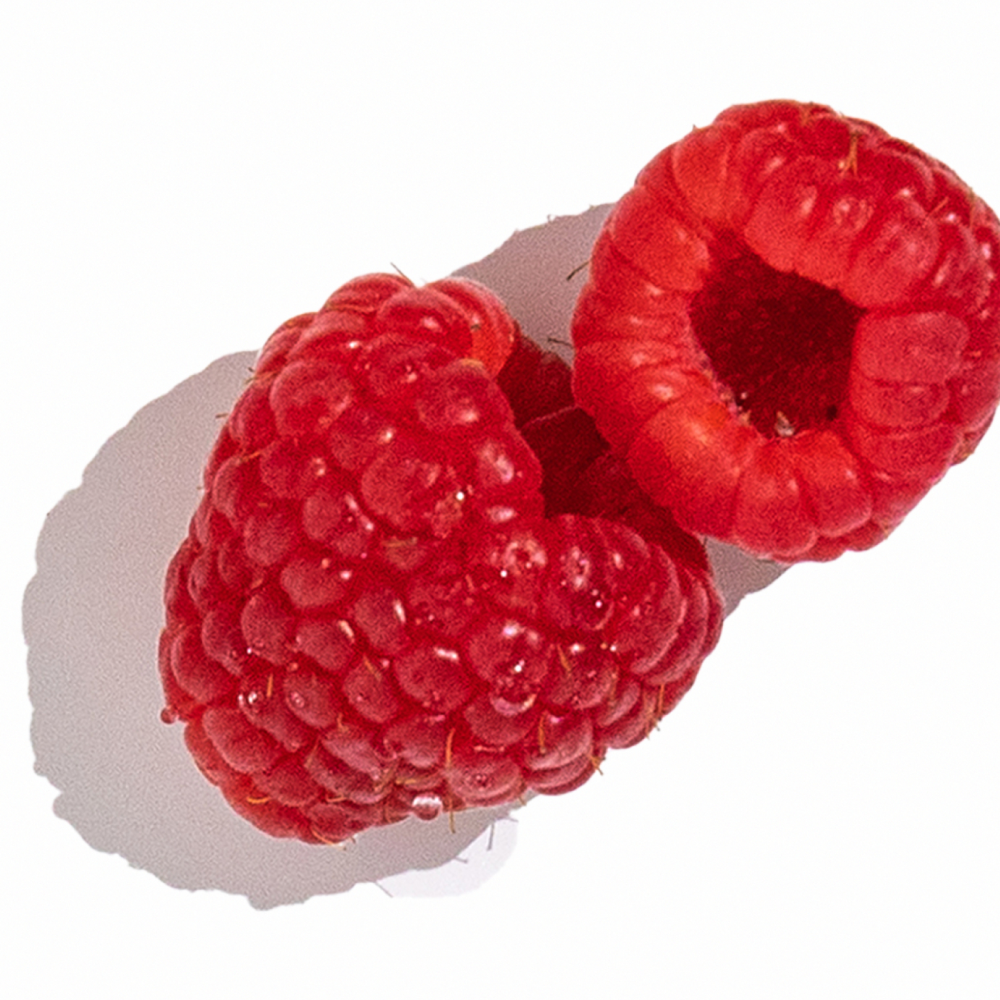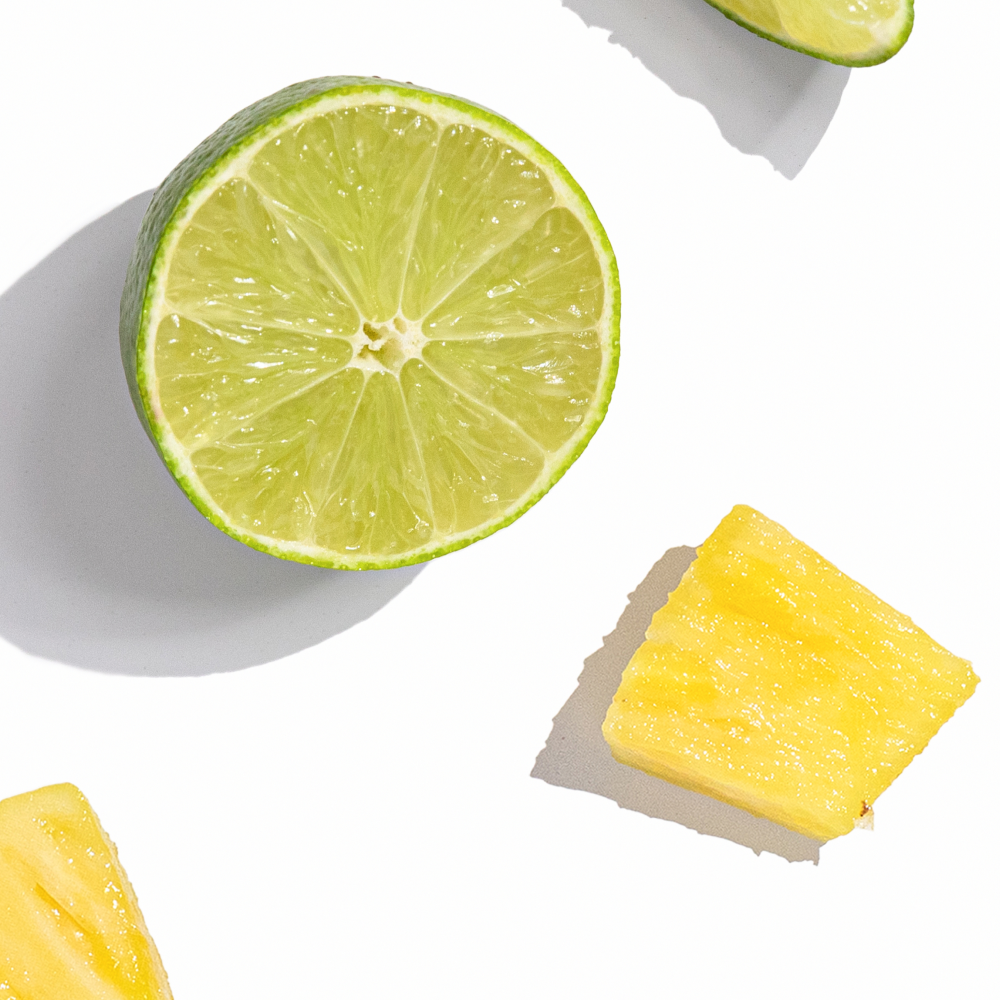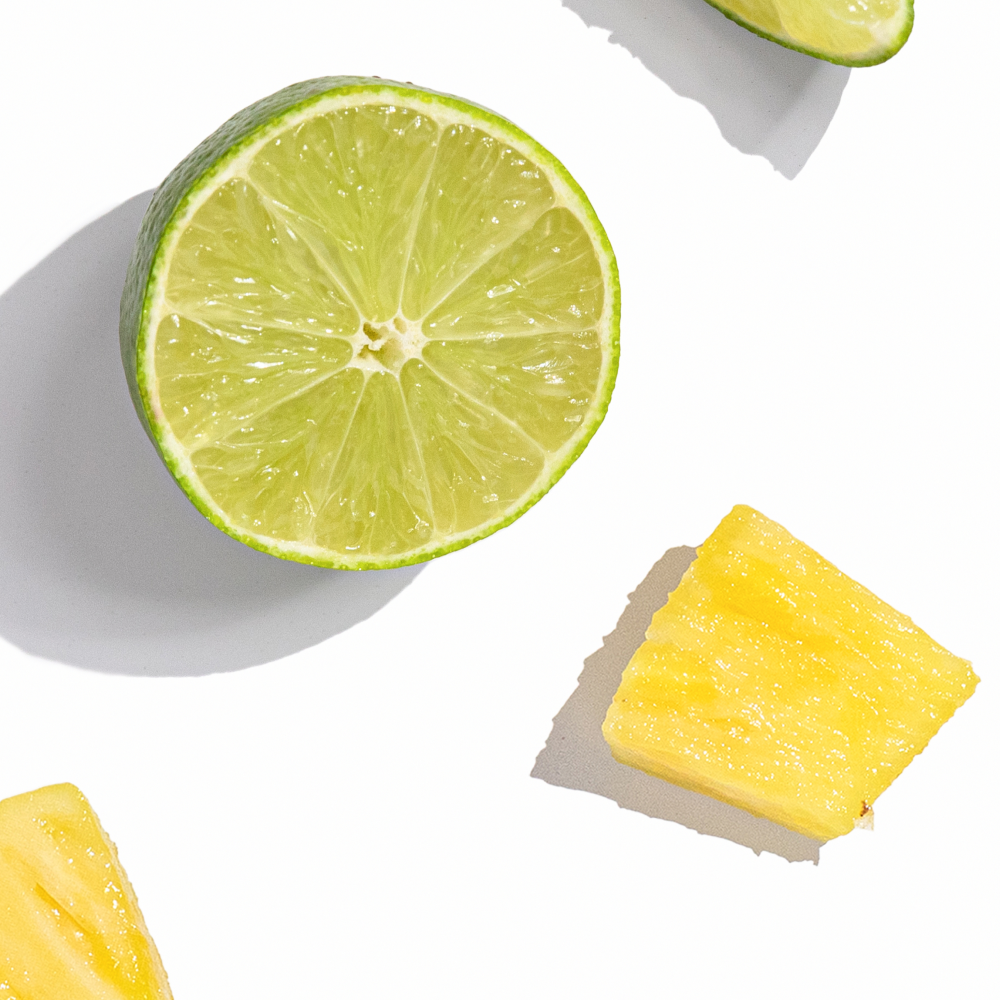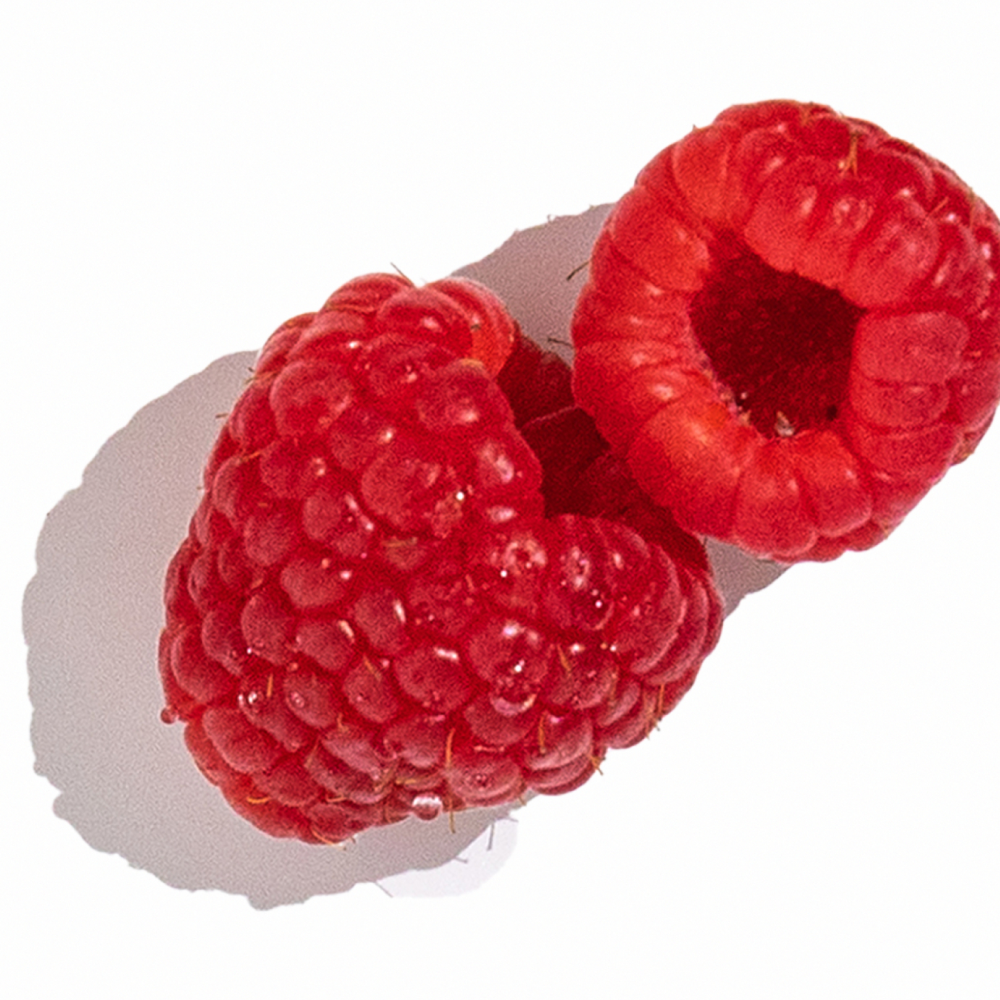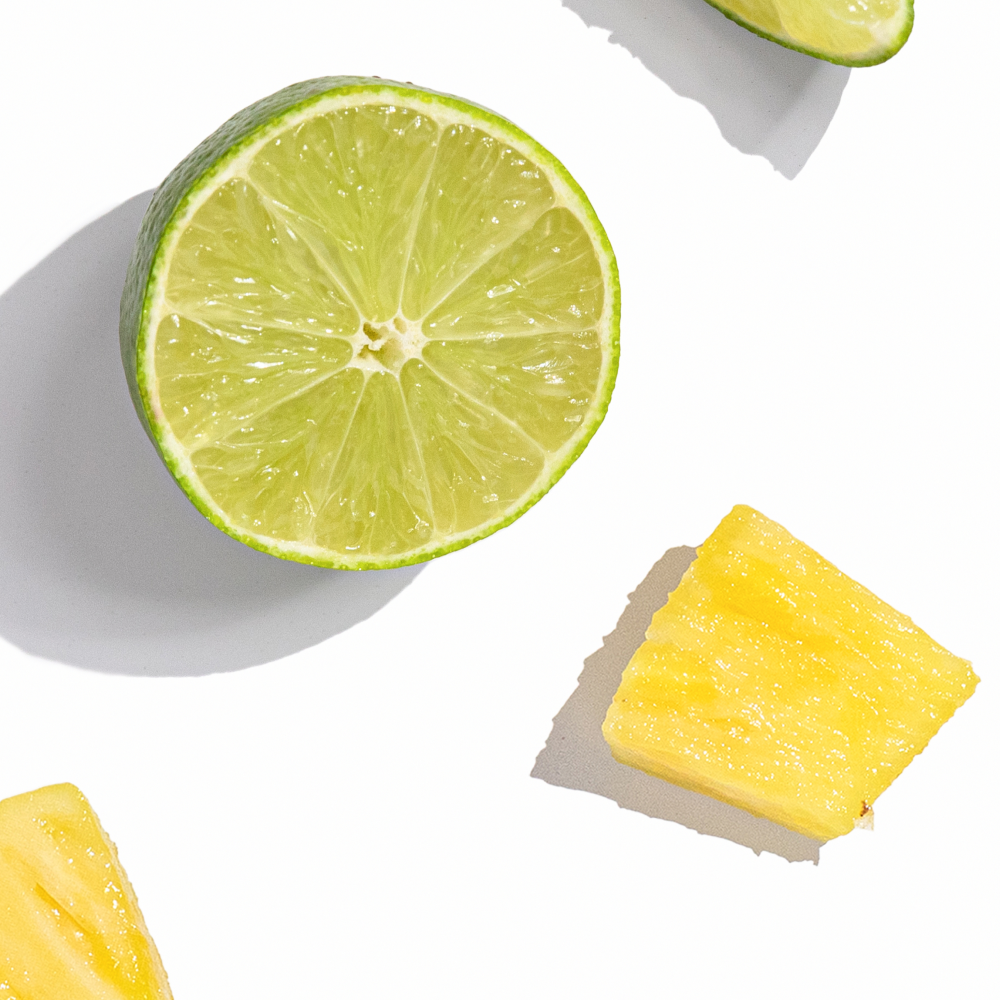 All holiday flavor subscriptions will auto-switch to our best selling flavor after one month. You can change your flavor at any time!
* These statements have not been evaluated by the Food and Drug Administration. This product is not intended to diagnose, treat, cure, or prevent any disease.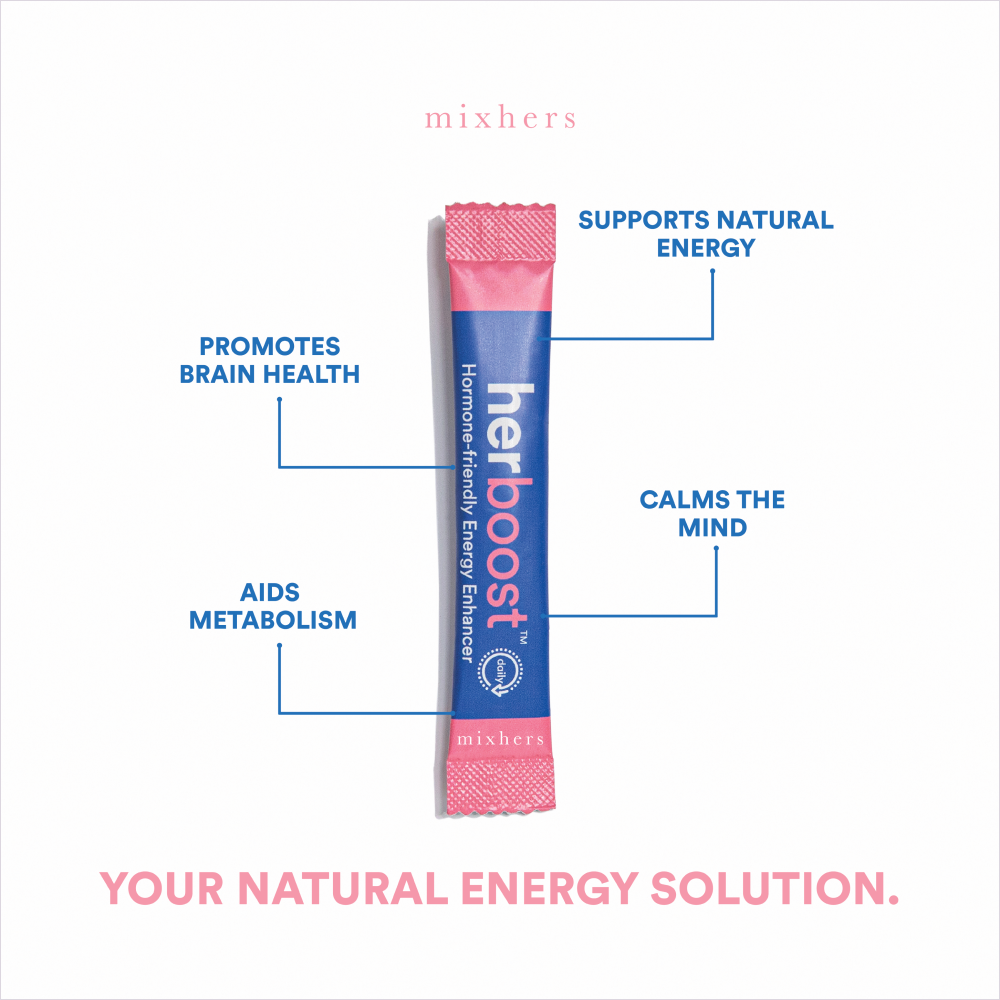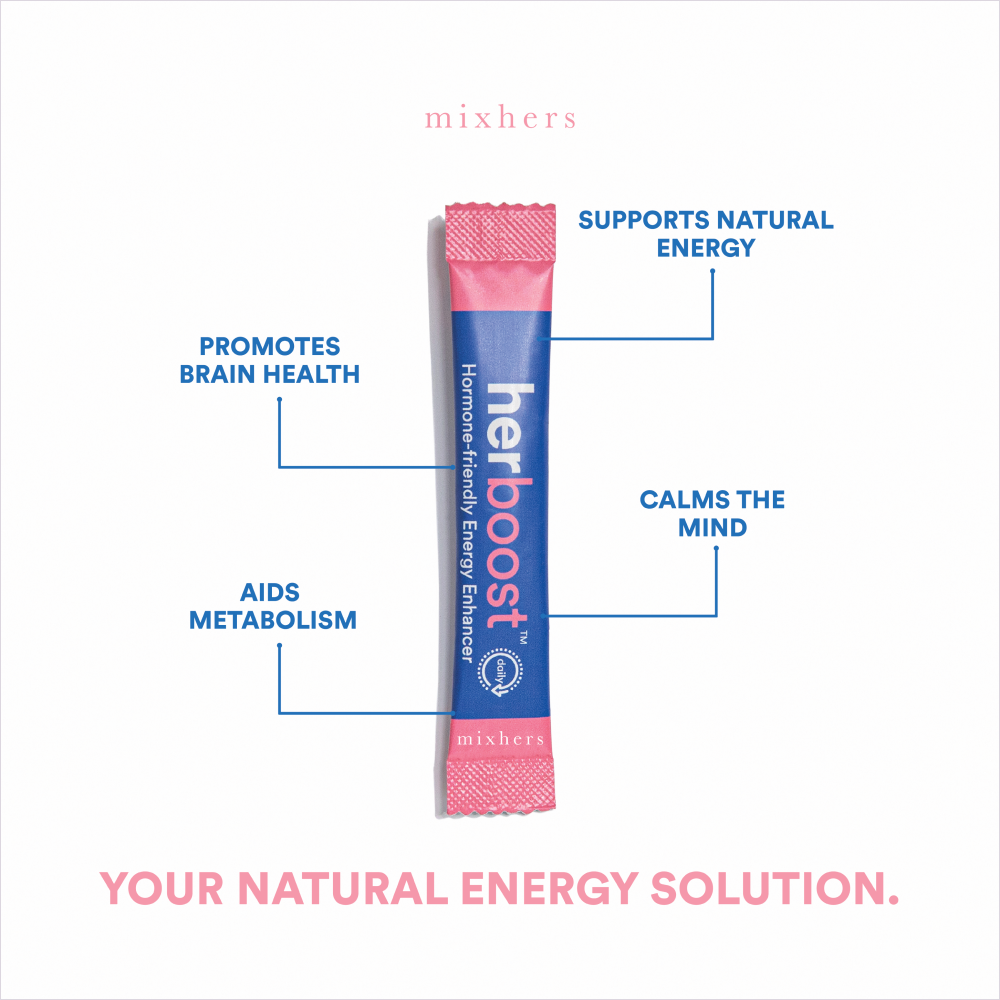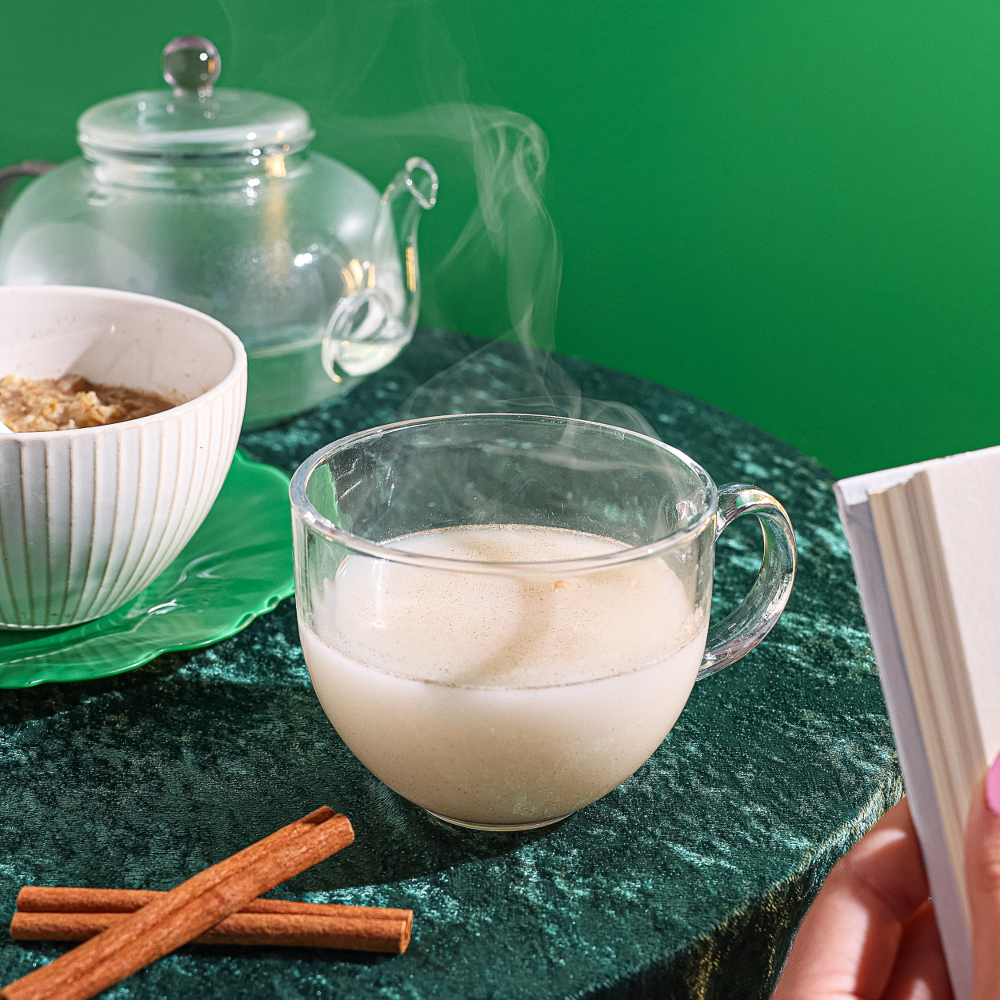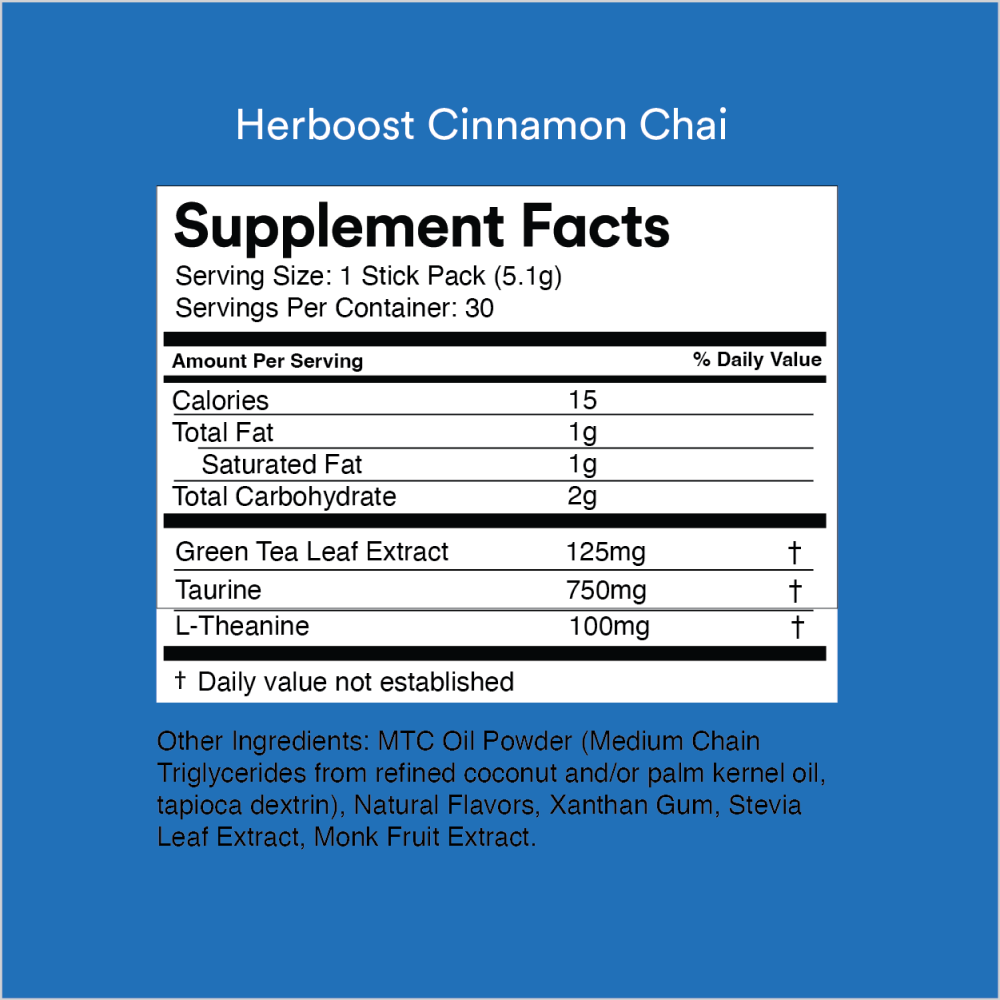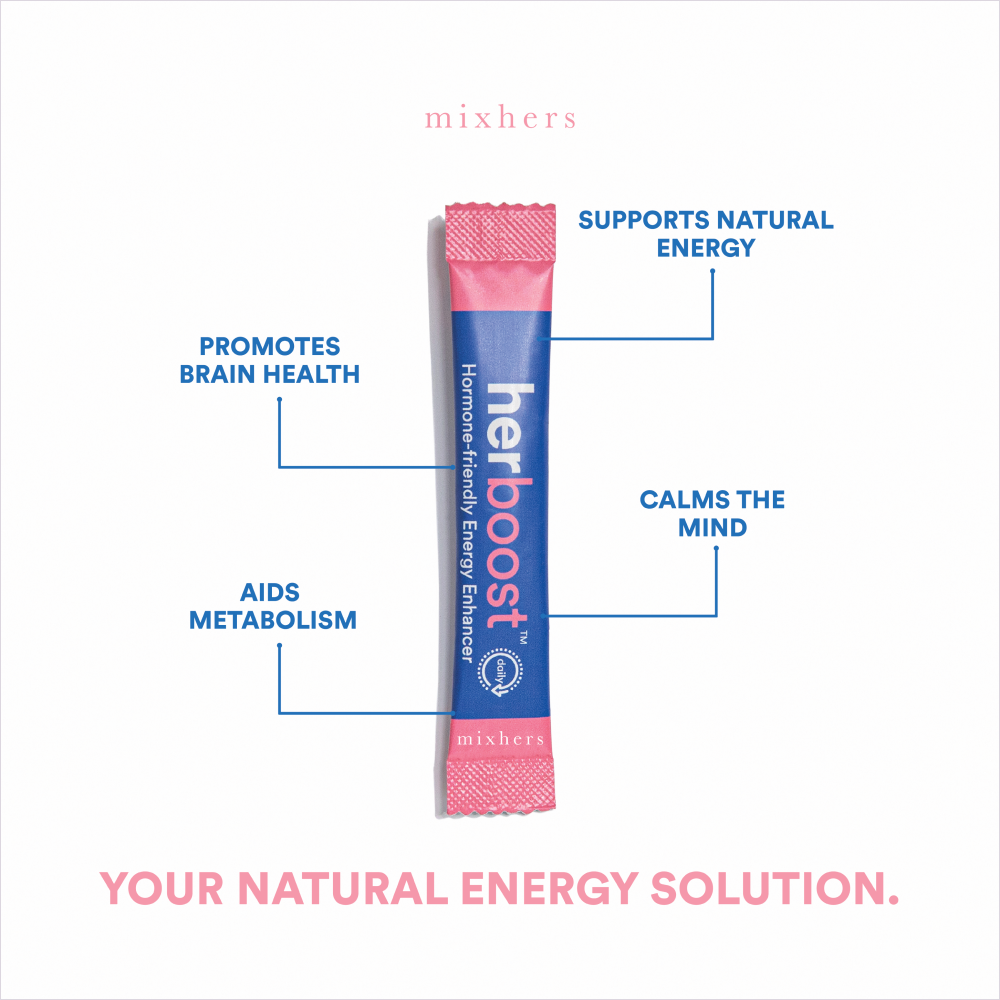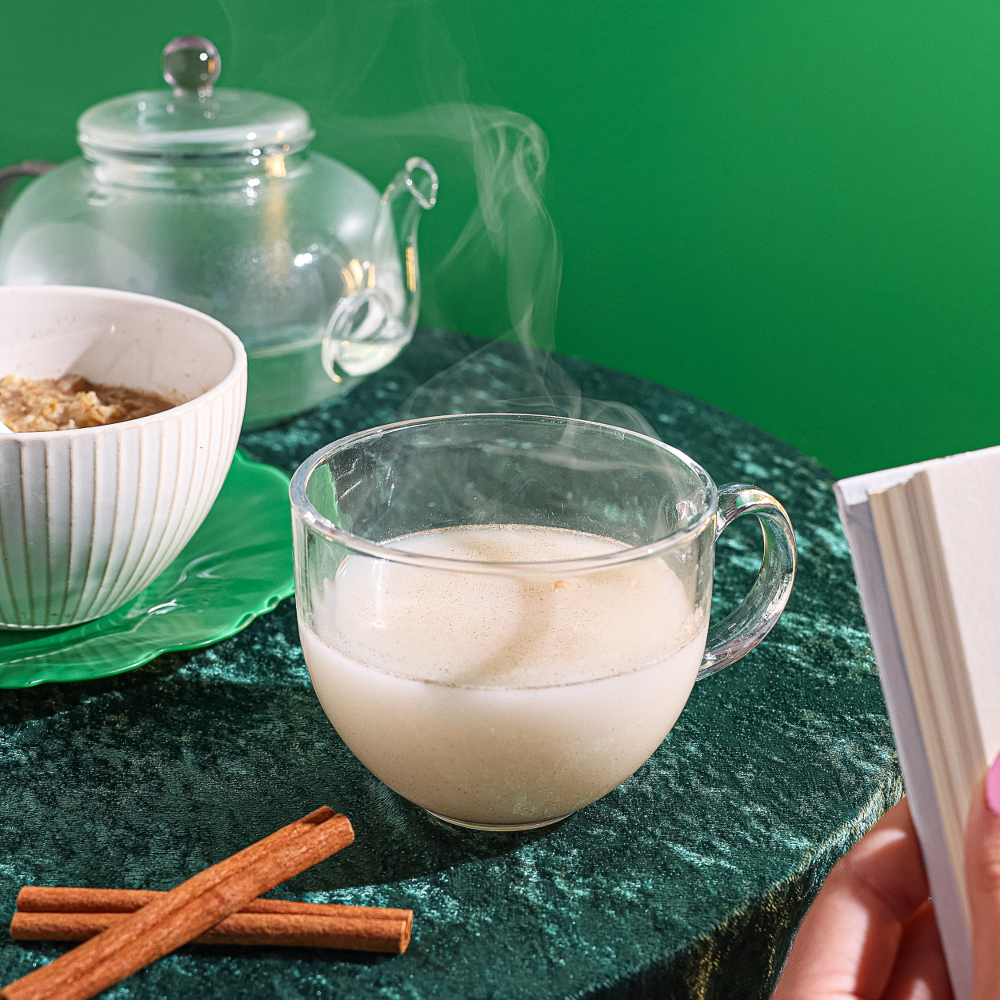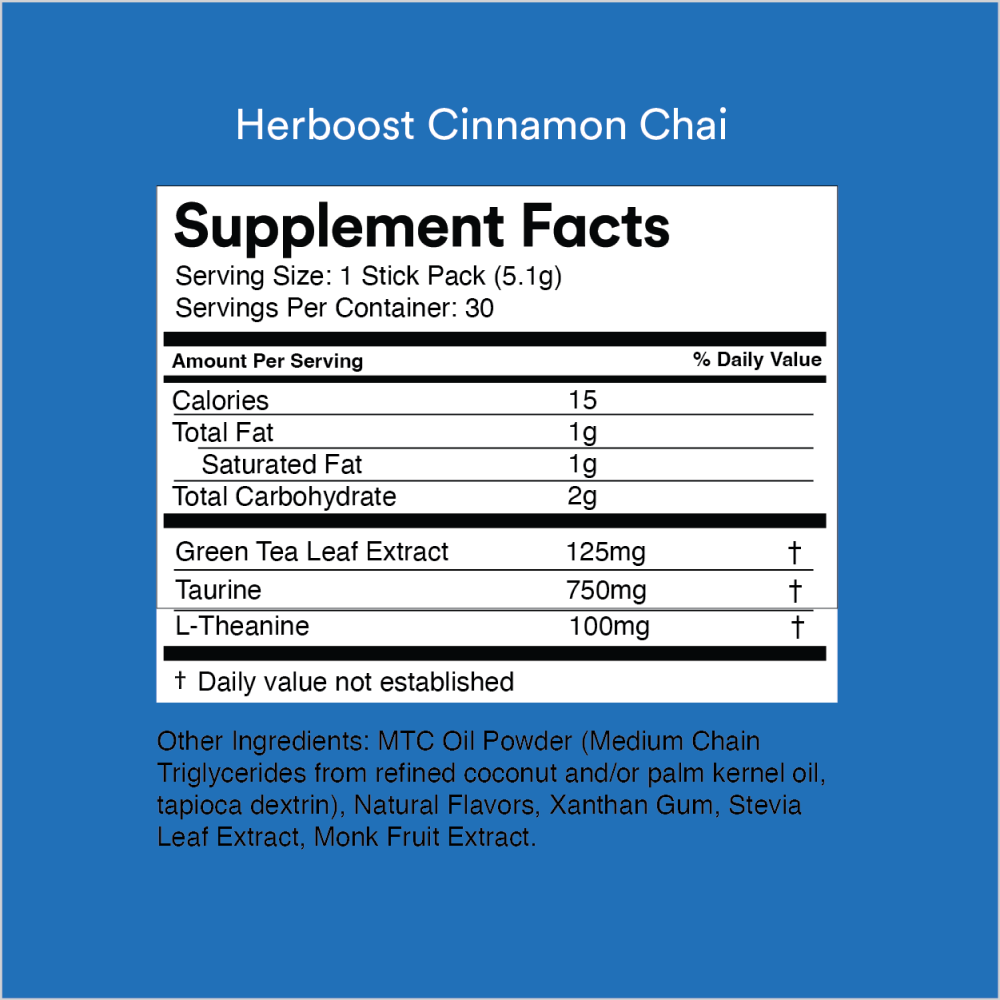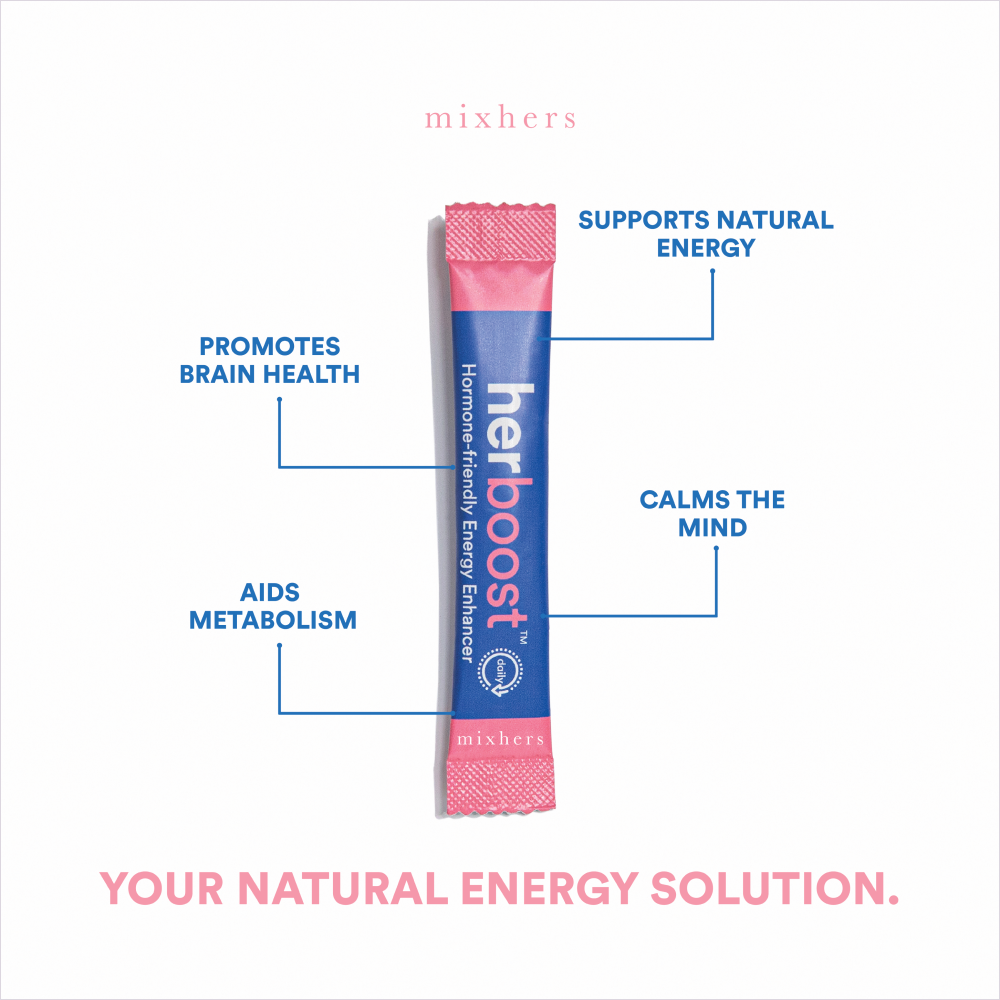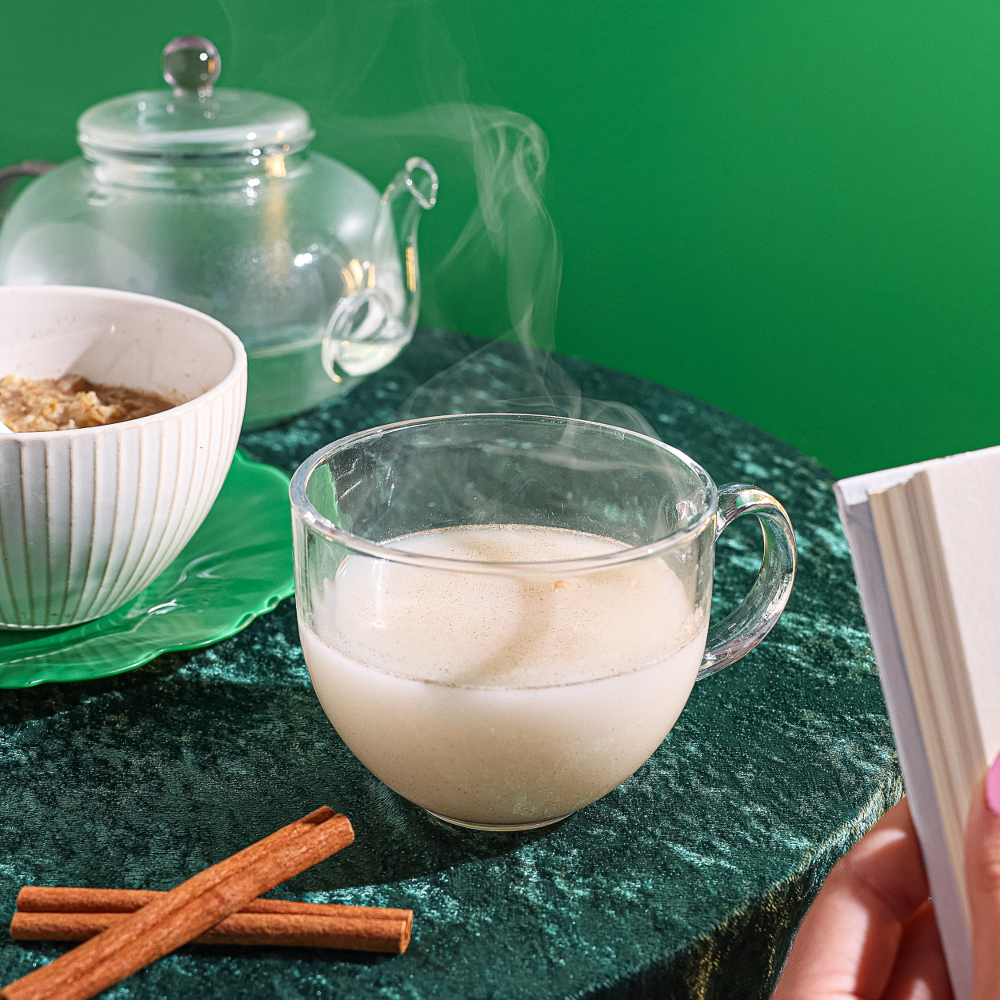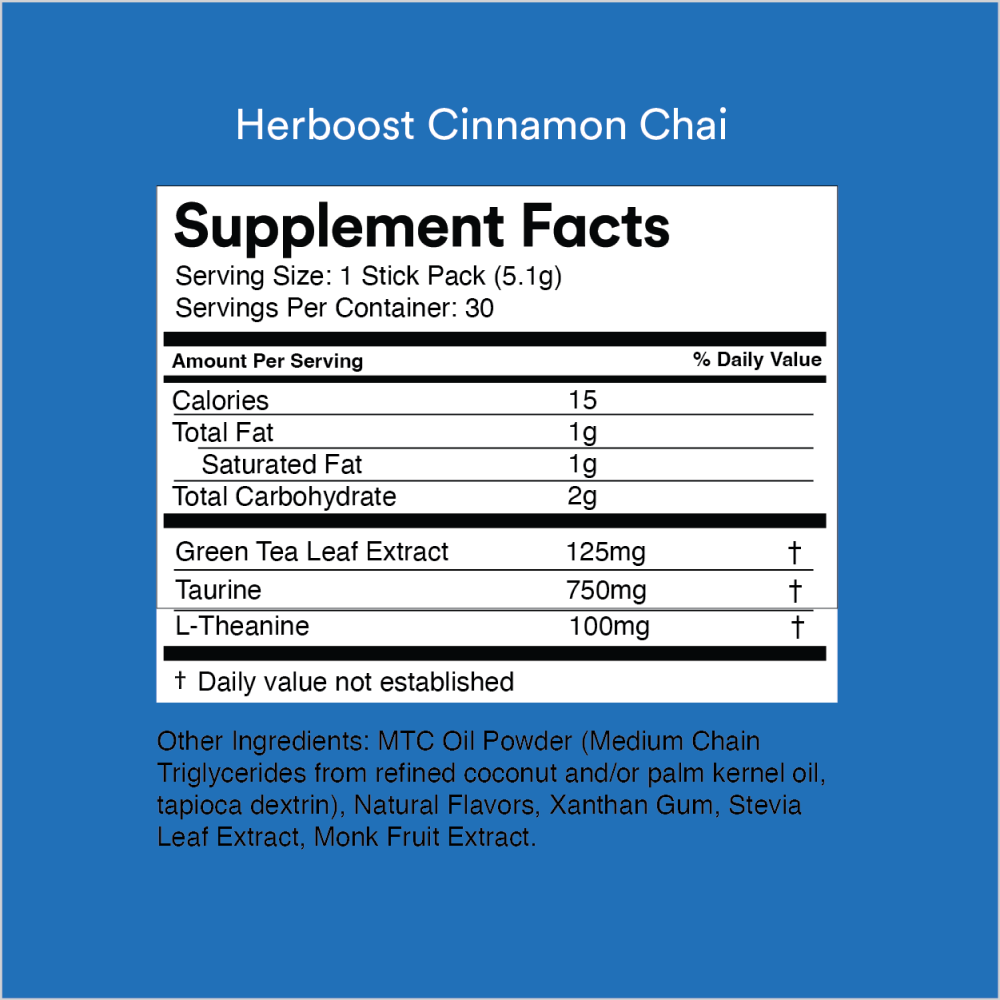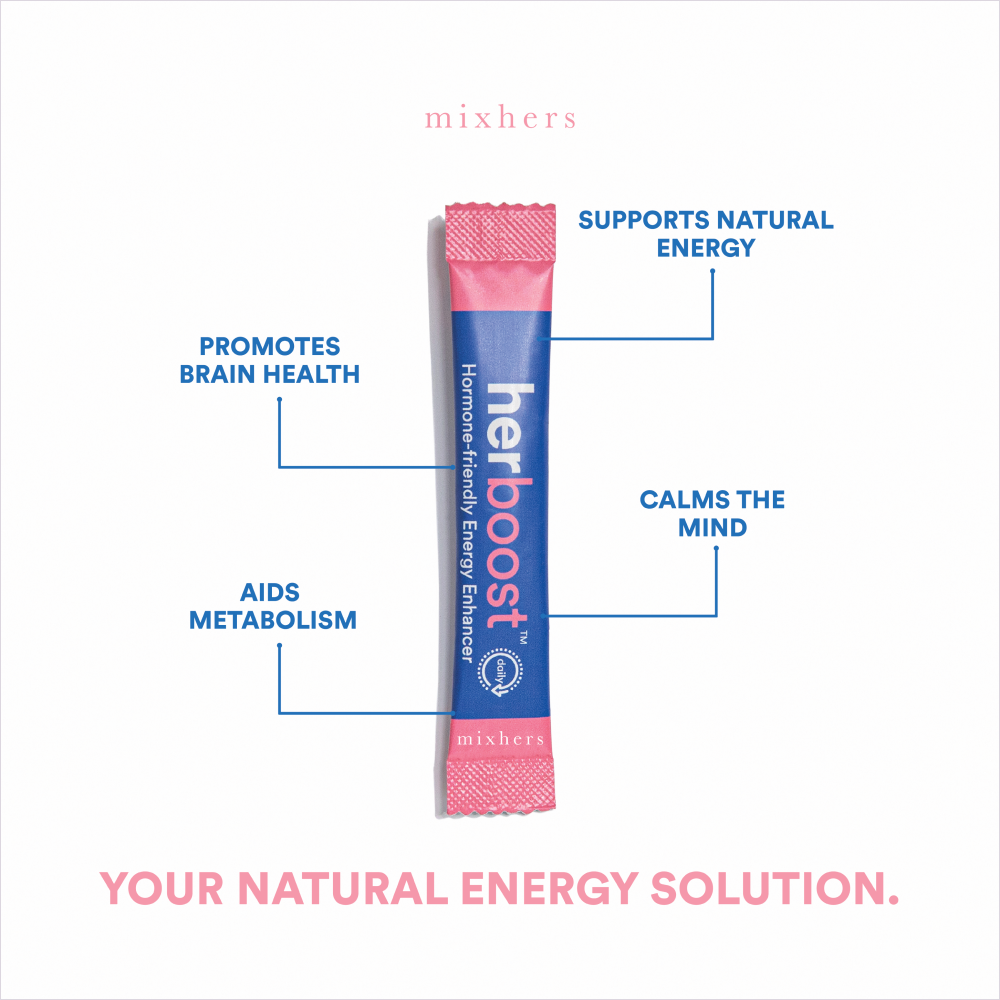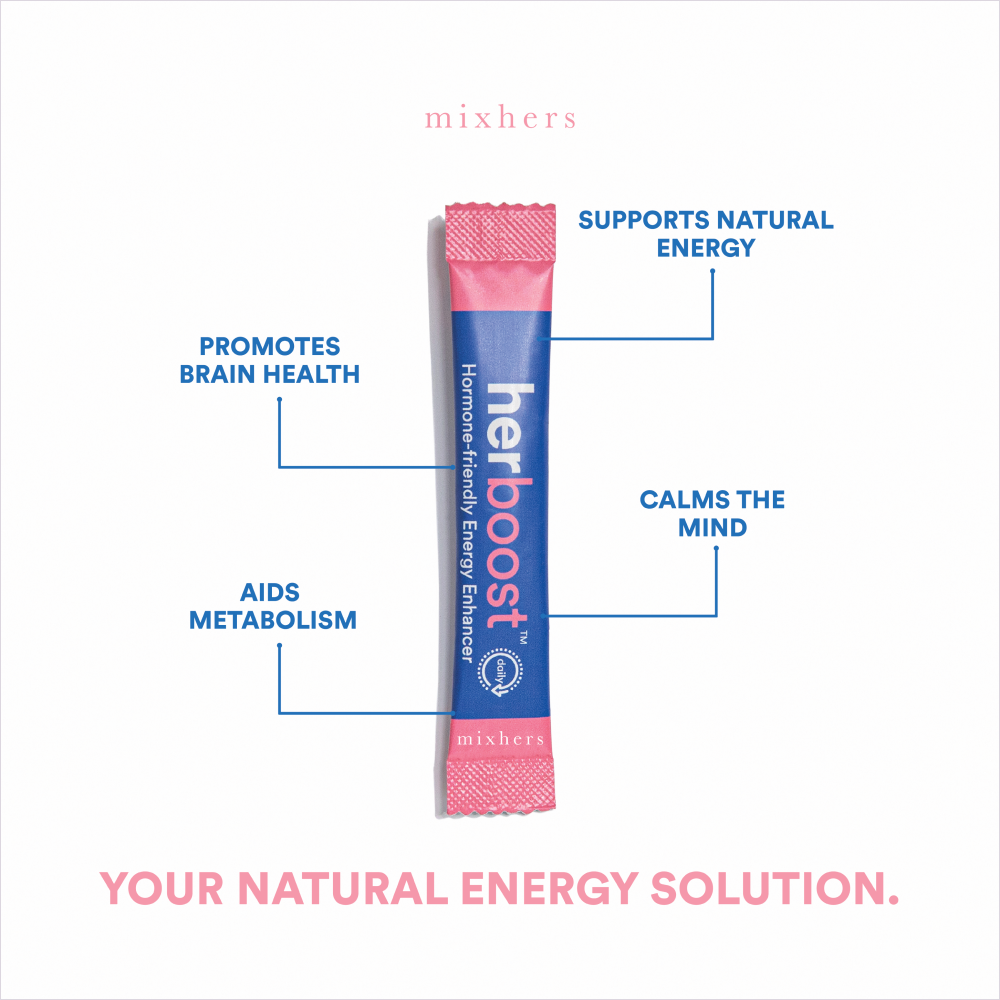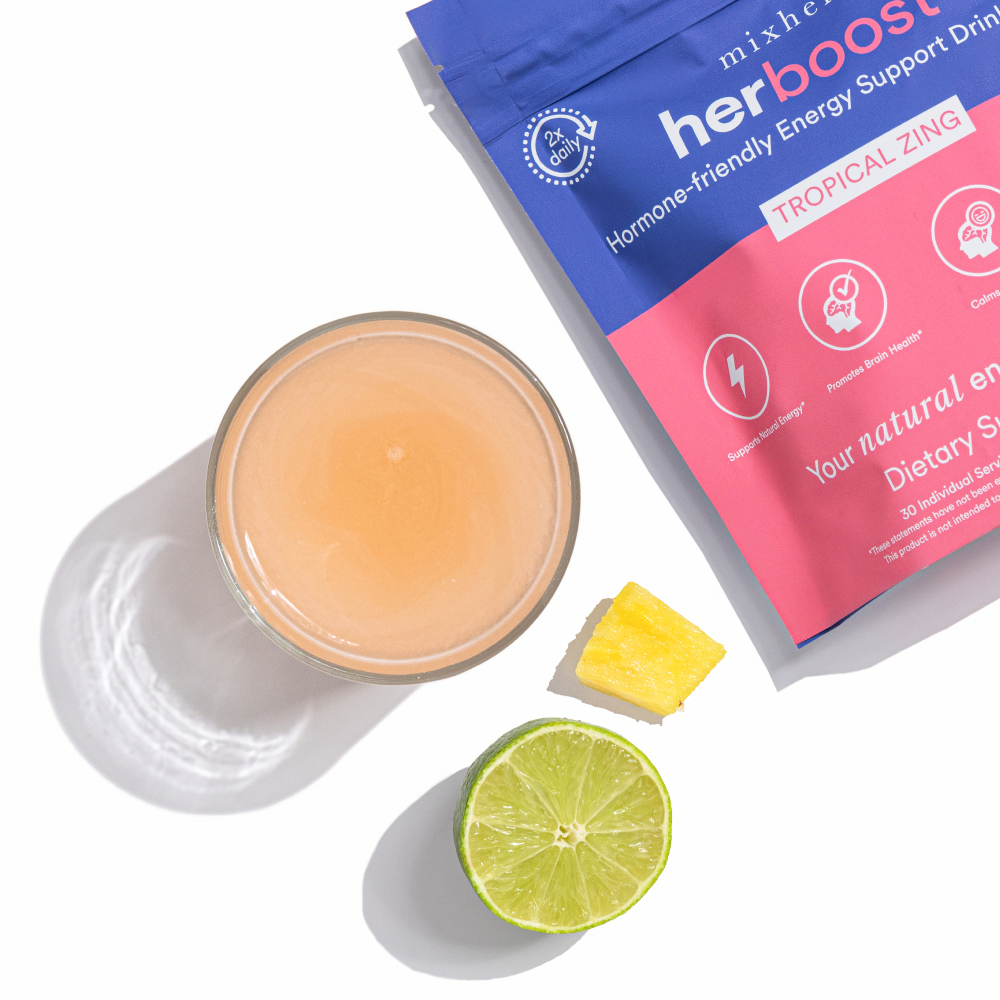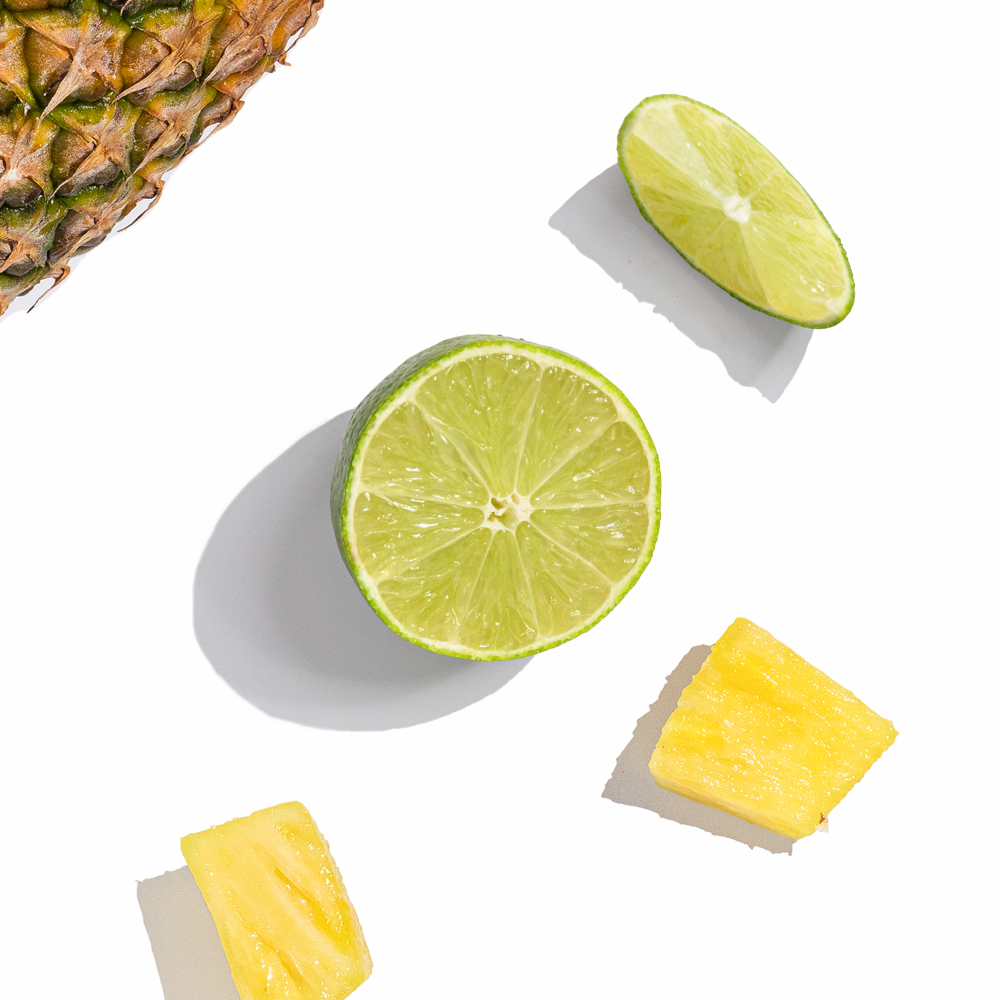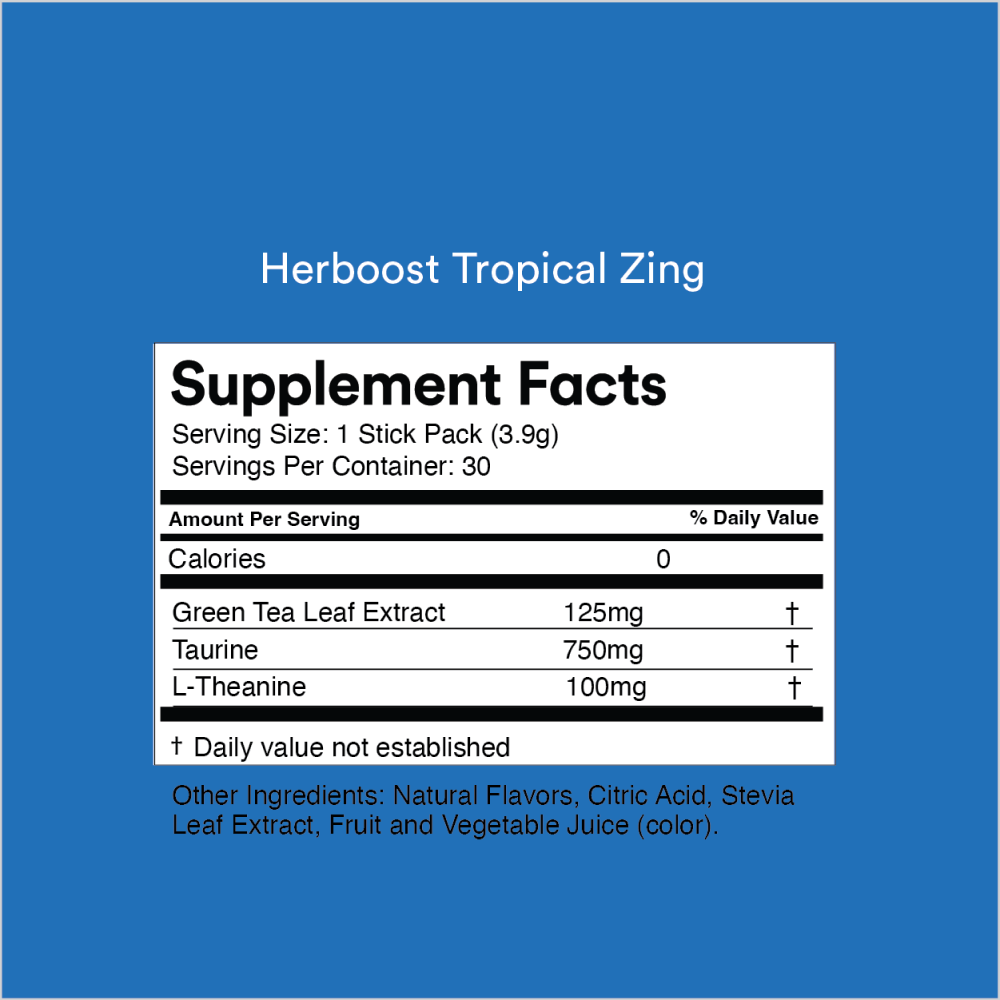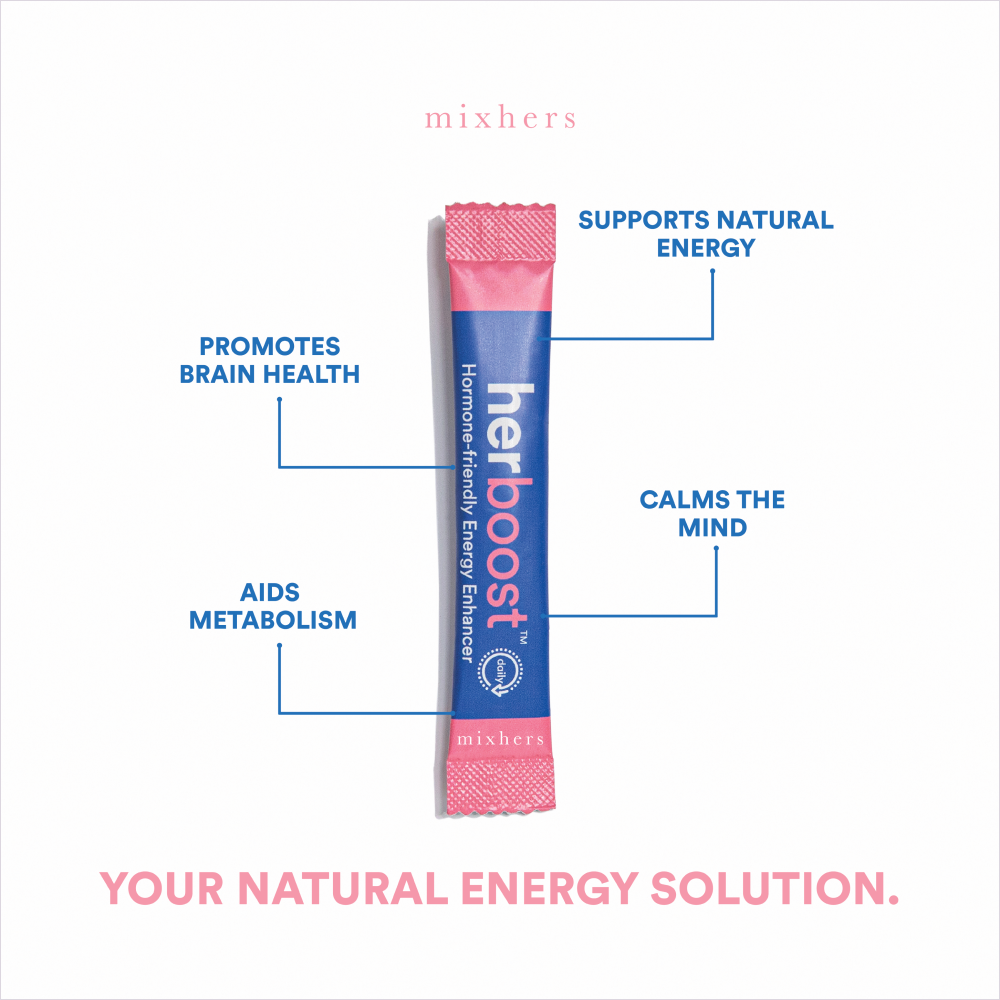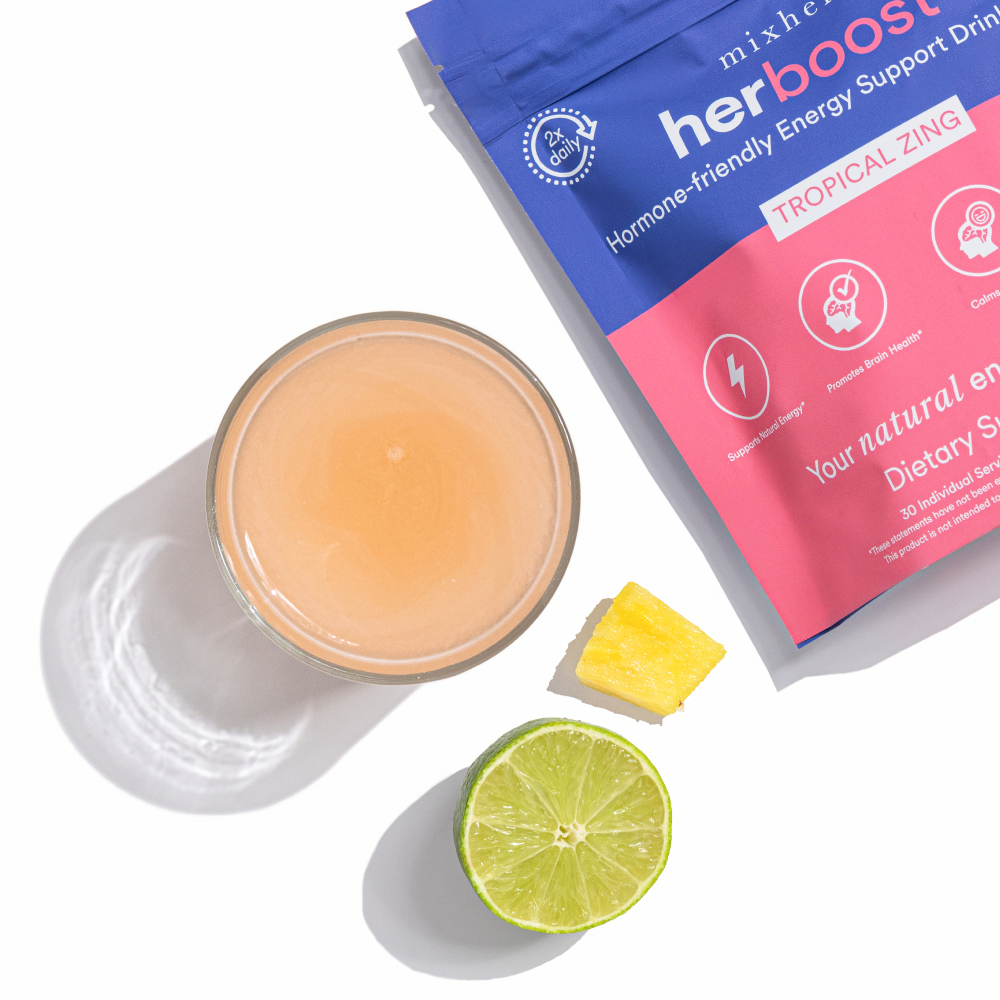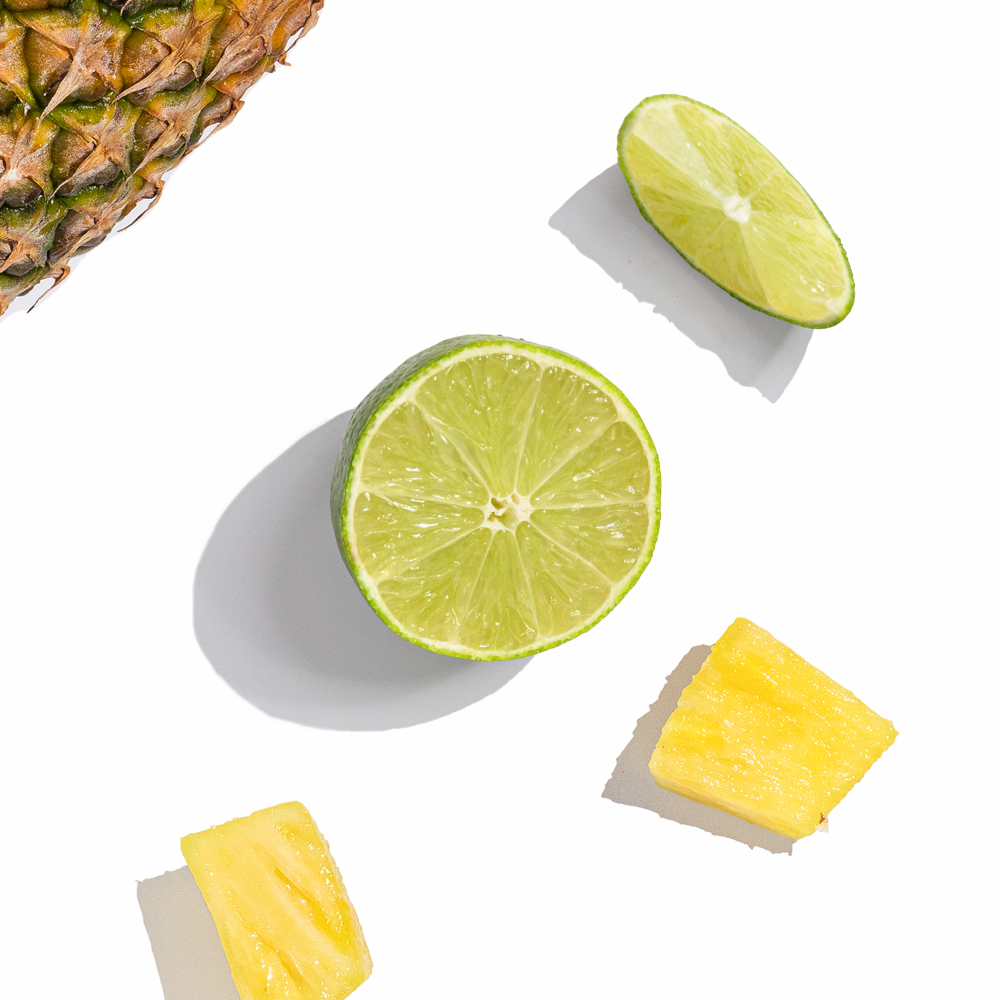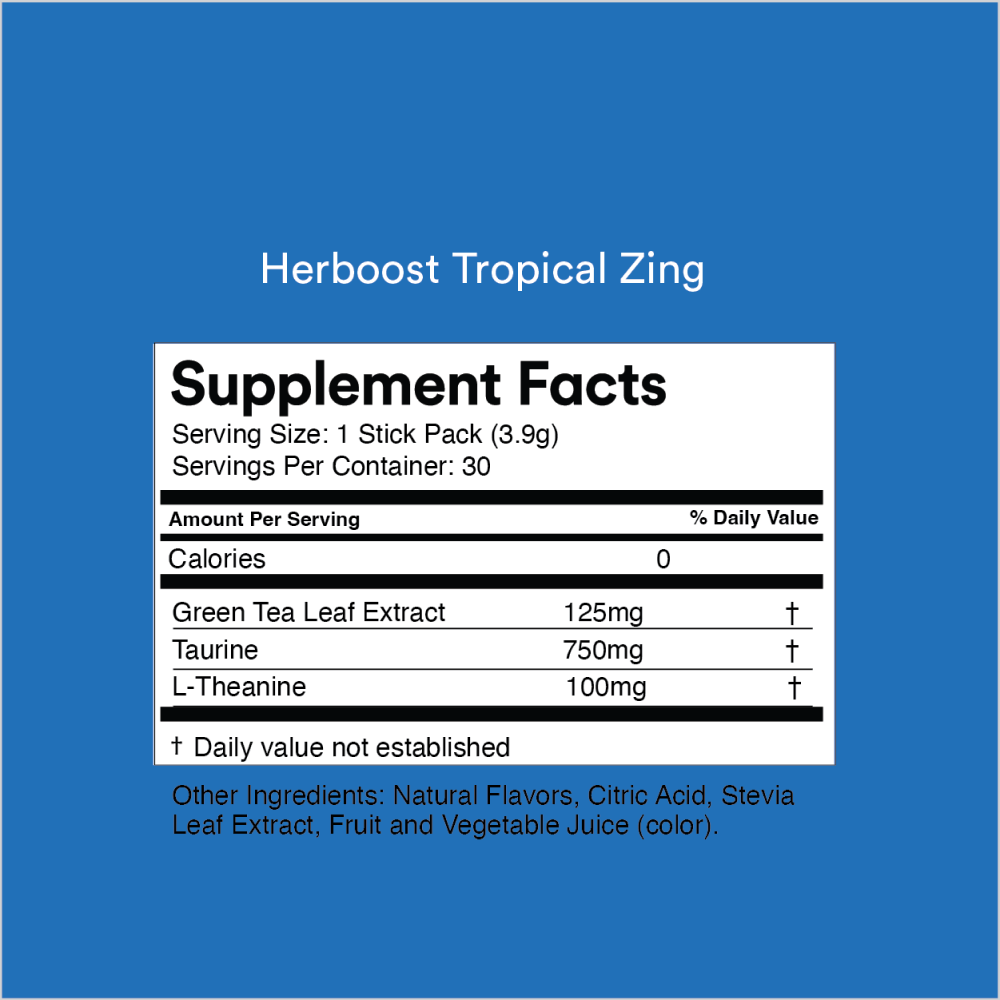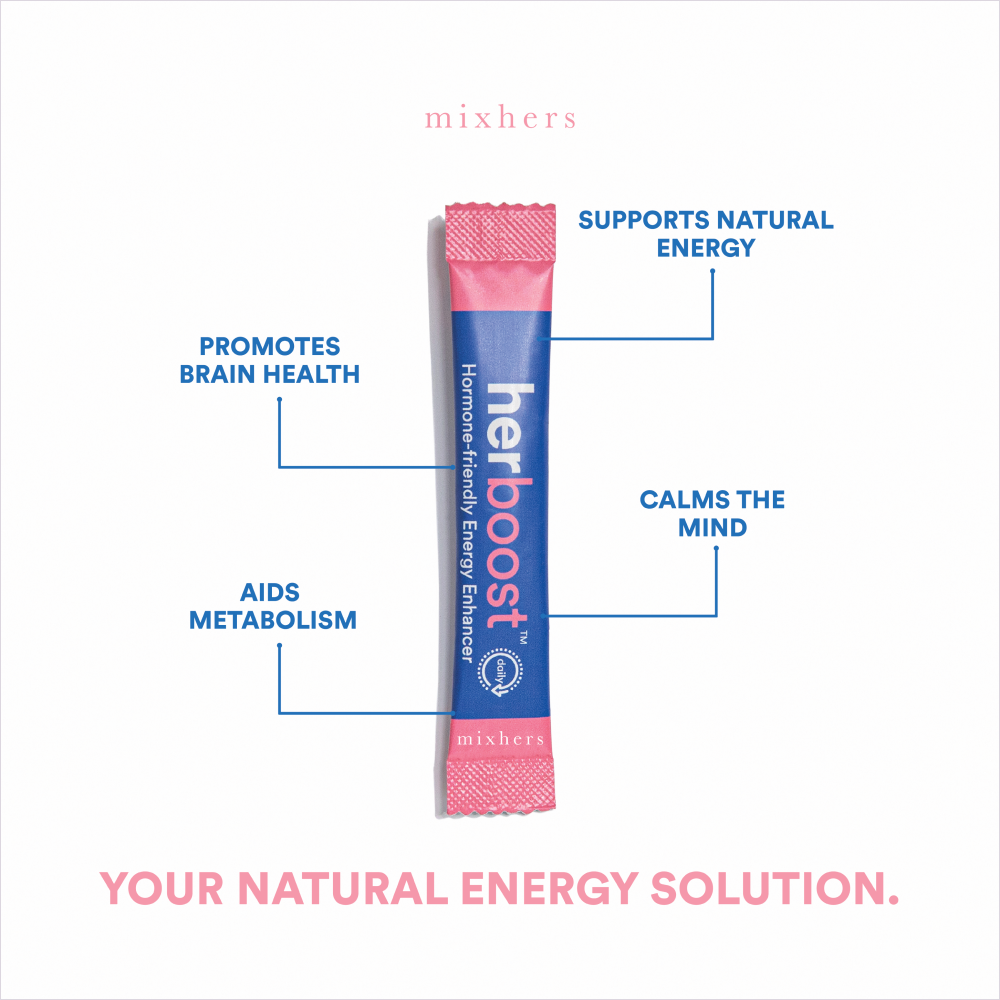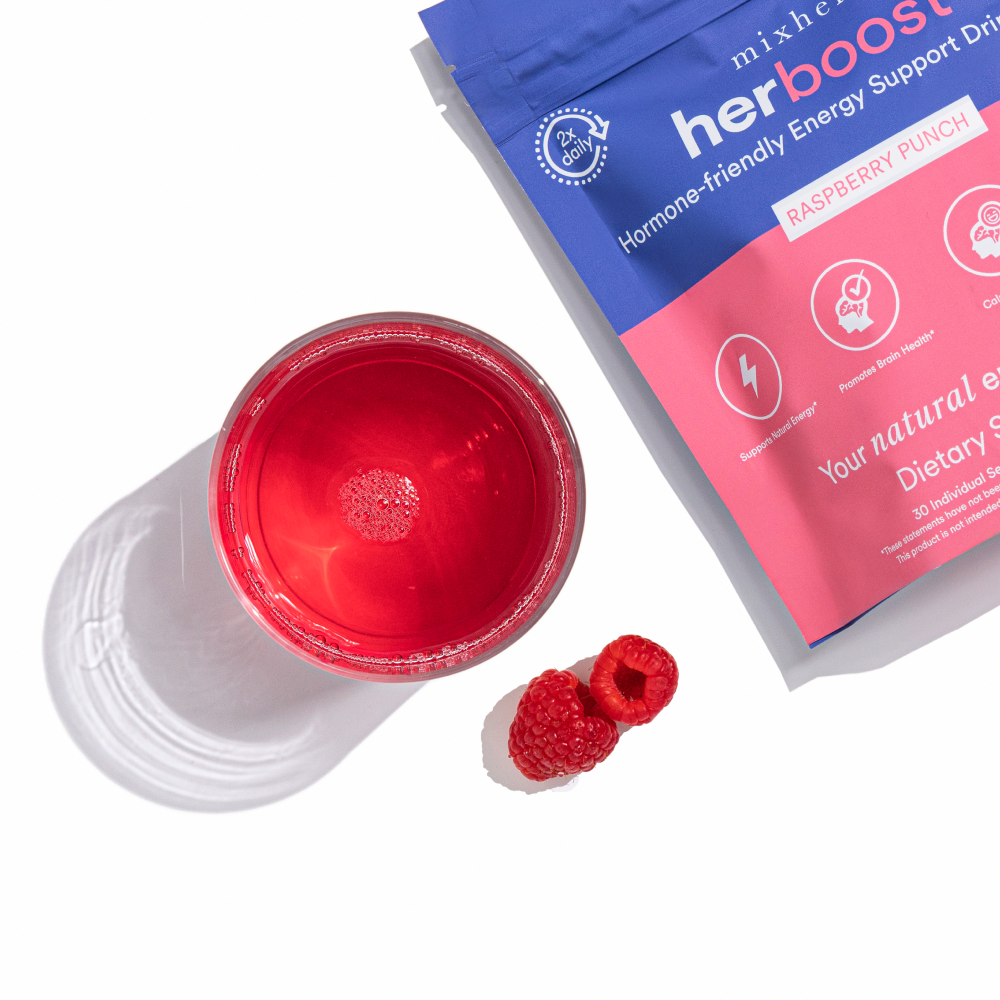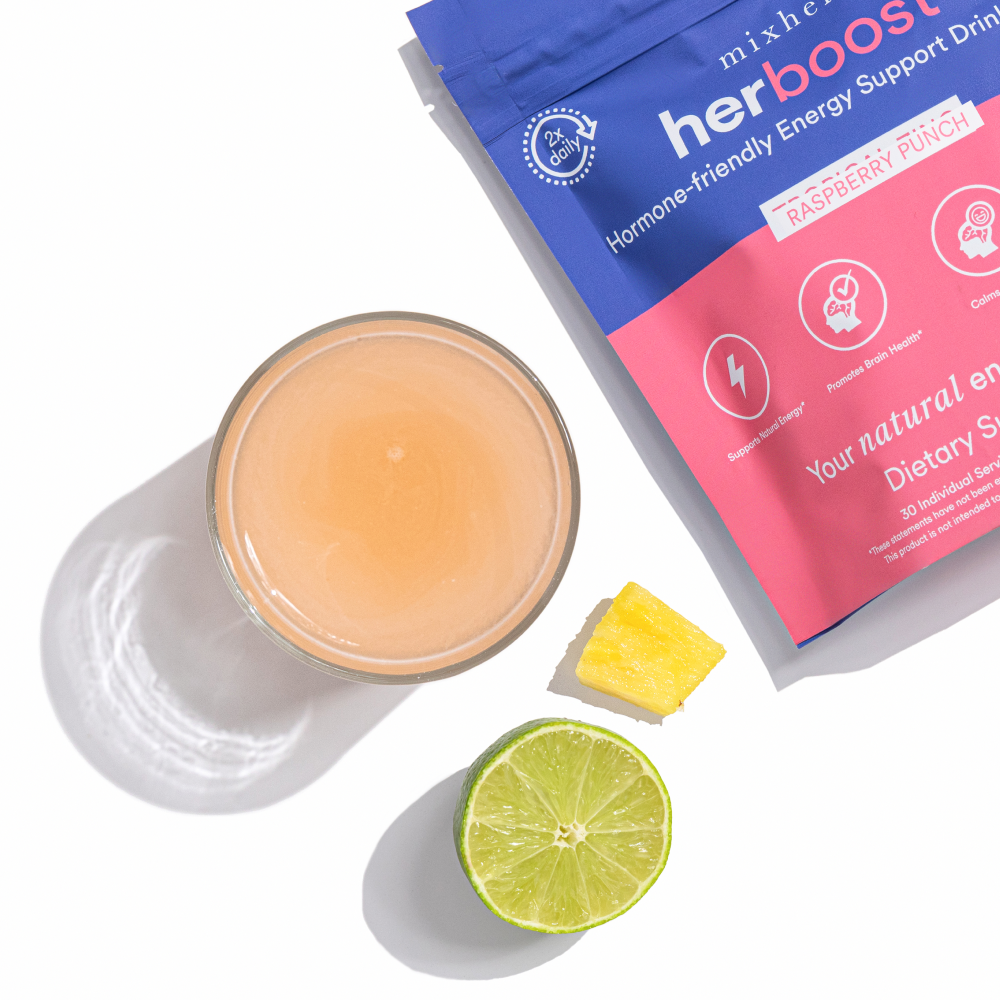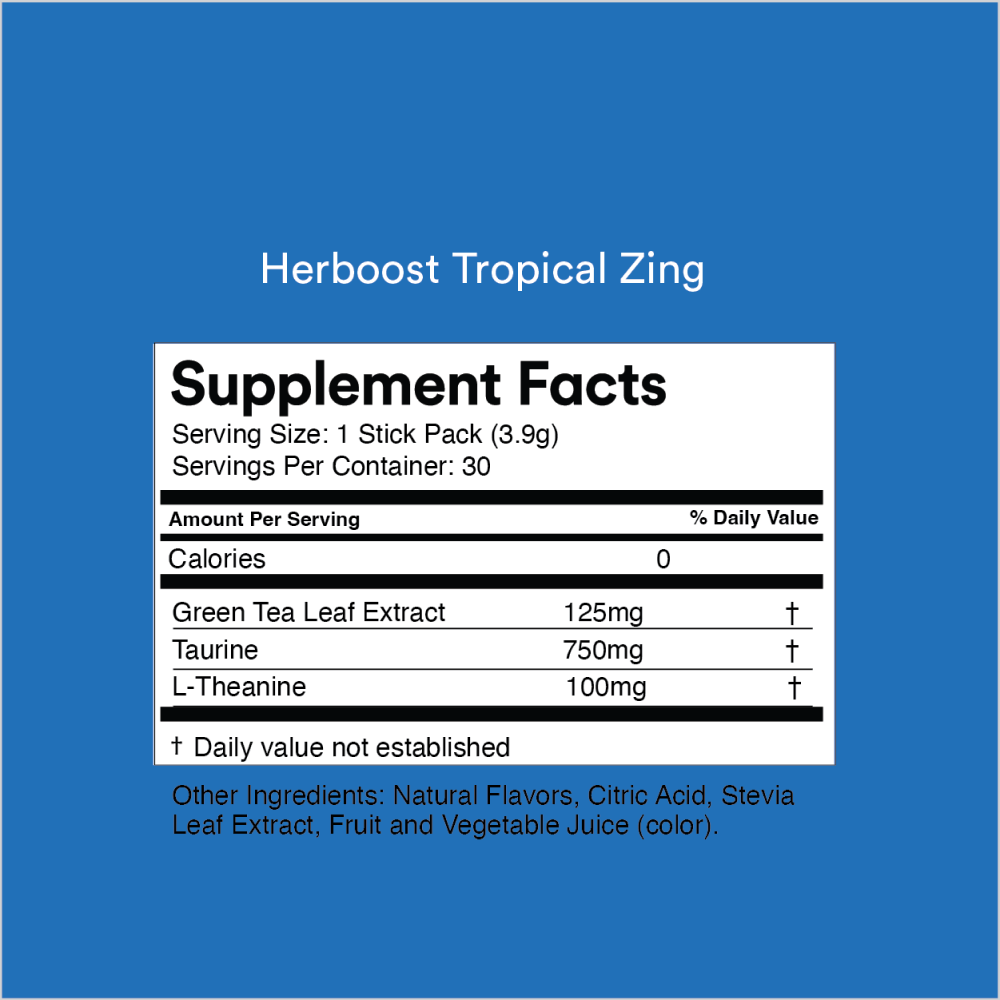 How It Works
Rethink your energy drink.
Ditch the diet sodas and the synthetic stimulants. Commonplace caffeinated products may spike energy for a time, but we are all too familiar with the anxiousness, jitteriness, and crashes that inevitably follow. But did you know how disruptive these caffeinated products can be to your hormonal health?
Herboost is formulated with only hormone-friendly, 100% natural ingredients that support holistic wellbeing. Green tea extract and taurine offer clean energy support, while L-theanine balances out the caffeine with brain-boosting and calming benefits. It is this unique coupling that make Herboost unlike any energy drink on the market.
---
Mix with 8-12oz of water and enjoy!
---
It's what's inside that counts.
key ingredients
Green Tea Extract
Green tea is a natural source of clean energy, without the negative effects of caffeine. It is a source of antioxidants, particularly catechins.
May support healthy weight management by increasing metabolism and promoting fat oxidation.
May support cognitive function by enhancing brain function and promoting healthy aging.
Taurine
Every cell in your body has tiny energy powerhouses called mitochondria. Taurine helps to keep the mitochondria working optimally. It helps support athletic performance, exercise capacity, strength and power training performance, too. It also promotes healthy muscle mass.
L-Theanine
L-theanine is sometimes referred to as an "anti-caffeine" molecule because it buffers some of the stimulation effects of caffeine in the brain.
When L-theanine is used with caffeine, its ability to promote relaxation and improve cognitive function make it a popular natural supplement.
In combination with green tea extract, it may lead to improvements in alertness.
On its own, L-theanine may improve a person's attention and reaction times.
This is old wisdom.
Herbal medicine is as ancient as women themselves. In cultures around the world, the two seem to go hand-in-hand. Mixhers has tapped into this sage wisdom of Chinese medicine and made holistic herbal supplements accessible, convenient, and delicious!
Hormone-Healthy
100% Natural
No Sugar Added
Toxin-Free
No Artificial Colors or Flavors
Made in the USA
Recyclable Packaging
Hormone-Healthy
100% Natural
No Sugar Added
Toxin-Free
No Artificial Colors or Flavors
Made in the USA
Recyclable Packaging