sleep support
Your natural sleep solution.
Enhances Deep Sleep*
Supports Sleep Hormones*
Calms Mind*
Relaxes Body*
* These statements have not been evaluated by the Food and Drug Administration. This product is not intended to diagnose, treat, cure, or prevent any disease.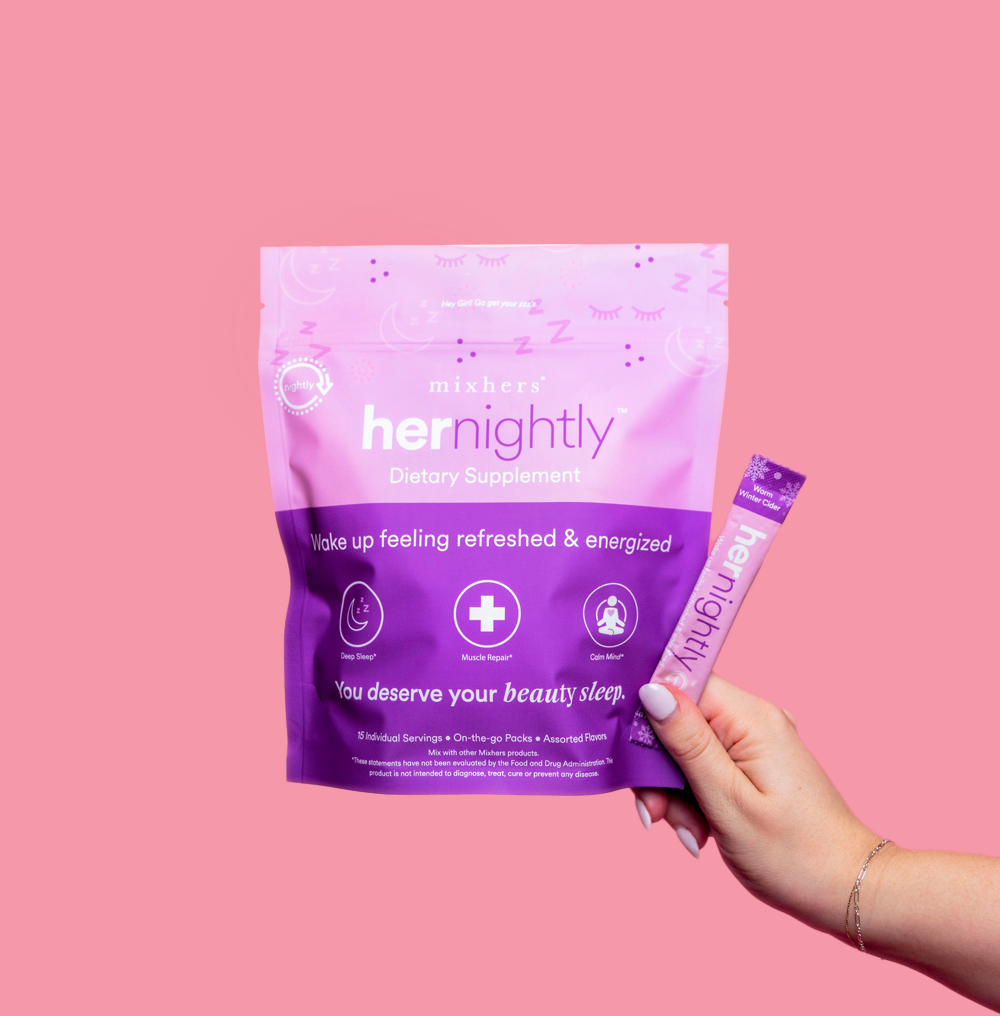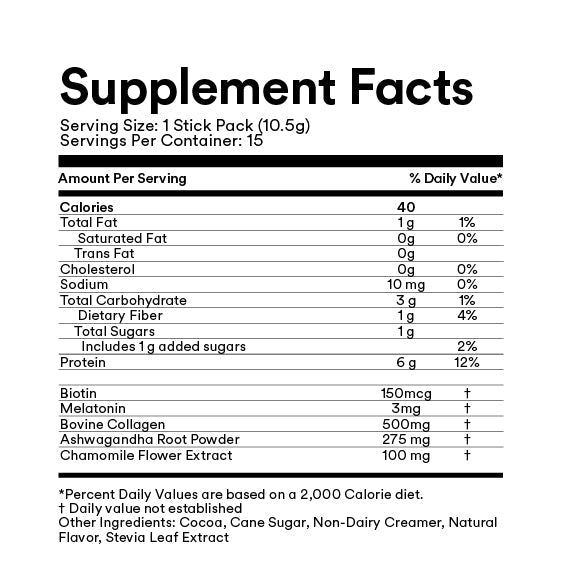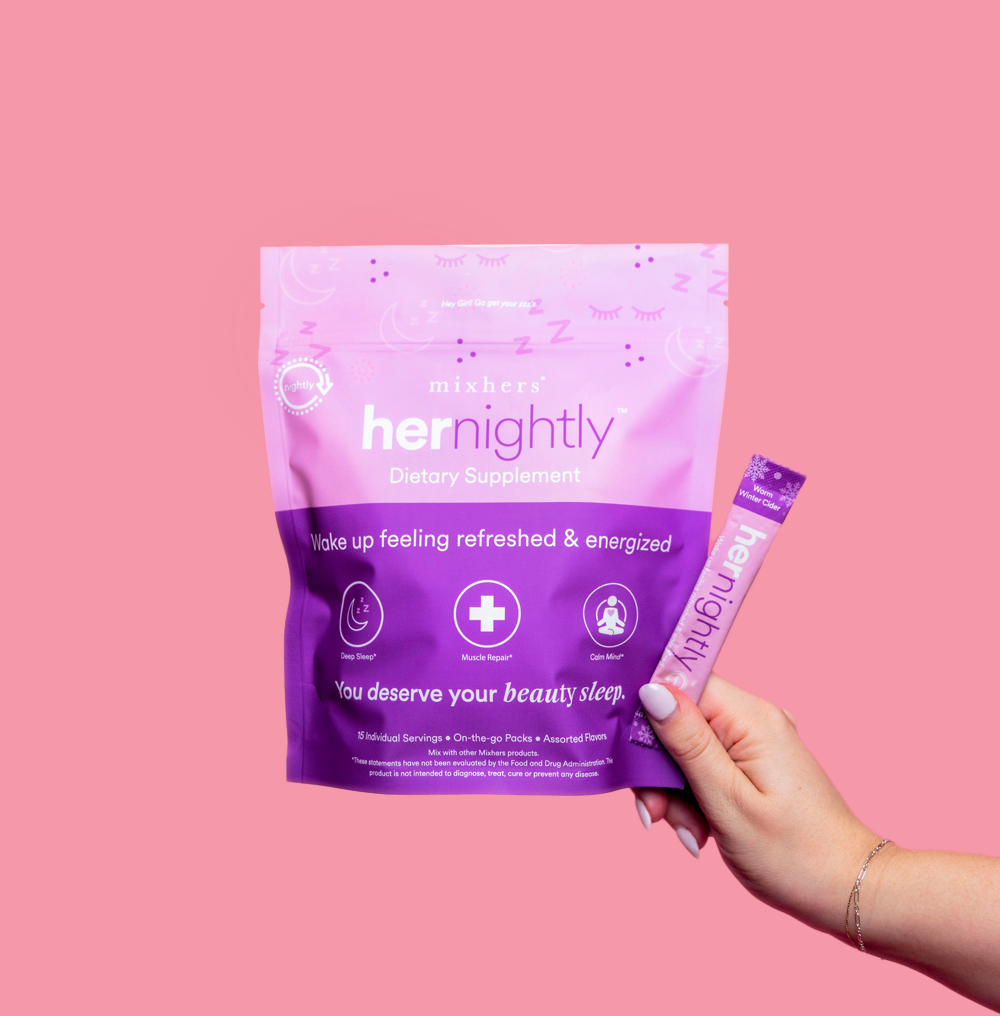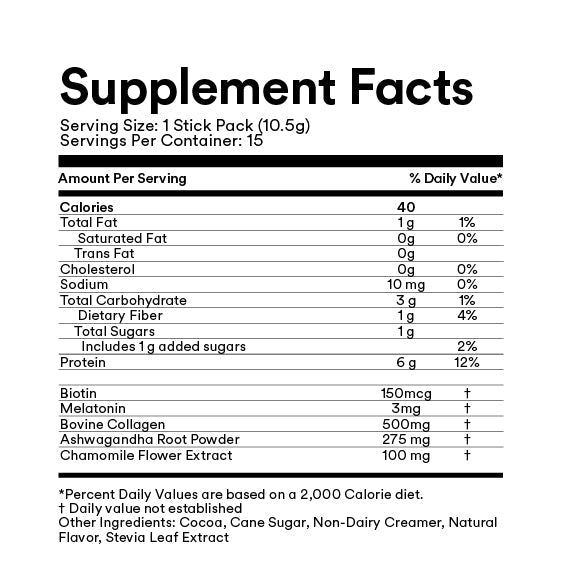 How It Works
Revitalizing Sleep Support
Hernightly is an all-natural sleep aid that helps your body fall asleep fast, enjoy a deeper rest, and promotes hormonal balance. Unwind and decompress with one serving before bed. Hernightly supports your body's ability to regulate our vital sleep cycles, which are inextricably connected to hormone health. Wake up feeling refreshed and energized every morning.
---
Mix with 8-12oz of water and enjoy!
---
It's what's inside that counts.
key ingredients
Ashwagandha
Ashwagandha is an herbal supplement that has been used in traditional Ayurvedic medicine for thousands of years to support overall health and well-being.
May help support healthy stress response due to its ability to help regulate cortisol levels and support healthy adrenal function.
May support healthy brain function and cognitive performance due to its ability to help protect against oxidative stress and support healthy neurotransmitter function.
May support healthy sleep due to its ability to help regulate the sleep-wake cycle and support healthy levels of melatonin.
Chamomile
Chamomile is a flowering herb that has been used for centuries as a natural remedy for a variety of health issues.
May support healthy relaxation and calmness.
May support healthy sleep due to its ability to promote relaxation and induce sleep.
Melatonin
Melatonin is a hormone produced by the body's pineal gland that helps regulate sleep-wake cycles. As a dietary supplement, it is often used to support healthy sleep patterns.
May help regulate sleep-wake cycles and support healthy sleep patterns, particularly in individuals experiencing temporary sleep difficulties, such as jet lag or shift work.
May support healthy mood and cognitive function due to its ability to help regulate neurotransmitters in the brain.
This is old wisdom.
Herbal medicine is as ancient as women themselves. In cultures around the world, the two seem to go hand-in-hand. Mixhers has tapped into this sage wisdom of Chinese medicine and made holistic herbal supplements accessible, convenient, and delicious!
Hormone-Healthy
100% Natural
No Sugar Added
Toxin-Free
No Artificial Colors or Flavors
Made in the USA
Recyclable Packaging
Hormone-Healthy
100% Natural
No Sugar Added
Toxin-Free
No Artificial Colors or Flavors
Made in the USA
Recyclable Packaging